42.Describe a person who you like to spend time with.
You should say:
what relationship the two of you have
how often you are together
what you usually do together
and explain why you like to spend time with this person.
Model Answer
I spend a lot of time with my best friend John. I've known him since primary school where we were in the same class.
We only see each other during our university holidays because we don't study in the same city. My university is in London but he lives in Liverpool.
When we are together we always play lots of sports like football and tennis. John loves Manchester United and he is a very good footballer. I prefer tennis but I am not as good as my friend. We also both enjoy playing computer games. Our favourite is probably World of Warcraft which many of my friends play too.
As we live in a small town there aren't many places to go so we normally hang out at the sports centre or in the big park near my house. We're both big film buffs so we go to the cinema quite often and we get a student discount.
I really like spending time with John, he's such a nice person and very friendly. I always have a good time when we are together and he never fails to make me laugh. In fact, I think he's the funniest person I know.
Useful Vocabulary & Structure:
I spend a lot of time with….
I have known him/her since…
We (only) see each other during/at…because…
When we are together we always…
We also both enjoy + noun/verb+ing.
We normally hang out at the…
We're both big film buffs (you like films).
I really like spending time with…
I always have a good time when we are together.
Related Cue Cards
Describe a family member who you spend the most time with.
You should say:
who the person is
when you usually are together
what kind of person he or she is
what you usually do (when you are) together
and explain why you spend more time with this person than with other members of your family.
43.Describe a skill you learned when you were a child.
You should say:
what skill it was
who taught you this skill
how you learned it
and explain why you learned this skill.
Model Answer for IELTS Speaking Part 2
Typing on a keyboard without looking at that is a special skill and recently I have learnt to type by not looking at the keyboard.
When I was 10 years old ,my father bought me a computer, it was impossible for me to type without looking at the keys. It took longer hours for me to type a single page by searching the letters on the keys. It was a troublesome task for me and most of the time I had to type different topics on computer. But I could not complete the tasks in due time for my lack of skills in typing. When I started to type, it appeared to me that the letters should be placed on the keyboard alphabetically for better use. But gradually I learnt that this way is better than the alphabetical letters.
Basically I learnt the skill at my home using my personal computer. In the very beginning, it was tougher for me to compose anything on the computer with the keyboard attached with it and it took longer hours for me to compose a document of three or four pages. So, I started using internet to get some ways to learn typing. I found some special applications that allow the users to get the desired typing skill. Besides, the applications also helped me to make the typing faster than it was in the beginning.
All of the earned skills are useful in real life but the applications may differ in situations. When I started learning the skill, I thought that it would be of no use in my practical life and I am wasting my times. But when I took part in my work, I was surprised by the applications of typing . I have started serving the office in different ways with the typing skill. As a result, my fame has increased as a typing expert and accordingly the office has evaluated my performance. I have been promoted to senior administrative officer after three months when I applied the skill to my daily works at the workplace. So, it appears to be a very useful skill for me.
The following two tabs change content below.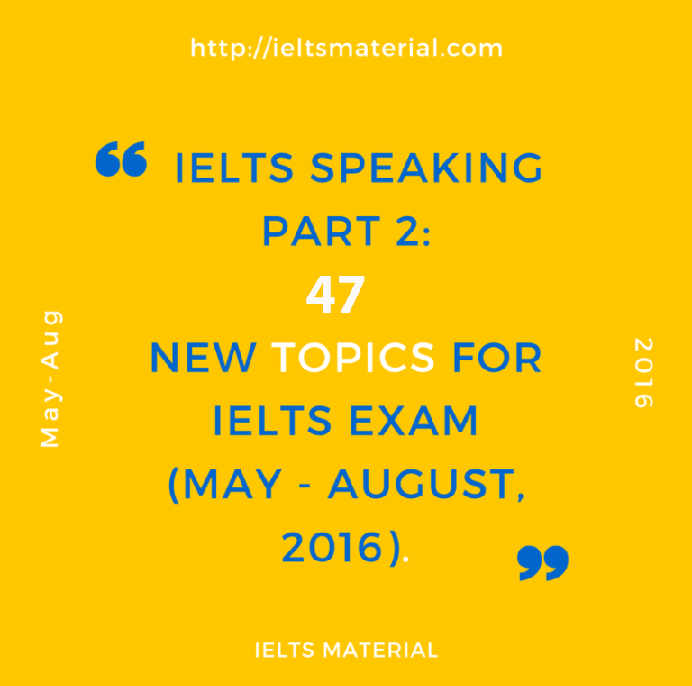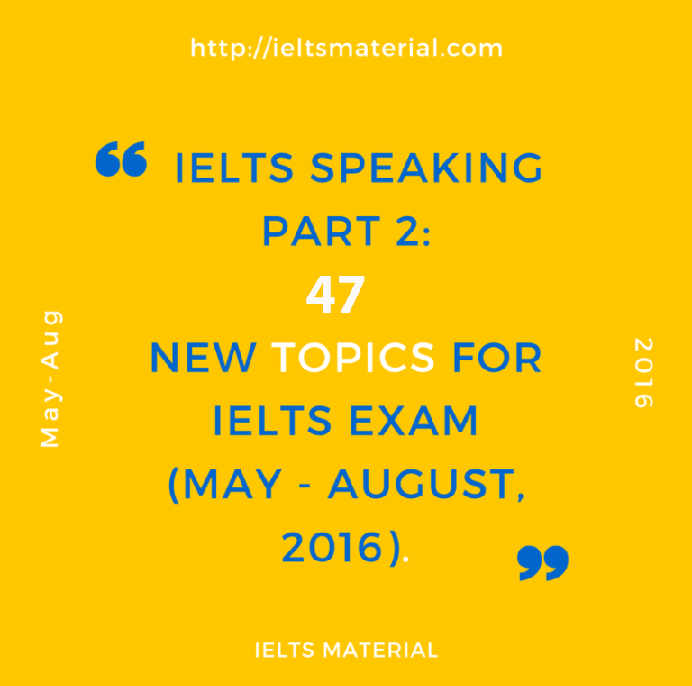 Main IELTS Pages:
This website is to develop your IELTS skills with tips, model answers, lessons, free books, and more. Each section (Listening, Speaking, Writing, Reading) has a complete collection of lessons to help you improve your IELTS skills.
Get all the latest updates/lessons via email:
Subscribe for free IELTS lessons/Books/Tips/Sample Answers/Advice from our IELTS experts. We help millions of IELTS learners maximize their IELTS scores!
Subscribe to IELTS Material to receive the latest lessons