Cambridge IELTS 10 Student's Book with Answers with Audio: Authentic Examination Papers from Cambridge English Language Assessment (IELTS Practice Tests)
Cambridge IELTS 10 contains four authentic IELTS past papers from Cambridge English Language Assessment, providing excellent exam practice.
The Student's Book with answers allows students to familiarise themselves with IELTS and to practise examination techniques using authentic tests. It contains four complete tests for Academic candidates, plus extra Reading and Writing modules for General Training candidates.
An introduction to these different modules is included in each book, together with an explanation of the scoring system used by Cambridge English Language Assessment. A comprehensive section of answers and tapescripts makes the material ideal for students working partly or entirely on their own. Downloadable audio contains the listening tests material. The Student's Book and Audio CD's are also available separately.
Free Download Cambridge IELTS 10 (Ebook & Audio):
The following two tabs change content below.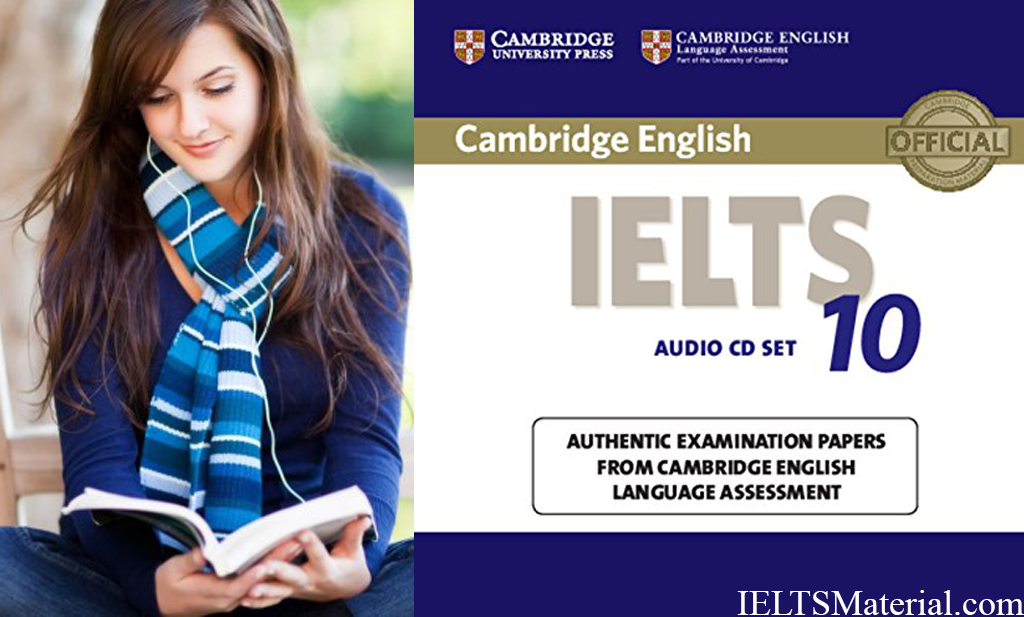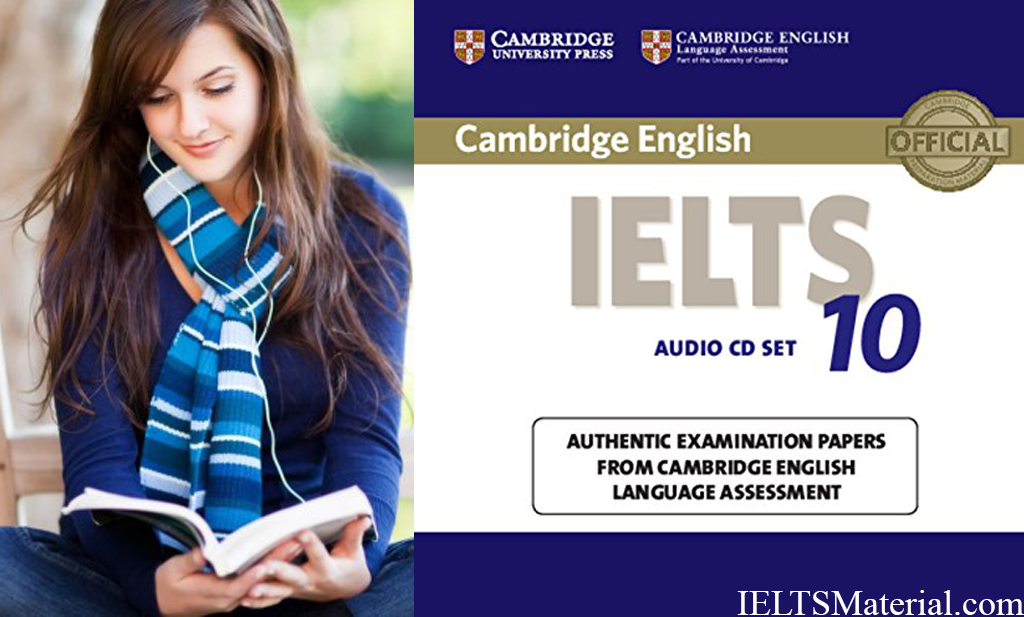 Main IELTS Pages:
This website is to develop your IELTS skills with tips, model answers, lessons, free books, and more. Each section (Listening, Speaking, Writing, Reading) has a complete collection of lessons to help you improve your IELTS skills.
Get all the latest updates/lessons via email:
Subscribe for free IELTS lessons/Books/Tips/Sample Answers/Advice from our IELTS experts. We help millions of IELTS learners maximize their IELTS scores!
Subscribe to IELTS Material to receive the latest lessons