Questions 5-10
Do the following statements agree with the information given in Reading Passage 1? In boxes 5-10 on your answer sheet, write
TRUE              if the statement agrees with the information
FALSE            if the statement contradicts the information
NOT GIVEN  if there is no information on this
5 The largest employment figures in the world are found in the travel and tourism industry.
6 Tourism contributes over six per cent of the Australian gross national product.
7 Tourism has a social impact because it promotes recreation.
8 Two main features of the travel and tourism industry make its economic significance difficult to ascertain.
9 Visitor spending is always greater than the spending of residents in tourist areas.
10 It is easy to show statistically how tourism affects individual economies.
Questions 11-13
Complete the sentences below.
Choose NO MORE THAN THREE WORDS from the passage for each answer.
Write your answers in Boxes 11-13 on your answer sheet.
11 In Greece, tourism the most important ……………………………..
12 The travel and tourism industry in Jamaica is the major  ……………………………..
13 The problems associated with measuring international tourism are often reflected in the measurement of  ……………………………..
The following two tabs change content below.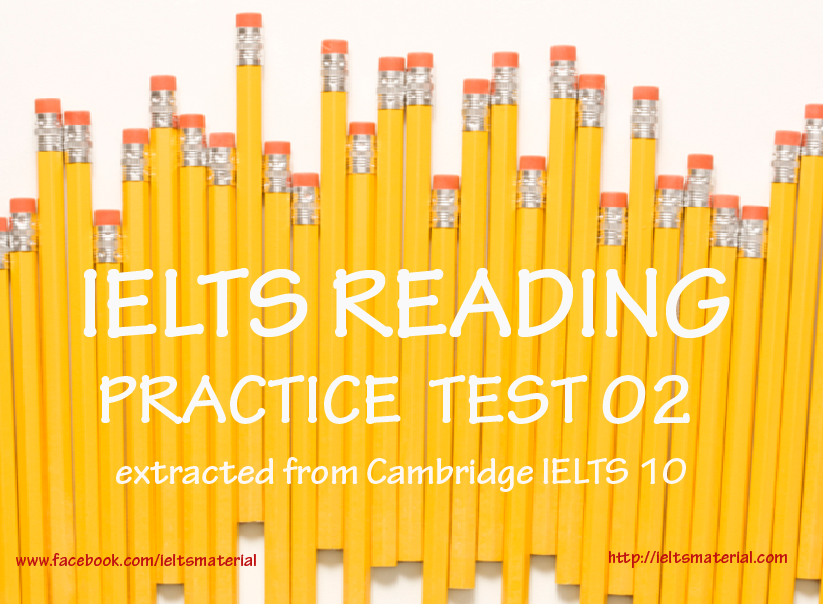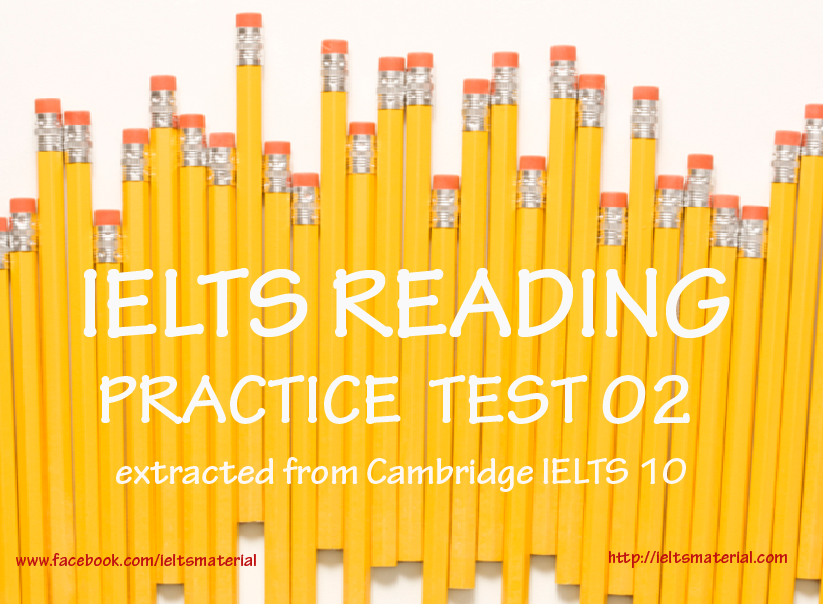 Main IELTS Pages:
This website is to develop your IELTS skills with tips, model answers, lessons, free books, and more. Each section (Listening, Speaking, Writing, Reading) has a complete collection of lessons to help you improve your IELTS skills.
Get all the latest updates/lessons via email:
Subscribe for free IELTS lessons/Books/Tips/Sample Answers/Advice from our IELTS experts. We help millions of IELTS learners maximize their IELTS scores!
Subscribe to IELTS Material to receive the latest lessons