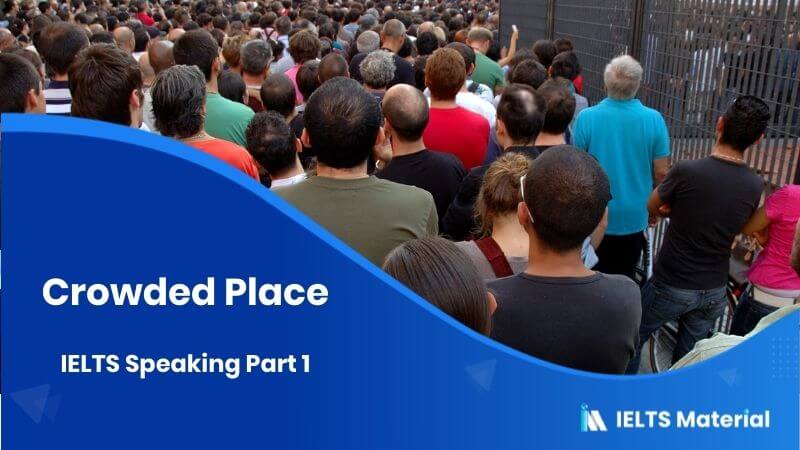 IELTS Speaking Part 1 Topic: Crowded Place
Do you like going to crowded places?
Not one bit! I start to feel extremely overwhelmed and want to exit the area immediately. Moreover, it's unpleasant to be pushed and shoved in overcrowded places. It gets even worse in the summer when people are sweating and have body odor (when your armpits sweat)!
What places do you think are often crowded?
Almost everywhere in my city! However, I would say especially the streets. For one, people really like spending time eating and hanging out on the streets. Secondly, since the old streets are narrow, they tend to become overcrowded with vehicles. Moreover, markets and shopping malls are quite hectic (stressful), as people in my country enjoy shopping.
Do people like to go to crowded places?
I suppose some do. They probably like the chaos (stress). For some, it's exciting to watch madness (craziness) unfold around them. Furthermore, I think they like the lively feeling that crowded places carry. Perhaps it's interesting to those who come from smaller places.
Also check :