IELTS Speaking Actual Tests & Suggested Answers written by IELTS teachers aims to help IELTS candidates perform at their best on the big day!
Are you going to take the IELTS exam by 31 December 2019?
Do you thoroughly understand what's required of you in the Speaking exam?
Do you know how to analyse the questions, how to structure your answers and how long you should speak for in each part?
Do you require a very high band in IELTS but always fall short in the speaking module?
Can you answer 'ideas' questions and 'opinion' questions in the way the examiner wants?
Do you get nervous during an interview and often run out of material to talk about?
Did you know the topic vocabulary to answer the examiner's questions confidently?
Did you know the functional language you'll need in the IELTS test to speculate, agree and disagree effectively, compare and contrast, or use fillers?
If you answered yes to any of these questions then this ebook is for you.
IELTS Speaking Actual Tests & Suggested Answers (September – December 2019) covers everything IELTS test-takers will need to face the IELTS examiner confidently with highly-effective speaking strategies, advanced vocabulary, useful grammar, etc. Even if your Speaking skill is not perfect, you can hike up your IELTS score to Band 7.0 or higher by using this ebook.
Main Features
Furnishes IELTS candidates with 30 IELTS Speaking Part 1 Topics with approximately 300 Questions; 50 IELTS Cue Cards; and 50 IELTS Speaking Part 3 Topics with roughly 300 Questions so that IELTS test takers sitting the test by August 2019 can prepare thoroughly and be confident to deal with the IELTS test.
Provides Band 9.0 Model Answers for all three parts of the test to help IELTS candidates boost their IELTS speaking scores
Clearly explains the latest types of questions and topics that are asked for all three parts of the IELTS Speaking Test from May to August 2019.
Gives step-by-step instructions about how to respond to the different types of questions asked in the test and also for a wide range of topics.
Provides a wide range of topic vocabulary and structures that can be used to answer different topics and types of questions.
Why should you buy this ebook?
This book will teach you a very large amount of vocabulary of exactly the type that the IELTS examiners want to hear from you in the exam, covering the IELTS Speaking actual topics which appear in the IELTS tests from May to August 2019. It is important that you prepare to answer questions on all of these 50 tests because they are all used in the IELTS tests. To be more specific, it contains:
30 IELTS Speaking Part 1 Topics with approximately 300 questions for the IELTS Speaking Sections from May to August 2019 & Band 9.0 Sample Answers
50 IELTS Speaking Part 2 Topics over the period May – Aug 2019 & Band 9.0 Sample Answers
50 IELTS Speaking Part 3 Topics with roughly 300 Questions & Band 9.0 Sample Answers
Each topic in this ebook has Band 9.0 Sample Answers, a clear-to-follow definition of academic words, phrases, collocations or idioms, and a further example of how to use these topic words in the Speaking part of the test so that you are ready to use the vocabulary in IELTS Speaking.

This ebook is 100% GUARANTEED to help you score higher in IELTS Speaking (both in IELTS General Training or Academic Module).
How to Order IELTS Speaking Actual Tests & Suggest Answers (ebook)?
The price of this ebook is $37. The ebook comes with these 4 FREE Bonuses:
– IELTS Writing Recent Actual Tests in 2015, 2016, 2017 (Task 2) and Sample Answers (Ebook) – $50 value
– 100 IELTS Speaking Recent Actual Tests (Part 2) in 2016, 2017 and Suggested Answers
– IELTS Reading Recent Actual Tests in 2016, 2017 with Answers – $28 value
– 10 Complete IELTS Practice Tests (Ebook) – $30 value
The ebook with all BONUS will be sent to your email no later than 48 hours after your purchase.
HOW TO PAY
You can make the payment via Paypal or Debit/Master/Credit Card on E-junkie:
Pay on E-Junkie:
Email admin@ieltsmaterial.com If You'd Like To Pay via Western Union, Bank Transfer or MoneyGram.
It is our hope that IELTS Speaking Actual Tests and Suggested Answers will be your great help to achieve your objective score in the shortest time possible.
The following two tabs change content below.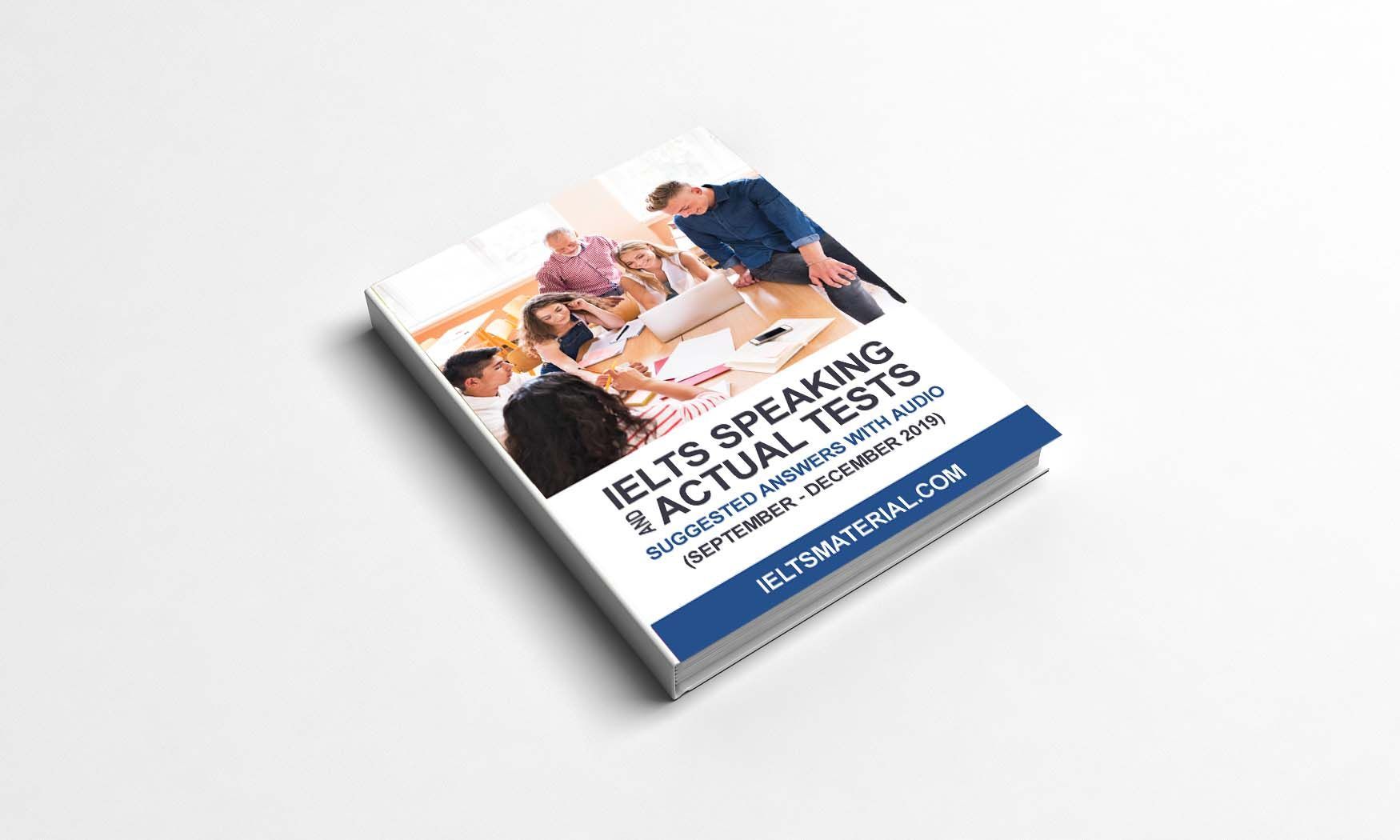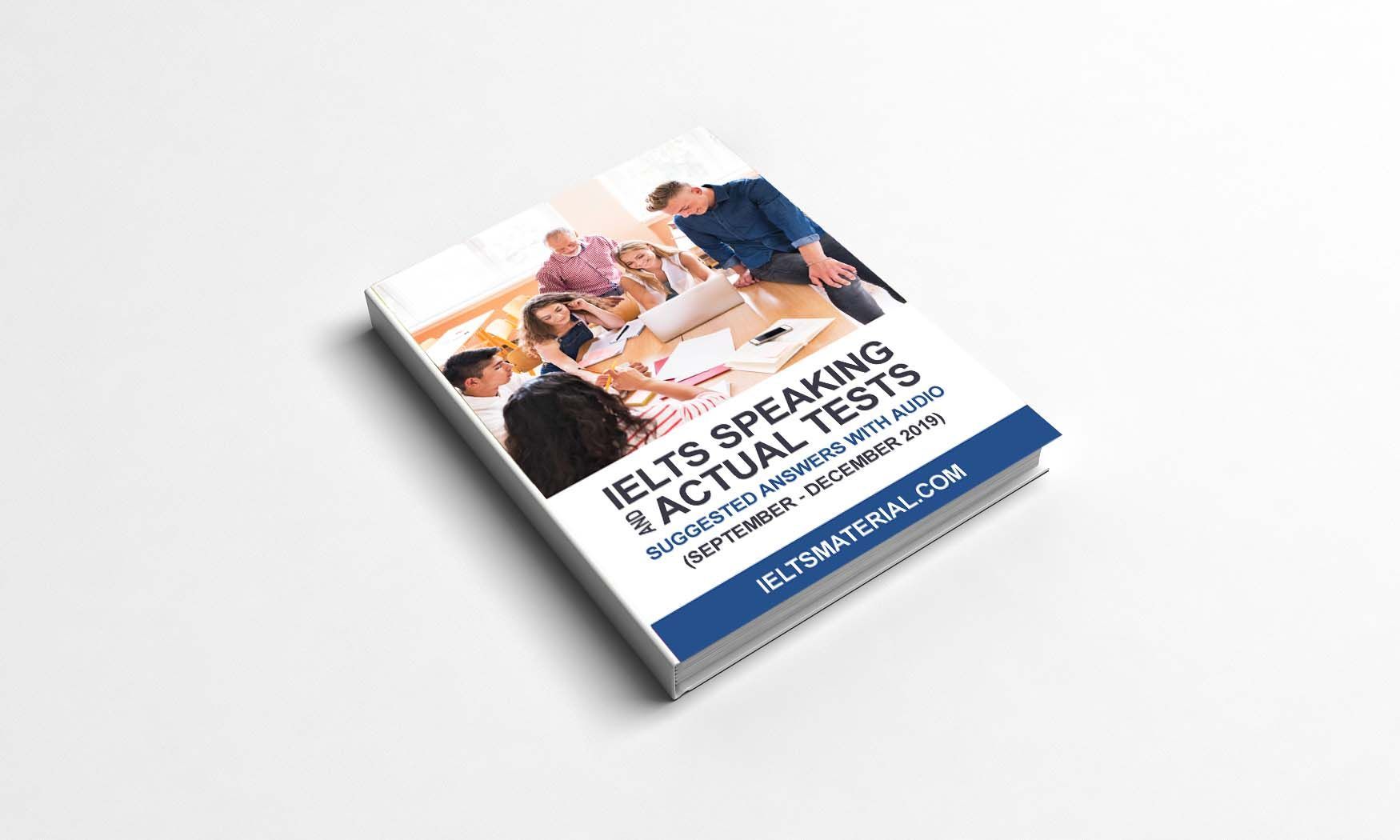 Main IELTS Pages:
This website is to develop your IELTS skills with tips, model answers, lessons, free books, and more. Each section (Listening, Speaking, Writing, Reading) has a complete collection of lessons to help you improve your IELTS skills.
Get all the latest updates/lessons via email:
Subscribe for free IELTS lessons/Books/Tips/Sample Answers/Advice from our IELTS experts. We help millions of IELTS learners maximize their IELTS scores!
Subscribe to IELTS Material to receive the latest lessons