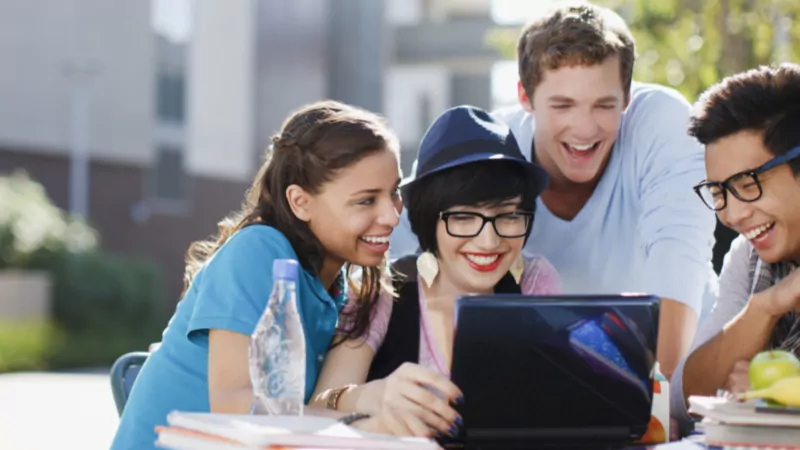 Word – Sycophants
Sycophants – Word of the Day
Meaning
(noun): Flatterer or one who tries to win other's favor by flattering influential people
History: 
The word' Sycophant' has been originated from the Latin 'sӯcophanta' from the Greek 'sukophantēs' in the 16th century. Apparently, It refers to a person who is a flatterer or informer. 
Usage:
1. Noun Examples – Sycophant/ Sycophantism:
Roshni is a sycophant who will do anything for free designer bags. 

She was at the peak of her career but misunderstood sycophants as her real friends. 

When the supportive leader was losing his votes, the sycophants switched their favor to the winning team. 

Shah was a sycophant who offered compliments to his boss at every turn. 

My friend became a sycophant and gifted the teacher with an expensive watch.
2. Adjective Examples – Sycophantic/ Sycophantish:
The sycophantic gesture of my friends embarrassed me.

My colleague thinks that being sycophantic will help him get a promotion in the organization. 

The staff members at the college were sycophantic as they required an increment.

The author has written a sophisticated book that is sympathetic and sycophantic at the same time.

Raj spoiled the atmosphere of the party, showing how sycophantic he is.
3. Adverb Examples – Sycophantically:
The accused sycophantically presented the facts to the officials at the court. 

I have sycophantically praised my sister for borrowing her clothes.

Sycophantically, she manipulated her family to go to Goa with her friends.