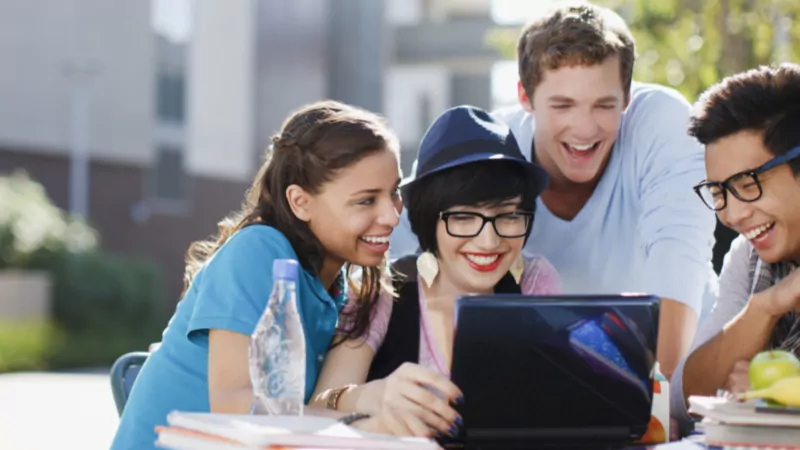 Idiom – At the drop of a dime
At the drop of a dime – Idiom of the Day
Meaning:
To do something very quickly without much planning.
History:
It is still a debate whether this phrase is of English origin or Irish origin. It seems to have an ancestral phrase where "dime" was replaced with "hat". In ancient days, dropping of a hat was a sign of a fight likely to occur at any moment. Hence the usage of this phrase is generally termed "arrogant".
Idiom scenarios:
Scenario 1: 
Friend 1: Why are you urgently verifying all the legal documents of your house?
Friend 2: Don't you know that I have a younger brother?
Friend 1: Yes, I do. 
Friend 2: He might be claiming the property any moment.
Friend 1: So you're ready to go to the court at the drop of a dime?
Scenario 2:
Friend 1: Keats was a great poet
Friend 2: Yes, he could write poetries at the drop of a dime.
Exercises:
Fill in the blanks to understand the usage of the idiom:
You better get all the missiles ready. We must be ready to attack ……………………………..

Suhail changes moods ………………………………….

His dad fell ill. John rang the ambulance …………………………………