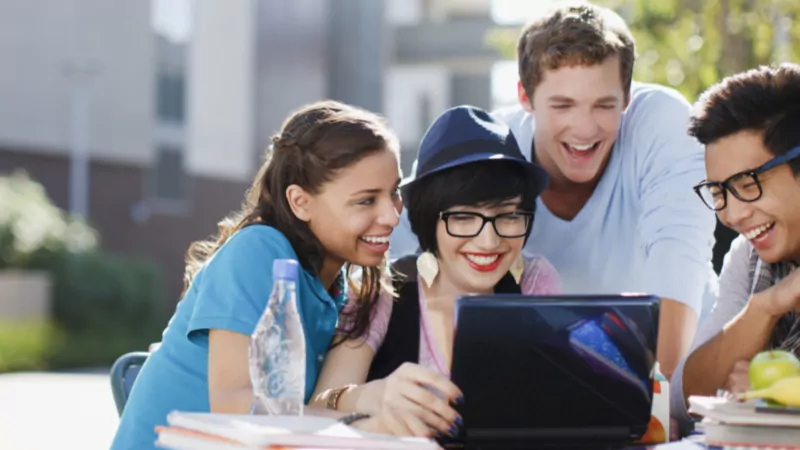 Idiom – Better Late Than Never
Better Late Than Never – Idiom of the Day
Meaning:
Something that can delay than not happening or occurring at all or doing something late than not doing it at all. 
History:
The idiom 'Better Late than never' originated as an expression used in Latin, 'Livy IV.ii potius sero quam nunquam,' and in the mid 15th century, the Idiom 'Better Late than Never' was used commonly.
Idiom scenarios:
Scenario 1:
Rose: My sister's birthday was a week ago, should I give her something now? 
John: Yeah, Sure, it's better late than never, right? 
Rose: Yes! That's true. 
Scenario 2:
Karan: Come on, Raj, let's go trekking
Raj: No! I am scared of heights. 
Karan: Is it kind of a phobia? 
Raj: Nothing like that. Though I want to trek, I just couldn't do it. I'm over 50 now. 
Karan: That's okay, Raj. But it's always better late than never, my friend.
Examples:
Understand the Usage of the Idiom in the Sentences:
My grandmother didn't know how to write until she was 20 years old, but better late than never, she learned to read and write. 

We were waiting for the bus for over 2 hours, but it showed up when we were about to leave; I guess it's better late than never. 

It took her five years to crack the UPSC exams, but better late than never. 

The cake arrived after the party got over, but better late than never as the guests still wanted to try the Red velvet cake. 

The report was supposed to be reviewed yesterday, but the doctor examined it today. I guess it's better late than never.