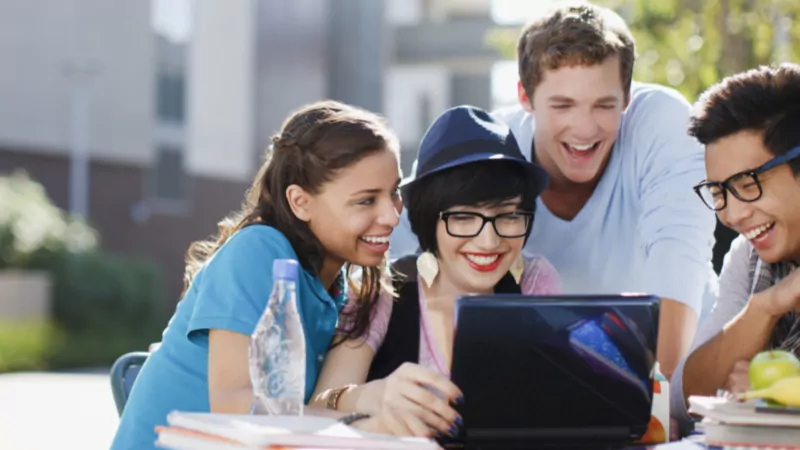 Idiom – Bite The Bullet
Bite The Bullet – Idiom of the Day
Meaning:
Do the unpleasant but necessary thing.
Origin:
The phrase was first used by Rudyard Kipling in his 1891 novel The Light That Failed. It was derived from a patient having to bite on a bullet while undergoing a painful surgical procedure without anesthesia.
Examples:
Sometimes in life, one needs to bite the bullet and do what needs to be done.

I guess I just have to

bite the bullet

and break up with Janice.

Mary has to learn to bite the bullet and face her fear of heights.
The only way I can have my life back is if I bite the bullet and quit my job.
Dude, it'll all be okay. You just need to bite the bullet and tell her how you really feel.
One of us has to bite the bullet and clean the toilet this week.
Man, I just got to bite the bullet and bathe in this freezing weather, I have no choice.
You mean I have to step out in this pouring rain and buy the groceries? Well, time to bite the bullet, I guess.
Well, I just have to bite the bullet and get that prostate exam.
Bite the bullet and jump off that plane, bro. You're not going to regret it.