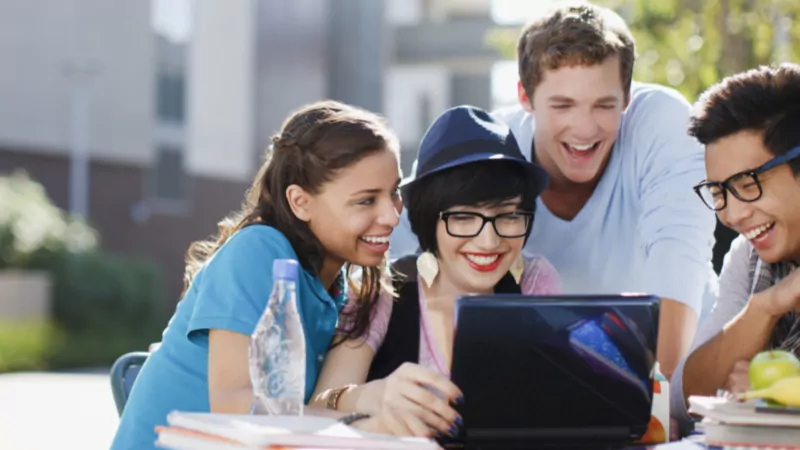 Idiom – Hit the sack
Hit the sack – Idiom of the Day
Meaning:
To go to bed
History: 
The history dates back to the 1903 Olympics when the phrase was used with "hay" instead of "sack". It was because in olden days, hay was stuffed in sacks. However evidence states that "hay" was replaced with "sack" in 1941. 
Idiom scenarios:
Scenario 1:
Friend 1: Your baby looks sleepy.
Friend 2: Probably it's time for him to hit the sack.
Scenario 2:
Customer (over the telephone): I'm famished. 
Hotel attendant: Your dinner is ready, Sir.
Customer: Can I have it in my room, please?
Hotel attendant: Sure Sir. 
A door bell rings…..
Customer: Come in.
Hotel attendant: Here's your order. Shall I arrange it on the table?
Customer: Yes, please.
Hotel attendant: You look very tired, Sir.
Customer: Yes, I'm devilishly sleepy. I'll hit the sack as soon as I finish my dinner.
Exercises:
Fill in the blanks to understand the usage of the idiom:
She …………………………. by 10:00 PM.

Since it was a hard day at work, Tom was waiting to ……………………….. 

I didn't answer your call, since I was about to ………………………..