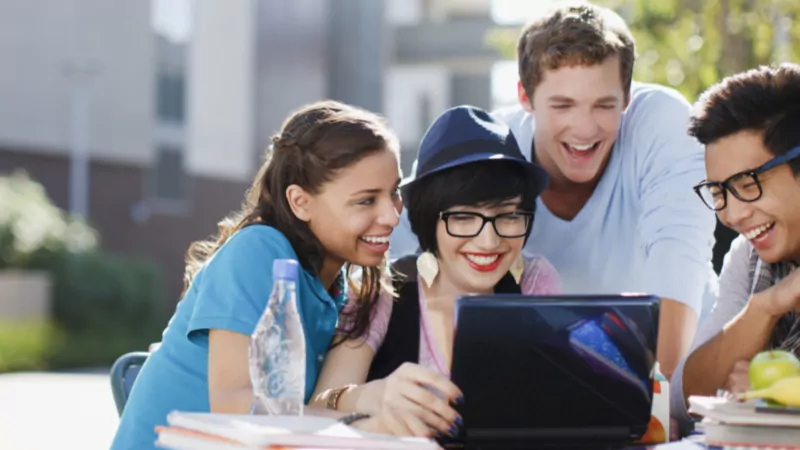 Idiom – On Top of the World
On Top of the World – Idiom of the Day
Meaning:
Feeling Content and Ecstatic. This idiom can be used when you want to express your happiness.
Origin:
The idiom 'On the top of the world' has been used since the beginning of the 20th century by many authors in their publications. They used this idiom to express their glorious feelings or describing someone who's at the peak of success.
Idiom Scenarios:
Scenario 1:
Janet: Congratulations! You deserve this award for the Best Entrepreneur.
Rose: Thank you! But did you know? When I heard the announcement, It was a surreal moment for me, I was on top of the world?
Scenario 2:
John: Hey Keith, You look delighted today! What's the matter? Share it with me too.
Keith: Yeah, I am on top of the world today, I asked my girlfriend to marry me, and she said, Yes!
John: Congratulations! Bro! A lifetime of happiness to both of you.
Keith: Thanks, John!
Examples:
Understand the usage of the Idiom in the Sentences :
After her daughter won the 1st prize, she was on top of the world.
When he heard the baby crying for the first time, he was on top of the world.
She was trying to get promoted for many years, and when she finally did, she was on top of the world.
My father was on top of the world when I handed over my salary to him.
Post winning the championship, Rohit was on top of the world.