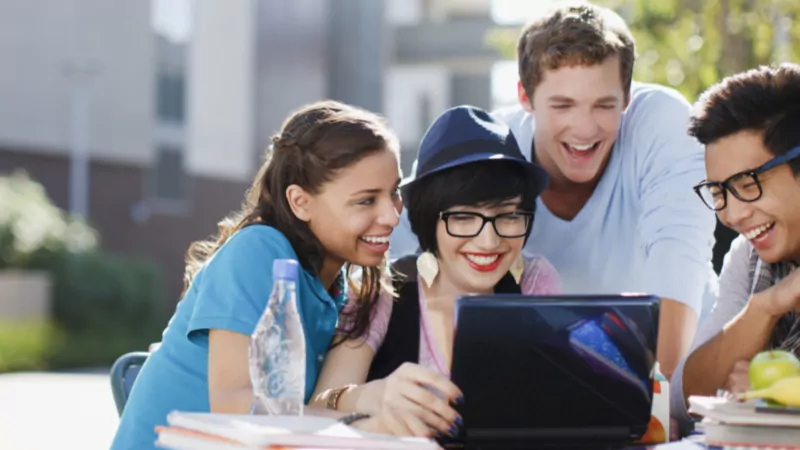 Idiom – Once In a Blue Moon
Once In a Blue Moon – Idiom of the Day
Meaning:
To do something rarely or something that happens very occasionally.
Origin:
This idiom 'Once in a blue moon' dates back to 1821, when it was first used. The expression can be described as something that rarely happens, such as a second full moon's appearance in the same calendar month that occasionally occurs every 32 months.
Idiom Scenarios:
Scenario 1:
Sita: Why is your daughter not present at the wedding?
Gita: Our daughter lives in the UK and visits us once in a blue moon.
Scenario 2:
Rose: Mother, Why don't we often meet our family members?
Mother: I know, Rose, but that's impossible
Rose: Why is that so?
Rose: That's because everyone in the family is so busy with work and studies, we get to meet them once in a blue moon.
Scenario 3:
John: Why do you always buy vegetables? Don't you eat anything non-vegetarian?
Rose: I am half vegetarian and half non-vegetarian, and most of the time, I prefer eating vegetables. And once in a blue moon, I like eating non-vegetarian dishes.
John: Oh, I see!
Examples:
Understand the usage of the Idiom in the Sentences:
We are not animal lovers. We visit the zoo once in a blue moon.
Tornadoes occur once in a blue moon; we've never seen it happen.
Despite being optimistic, he visits the temple once in a blue moon.
Such great movies are released, once in a blue moon.
Our family eats fried foods once in a blue moon as these foods are unhealthy and
contain fatty calories.