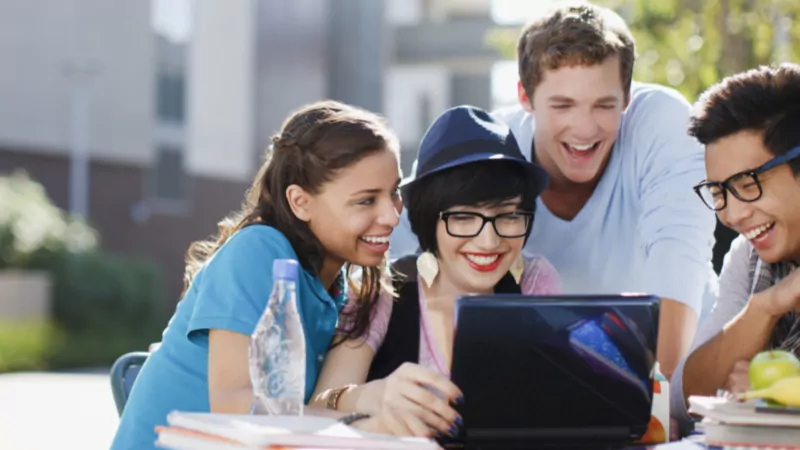 Idiom – Whole Nine Yards
Whole Nine Yards – Idiom of the Day
Meaning:
Everything possible or available.
Origin:
Now there's a whole plethora of theories for how this phrase came into being. Here are two of the most plausible:
Some believe that it came from the length of the ammunition belt of the Vickers machine gun(it was nine yards long). So those who used this gun were told to give the enemy "the whole nine yards".

Another hypothesis suggests that this originates from coal mining. Miners were usually allotted nine yards to work on each day. So when they had done the "whole nine yards", they had completed their day's quota.
Usage:
I'm calling for backup. Snipers, helicopters, paratroopers, the

whole nine yards

.

Man, I love my wife more than anything. I'll go the

whole nine yards

for her.

We've got electron microscopes, spectrometers, high energy lasers, the

whole nine yards

.

We're having a party to celebrate our fifth anniversary. There will be a DJ, an open bar, a live grill, the

whole nine yards

.

Man I love my new gym! It's got weights, a sauna, a bath and a juice bar. The

whole nine yards

.

The perquisites provided by my company are seemingly innumerable. I get 2 months' paid vacation, free stay at all the Marriott hotels, fully covered health insurance, a chauffeured car to and from work, you know, the

whole nine yards

.