In a Pickle – Idiom for IELTS Speaking
Zuhana,
Updated On
In a Pickle – Idiom of the day for the IELTS Speaking Test
Meaning : in a difficult situation
Example : 
Last week 

we were  in a

pretty

pickle.

We were late for the assignment deadline so we were punished by our teacher
He

thinks

the

media

are

responsible

for

his

being

in

such

a

pickle
IELTS Actual Test Questions (February-March 2023)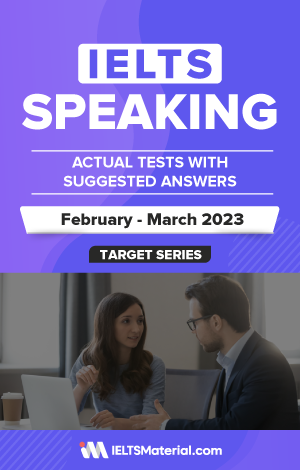 4.8 of 5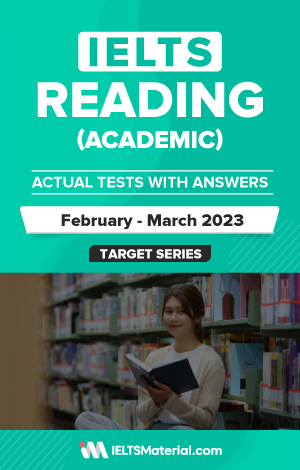 4.6 of 5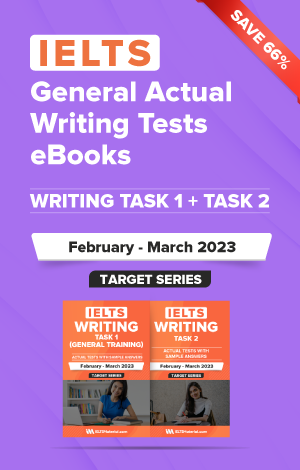 4.8 of 5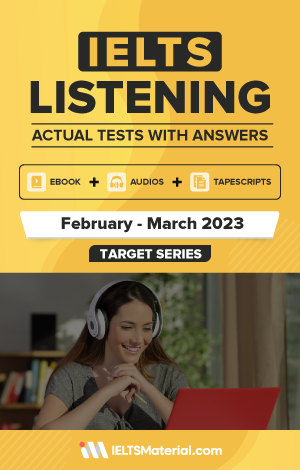 4.8 of 5
Exercise :
Read the situations and choose the best response. Circle a or b.
I've been late for work twice this week, and my boss wants to see me this afternoon.
a. You're in a pickle, aren't you?
b. Don't bite off more than you can chew.
This exercise isn't very hard, is it?
a. No, not at all. It's a piece of cake.
b. No, not really. It's in a pickle.
      2. Answer these questions about yourself. Explain your answers.
When was the last time you were in a pickle? What did you do?
Also check :