Out of Sorts – Idiom of the Day for IELTS Speaking
Janet,
Updated On
Out of Sorts – Idiom of the Day
On the previous post, you have known the idiom that could use to describe the happy feeling. Today, I will show you another idiom that has opposite meaning to "Jump for joy". The idiom is "Out of sorts".
Definition :
Slightly unhappy or slightly ill.
Example :
I am usually out of sorts when the weather become scorching.
After a long exhausted day, I feel out of sorts and the only thing I would like to do is sleeping.
Jane looks like out of sorts because she has to stay awake to finish her assignment.
IELTS Actual Test Questions (July - October 2022)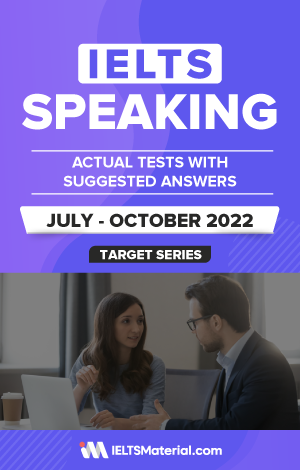 4.8 of 5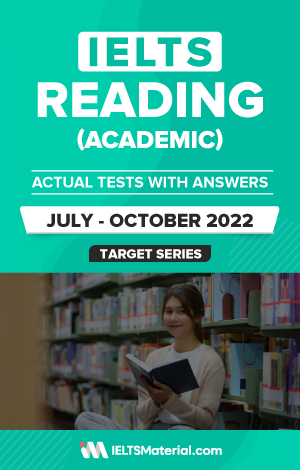 4.6 of 5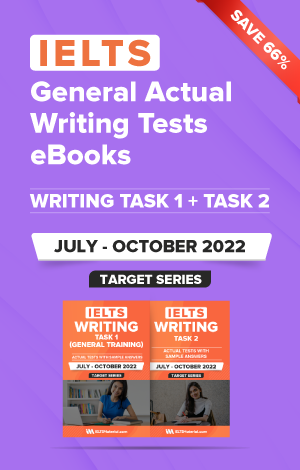 4.8 of 5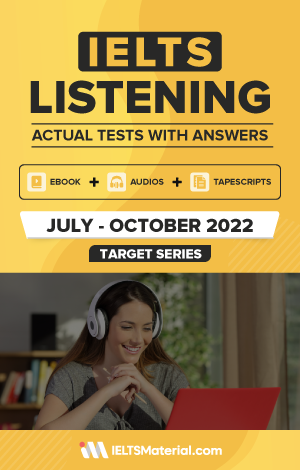 4.8 of 5
Exercise :
The sentence given below contains an idiom. From the given alternatives, choose the one that best expresses the meaning of this idiom.
She was out of sorts because of the IELTS exam result.
A. She was happy.
B She was sad.
C. She was energetic.
D. She was excited.
Choose the suitable idiom to complete the sentence below.
After his failure to reach an agreement, John was ……………..
A. Out of sorts.
B. Jump for joy.
C. Eat the humble pie.
D. Cut corners.
Also check :