IELTS Listening Recent Actual Tests Volume 3 includes 6 IELTS listening tests with answer key and tapescript. These listening tests were in the real IELTS exam from 2011 to 2015.
You should practice on real tests because:
First, these listening tests were extracted from IELTS bank source; therefore, you are in all probability to take these tests in your real examinations. You can see the index to know the dates these tests were taken.
Second, when practicing this book, you can evaluate at the nearest possibility how difficult the IELTS Listening Part is in the real exam, and what the top most common traps are. Another important point is that these real tests are a bit more tricky than the ones in the IELTS Cambridge books

FREE DOWNLOAD HERE
IELTS Listening Recent Actual Tests (Volume 3) Mirror (One Drive Link)
You can also download IELTS Listening Recent Actual Tests Volume 1, Volume 2, Volume 4 to practice at home before sitting the IELTS test on our website.

I hope you found this book named IELTS Listening Recent Actual Tests useful. If you have any questions please let me know in the comments below or on the Facebook page.
The best way to keep up to date with posts like this is to like us on Facebook.
Click here to return to the homepage, or click one of the links below to check out more great IELTS stuff.
The following two tabs change content below.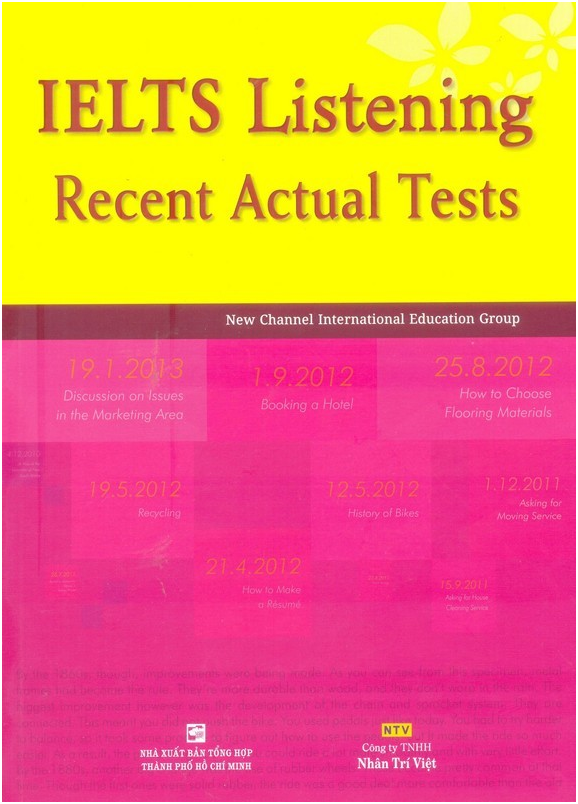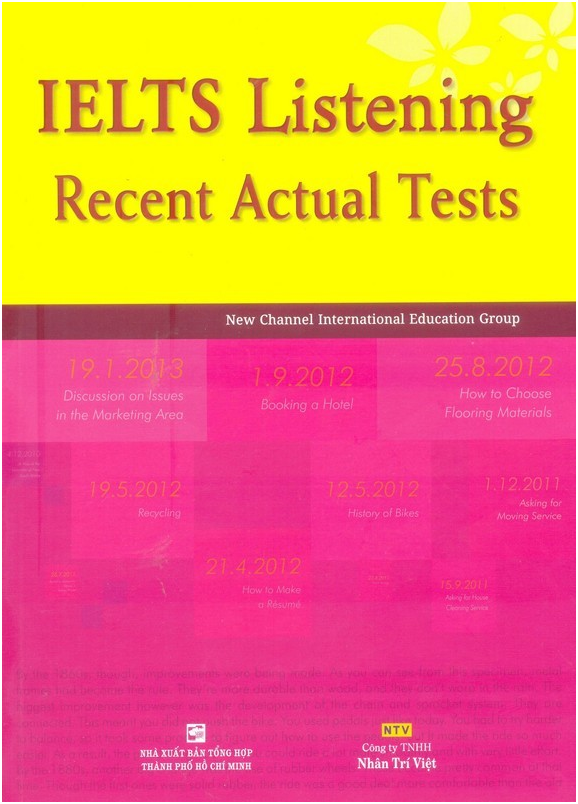 Main IELTS Pages:
This website is to develop your IELTS skills with tips, model answers, lessons, free books, and more. Each section (Listening, Speaking, Writing, Reading) has a complete collection of lessons to help you improve your IELTS skills.
Get all the latest updates/lessons via email:
Subscribe for free IELTS lessons/Books/Tips/Sample Answers/Advice from our IELTS experts. We help millions of IELTS learners maximize their IELTS scores!
Subscribe to IELTS Material to receive the latest lessons