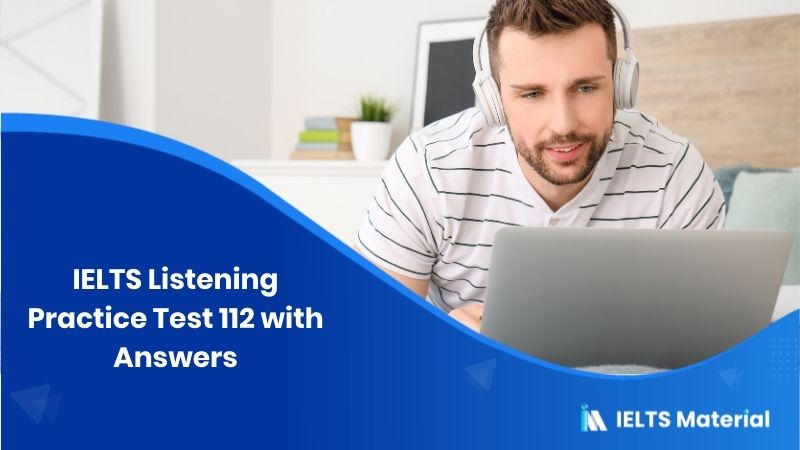 IELTS Listening Practice Test 112 with Answers
In the Listening Test 112, you will hear 4 audio recordings and answer questions 1-40. All the recordings will be played once only.
Section 1
is a conversation between 2 students about the campus area.
Section 2 is the latest lecturer on living in London.
Section 3 is a conversation between an advisor and an overseas student.
Section 4 is a monologue on the subject of volunteer work in Africa.
Audio
Audio Transcription