Proclivity – Word of the Day for IELTS Speaking & IELTS Writing
Zuhana,
Updated On


Limited-Time Offer : Access a FREE 10-Day IELTS Study Plan!
Proclivity – Word of the Day
Proclivity  (countable noun) /prəˈklɪvɪtɪ/
Meaning: natural tendency to do something or feel something, often something bad.
Synonym: Propensity, tendency, inclination
Collocation: show proclivity/ no proclivity + to/ towards/ for
IELTS Actual Test Questions (February-March 2023)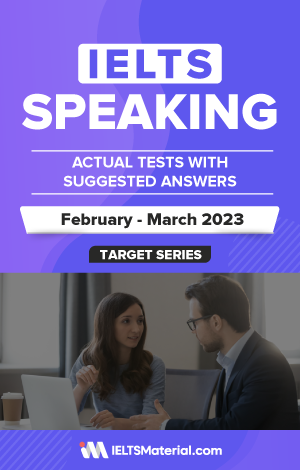 4.8 of 5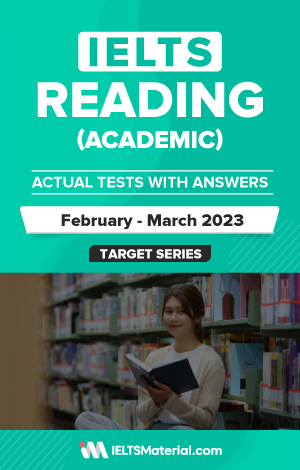 4.6 of 5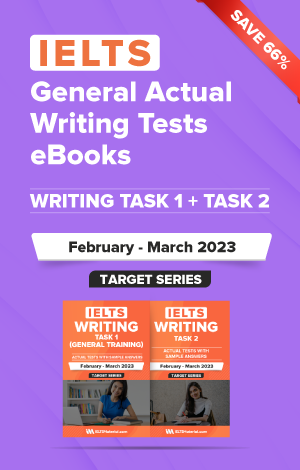 4.8 of 5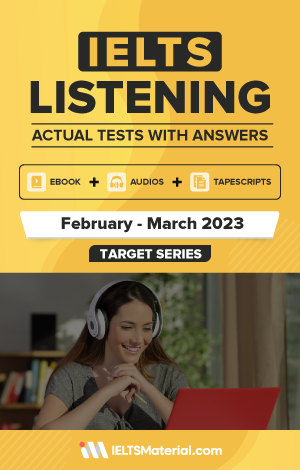 4.8 of 5
Example :
Writing: Few parents have a proclivity to be indifferent to children education.
Speaking: Sara was often a target of bullies, because of her proclivity to wear unusual clothes.
Also check :