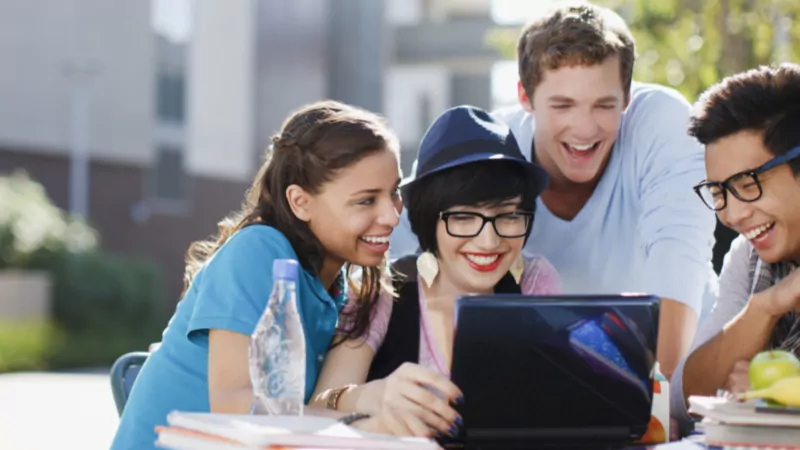 Idiom- Kill two birds with one stone
Kill two birds with one stone- Idiom of the day
Meaning: 
accomplish two different things at the same time

solve two problems with one single action

achieve two things with a single action

achieve two ends with a single effort
History:
In its present form, the earliest printed record of the idiom was found in 1656.The phrase was believed to be  originated from the story of Daedalus and Icarus from Greek Mythology.Daedalus killed two birds with one stone in order to get the feathers of the birds and make the wings. The father and son escaped from the Labyrinth on Crete by making wings and flying out.
According to another theory the saying was derived from an expression from The Proverbs of John Heywood, 1546.Then about a century later in 1656, the phrase (in its exact form) can be found in The Questions Concerning Liberty, Necessity, and Chance written by Thomas Hobbes.
Examples:
He had gone to Canada on a business trip, while there,

he killed two birds with one 
stone

and visited his relatives as well.

Cycling to work

kills two birds with one stone

. It saves money and keeps you fit.

When I went shopping, I caught up with a few old colleagues who now work there,

killing two birds with one stone.