Collins Reading for IELTS by Els Van Geyte (Ebook)
Zuhana,
Updated On
Collins Reading for IELTS by Els Van Geyte will prepare you for the IELTS Academic Reading test whether you are taking the test for the first time, or re-sitting the test. It has been written for learners with IELTS band score 5-5.5 who are trying to achieve band score 6.5 or higher.
The structured approach and comprehensive answer key have been designed so that you can use the materials to study on your own. However, the book can also be used as a supplementary reading skills course for IELTS preparation classes. The book provides enough material for approximately 50 hours of classroom activity.
Reading for IELTS is divided into 12 units. Each unit focuses on a topic area that you are likely to meet in the IELTS exam. This helps you to build up a bank of vocabulary and ideas related to a variety of the topics. As in the IELTS test, the texts are taken from authentic sources. These may contain narratives, logical arguments, descriptions or discussions. Some of texts contain visuals.
Units 1-11 cover the types of question that you will see in the IELTS test. Each unit focuses on a particular type of question, for example, matching questions, short-answer questions, completion questions, multiple-choice, questions asking you to identify information or identify writers' views or claims.
The exercises in the unit are relevant to the test. The aims listed at the start of each unit specify the key skills, techniques and language covered in the unit. You work towards Unit 12, which provides a final practice IELTS Reading test.
IELTS Actual Test Questions (February-March 2023)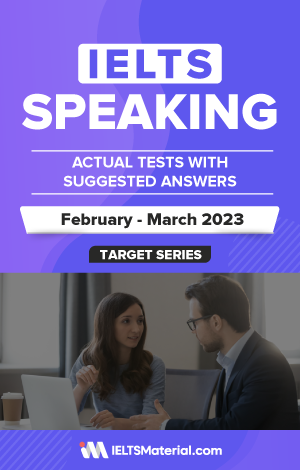 4.8 of 5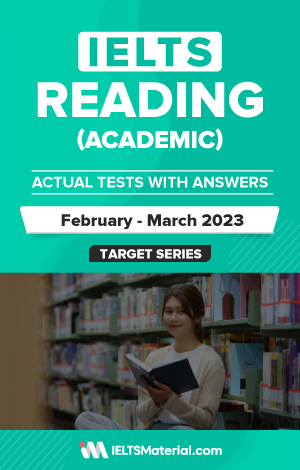 4.6 of 5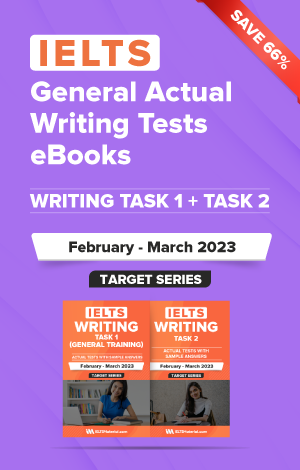 4.8 of 5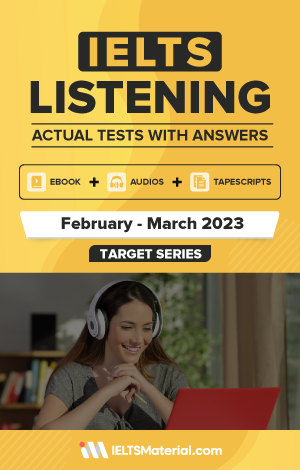 4.8 of 5
Additionally, the book provides examination strategies telling you what to expect and how best to succeed in the test. Exam information is presented in clear, easy-to-read chunks. 'Exam tips' in each unit highlight essential exam techniques and can be rapidly reviewed at a glance.
About the Author
This book is written by Els Van Geyte. She started her career in Birmingham University as a part-time teacher in 1999. She taught English for Academic purposes and co-ordinated courses and activities. She also served in the roles Insessional Coordinator, EAP Tutor and Assessment co-ordinator. She joined them full-time in 2018. Her PhD is in Applied Linguistics. She is a Senior Fellow of the HEA and is interested in inclusive ways of teaching and in teaching international students.
In 2008, she co-authored Dutch language audio courses. She then authored "Reading for IELTS" (Collins, 2011), "Get Ready for IELTS Reading" (2012), "Writing better Academic Essays" (2013) and the 2017 Letts Revision guide for the IGCSE English. She is also a facilitator and cohort lead on the PGCHE.
Also check :