Twenty Tips for IELTS Success
Zuhana,
Updated On
Here are the twenty tips for IELTS success listed below:
1. In Listening, use the example at the beginning of the first section to familiarize yourself with the sound, the situation, and the speakers.
2. Just focus on the questions that pertain to the segment being played as you continue to listen until the recording ends.
3. The recording frequently has breaks in it between sections. Utilize these to get ready for the following next set of questions.
4. The order in which they appear on the question paper does respond to the listening questions in that manner only. Keep in mind that they often follow the recording's informational hierarchy.
5. You have some time to transfer your responses to the 'Answer Sheet' after the recording is finished. In doing so, double-check your spelling and grammar.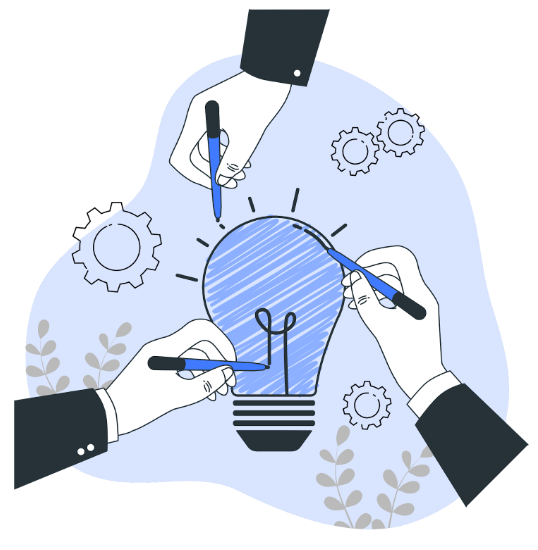 6. In Academic Reading, begin by going quickly through each passage to identify features such as the topic, the style, the likely source, the writer's purpose, and the intended reader.
7. Don't focus on trying to decipher every word or sentence as you read. You don't have time, and it's possible that such passages won't even be assessed.
8. There may be an example response for reading assignments. Examine it and decide why it is true if this is the case.
9. Use your own words when answering some questions; in others, you must use terms from the book. Carefully review the instructions.
10. The instructions may also include a word limit, e.g. Use no more than three words. Keep to this by avoiding unnecessary words in your answer.
11. In Academic Writing, you must always keep to the topic set. Never try to prepare sections of text before the exam.
12. Keep to the suggested timing: there are more marks possible for Task 2 than Task 1.
13. Use a variety of words, properly structure and connect your sentences, and demonstrate your ability to discuss concepts and express opinions in Task 2.
14. There is no maximum word count for either task, however, you will lose points if you write less than 150 words for Task 1 or less than 250 words for Task 2.
15. Plan your essay so that you have plenty of time in the end to review your work.
16. Avoid trying to deliver a prepared speech or talking about a subject other than the one you are asked to in Speaking.
17. Never address the recording equipment; instead, speak directly to the Examiner.
18. By answering "Yes" or "No" to the Examiner's queries, provide more information. Try to explain at least one thing in each situation.
19. Keep in mind that your capacity to communicate effectively, not your basic knowledge, is being evaluated.
20. Use a variety of structures and language, speak clearly at a reasonable tempo, and properly organize and connect your thoughts and phrases.
Does getting a satisfactory band score in IELTS seems like a distant dream? If you are a part of our
best IELTS online classes
, you can learn worthwhile tips to score higher and make this dream a reality.