Top 10 IELTS Online Coaching Institutes | Academic & General 2022
Ruben Smith,
Updated On


Limited-Time Offer : Access a FREE 10-Day IELTS Study Plan!
If you wish to study abroad, get citizenship and permanent residency, or work in the healthcare sector in a nation where English is spoken as the first language, you must thoroughly prove your English language abilities by mastering the IELTS.
The IELTS (International English Language Test System) test is a ticket to gain entry and admissions into various organizations and institutes in countries like the UK, Australia, New Zealand, USA, and Canada. Every year millions of students appear for the IELTS exam. This is where coaching/institutes come into play. With so many portals/ coaching institutes coming to the forefront with IELTS courses, it becomes really difficult to choose the right one that can provide just accurate guidance to crack the IELTS exam.
List of Best IELTS online coaching institutes
Let us help you discover the top 10 IELTS online coaching institutes. The  listed below institutes are the best IELTS exam preparation because:
The experience and teaching methodology of IELTS professionals, which focuses especially on your weak areas.

Comprehensive test series to get you prepared for the IELTS exam.

The value add of these coaching institutes is that they offer updated and organized courses.
1. IELTSMaterial.com

IELTSMaterial is the most preferred online training institute to prepare both the IELTS Academic and General exams. The website offers enormous free tips, tricks, and practice tests for all four sections (Reading, Writing, Listening, and Speaking) of the IELTS exam. Moreover, it also provides free vocabulary and grammar lessons and IELTS exam updates to help you crack the IELTS exam with an 8+ band score. Not only this, but you can also learn from IELTS experts through live one-on-one interactive sessions. The live classroom course provided by their live learning portal is a comprehensive course that offers 30+ hours of live one-on-one personal training sessions, 100+ lectures of self-paced learning content and 10+ practice tests. You can register a free trial class option where a diagnostic test is conducted to identify your strengths and weaknesses. Feedback is provided based on the same, with tips and strategies to improve your weak areas. 
Key Benefits:

 
A variety of program options to choose from

Classes scheduled according to the program chosen
2. Kaplan

There is a high probability that you may have bump into the Kaplan website while searching for a course online. It is one of the leading online course providers currently operational in more than 36 countries. This coaching portal prepares students for IELTS and  150 other courses such as SAT, GRE, GMAT, MCAT, GED, BAT, LSAT, etc. The trainers at Kaplan ensure to bring out the best in you. Kaplan offers two courses for the IELTS exam – recorded and live sessions. Kaplan's live IELTS course offers video lectures, flashcards, and practice exercises in the form of tests. Apart from that, you also get to participate in live-streamed class sessions led by top Kaplan trainers to help you brush up on your speaking and listening skills. 
Course fee: $190
Key Benefits:
6 months access for the purchased course

Weekend classes

14 Days money-back guarantee
3. Udemy

Udemy is one of the largest and oldest test preparation online coaching institutes, which provides 130,000 courses and has almost 1 lac registered users. IELTS professionals design the IELTS courses offered by Udemy. It helps you understand the IELTS exam by giving tips on time management and focusing on key areas: Reading, Writing, Speaking and Listening. The 160+ hours of lectures contain a wide range of vocabulary lessons, writing tips and tricks, practice exercises, pronunciation lessons, and IELTS structure. Besides that, it provides practice tests and monthly live group sessions to build your confidence. 
Course fee: INR 9,600
Key Benefits:
Lifetime access to material 

Monthly live group sessions

30 Days money-back guarantee
4. The University of Queensland (edx.org)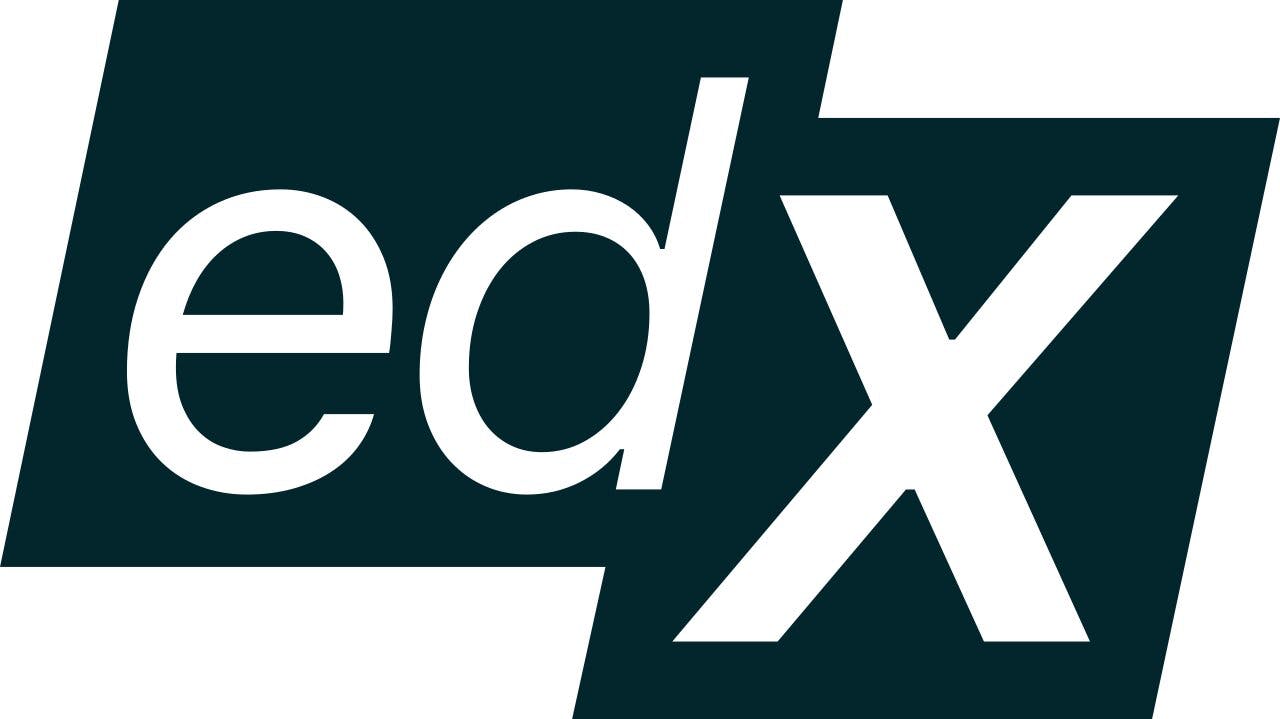 The University of Queensland provides a free comprehensive, self-paced course covering listening, speaking, reading, and writing. It provides courses for academic exams and is designed by Havard and MIT professionals. The course offered them covers 80+ hours of interactive sessions and updated course material and video content on all four sections. It also provides practice papers, detailed answers, test-taking skills, strategies, and techniques accompanied by a wide range of interactive activities and exercises. Apart from IELTS, they also offer courses in various other streams such as writing, language, psychology, electronics, computer science, and biology. 
Course fee: FREE 
Key Benefits:
8-week access to material 

80+ hours of interactive sessions

The course is free, but certificates are priced at INR, 7217
5. British Council

The British council has been serving millions of students worldwide for more than 75 years and is currently operational in 100+ countries across the world. The British Council IELTS online training course provides 12 hours of one-on-one interaction with IELTS experts to ameliorate your speaking skills. The course named IELTS Coach helps students to prepare for all four sections of the IELTS exam. To ameliorate your IELTS test-taking skills, it provides online study activities and vocabulary lessons covering the IELTS exam's writing and speaking sections. Moreover, to give you personalized attention, the batch strength is limited to 20 students maximum. 
Course fee: INR 4,750
Key Benefits:
8-week access online access

Maximum batch strength is 20 

30 Days more back guarantee
6. IELTS EDGE

IELTS EDGE is an online coaching platform with 10+ years of experience which provides personalized assistance to help you get your desired results. They offer access to custom-build word learning apps where IELTS experts can monitor your progress and offer you feedback on the same through calls. They also frequently update their website with free resources such as downloadable eBooks, blogs on tips and tricks to crack the IELTS exam, and online webinars. Moreover, the course offered includes full-length test papers, basic grammar grooming sessions, writing exercises, and strategies. They also allocate 1 personal SPA and trainer to each registered student. Furthermore, it also provides 20 audios to improve your speaking skills.
Course fee: INR 10,000
Key Benefits:
3 months online access

1 personal SPA and  trainer allocated for students

20 audio supported speaking sessions
7. IELTSLiz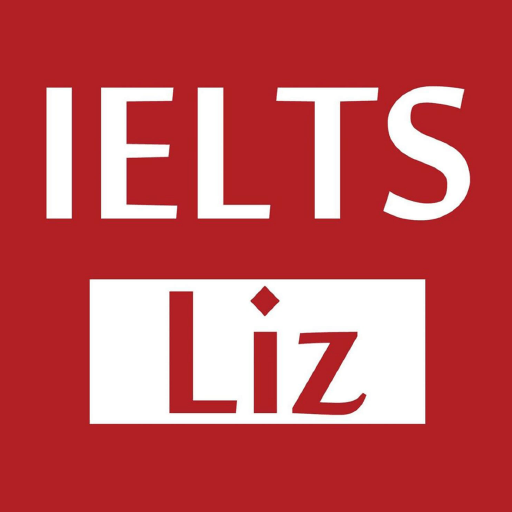 IELTS Liz is one of the best online coaching portals owned and operated by Elizabeth(Liz), an experienced English teacher. Her IELTS tips, lessons, and strategies are for students who aim to achieve the highest band score possible. She covers all four sections of the IELTS exam through video lessons covering topics such as  – IELTS problems and questions. Moreover, she also offers free information and sample answers to topics on her portal. Lastly, you can also benefit from "on the test day tips" and other useful materials. IELTS Liz Store contains purchasable study material, which contains various advanced lessons and eBooks, and learning materials.
Course fee: $92
Key Benefits:
Downloadable material

Last-minute preparation tips

Free lessons and tips
8. IDP IELTS India

IDP IELTS is an internationally recognized testing organization with more than 25 years of experience. British Council and IDP IELTS Australia collectively regulate IELTS. Moreover, IDP education as an individual body has more than 45 years of experience as a higher education body. The course organized and designed by IDP is a 30 days free IELTS preparation course. It is a 25+ hours online study material that includes free practice test papers. On top of that tips, tricks of IELTS exams are also provided by IELTS professionals to enhance your test preparedness. 
Course fee: FREE
Key Benefits:
30 Days access

25+ hours of study material 

Free lessons and tips
9. IELTS Advantage

IELTS Advantage started as a personal blog by Christopher Pell to help many students prepare for the IELTS exam. But with increasing popularity, it got converted to an online coaching portal. This website provides separate lessons for the Writing, Reading, Speaking, and Listening sections, focusing on enhancing students' weak spots. The IELTS Advantage course includes personalized video writing correction sessions to give you tailored advice on every sentence you write. Moreover, several recorded lessons are updated regularly. Also, to optimize your performance, it provides time management strategies and practice tests. 
Course fee: $500
Key Benefits:
Lifetime access to purchased course

30 Days money-back guarantee

$1908 Extra Bonuses are free with this course
10. IELTS online coaching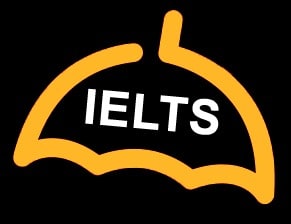 The IELTS online coaching offers IELTS classroom training and self-learning video courses for both personal and group levels. Online IELTS classes are conducted by IELTS professionals who identify your weaknesses and provide you with techniques to improve your test-taking skills. Upon enrolling in the courses, soft copies of free course materials are provided by them. Moreover, to track your progress, they conduct practice tests after completion of each module. Furthermore, one-to-one interactive sessions are also conducted by personal trainers, and an option to customize your curriculum is also available. The video course covers 28+ video and audio content, 2 sample papers, and tips for all four IELTS exam modules. 
Course fee: INR 2000
Key Benefits:
Lifetime access to a purchased course

Soft copies of the course mailed to each registered student

An option to customize your curriculum 
Final thoughts
Conclusively, the online coaching institutes mentioned above are committed to delivering excellent results and consistently maintaining a good track record. Hence enrolling in one will give you immense benefits. You would be having an upper hand in terms of vocabulary and grammar, which are the determinants of a good IELTS score. So do not hesitate. Book your free trial class and begin your preparation journey with any of the above-mentioned coaching centres, and ace the IELTS.
Frequently Asked Questions
Are all these paid classes or free classes?
As mentioned above, some of them, like edx, offer free self-paced courses while others charge a nominal fee. You can choose an institute based on your needs and the suitability of the package offered.
What are the advantages of choosing an online institute?
You can learn from the comfort of your home. If the timings are flexible, it is all the more convenient. You can escape the busy traffic and save a lot of time. You can be more productive and thus aim for a better result.
How do you decide on the best coaching centre?
It varies from one person to another. What might sound extraordinary to one person may be of no value to another. So go through the reviews and decide based on the course offers and how well the coaching can improve your weak areas.
Some of the institutes mentioned giving lifetime access to their courses, while others give limited access. Which is a better option?
Book a free consultation and inquire about the course material. If you find that the content is satisfactory and their teaching methodology is good, then you can choose the coaching centre irrespective of whether they offer lifetime access or not.
Should I choose a 1-1 session or a classroom session?
It depends on whether you need individualised attention or a lively atmosphere. People who want themselves to be focussed, may opt for one-to-one sessions. Others who want to brainstorm may go for classroom sessions.
Do these coaching centres provide a standard curriculum or can it be customised?
You need to check with the coaching centre. Some of them do, while others don't. It is best to give the respective help desk a call, and get to know the details.