IELTS Express Intermediate: The Fast Track to IELTS Success
by
IELTS Express
is a two-level preparation course for students at
Intermediate
(4-5.5) and
Upper-intermediate
(5.5-7) levels. IELTS-type tasks, with practice activities, provide students with the key skills, language, and confidence needed for exam success. Both books are an ideal choice for short preparation courses of 30-40 hours and can easily be extended for courses up to 90 hours.
Features
• Focuses exclusively on preparing learners for the Academic modules
• 8 units- 2 skills per unit (Reading + Speaking/ Listening + Writing)
• Book 1 and 2 integrated
• Each unit builds to an exam task
• Independent skills sections
• Designed for short and long courses
• Written by full-time IELTS teachers
• All task types are covered
Free Download Book + Audio
The following two tabs change content below.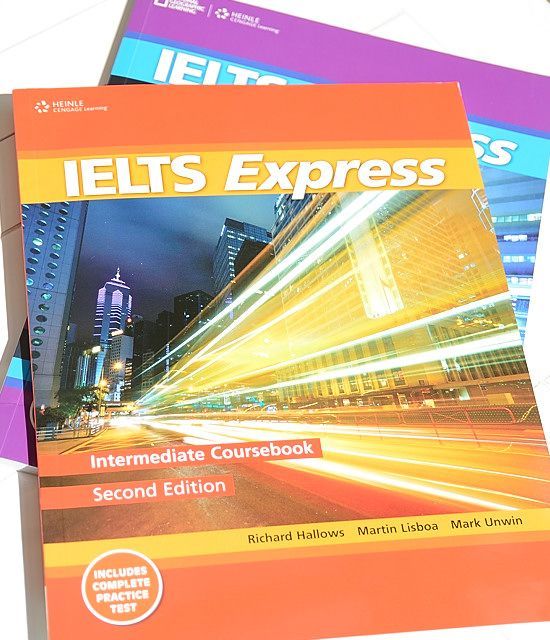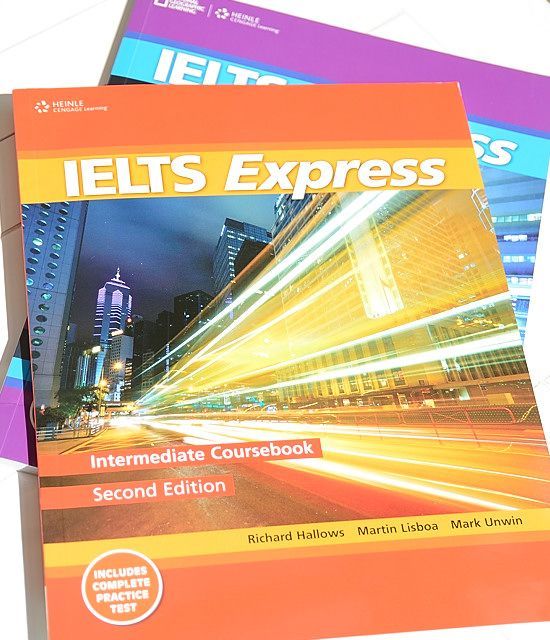 Main IELTS Pages:
This website is to develop your IELTS skills with tips, model answers, lessons, free books, and more. Each section (Listening, Speaking, Writing, Reading) has a complete collection of lessons to help you improve your IELTS skills.
Get all the latest updates/lessons via email:
Subscribe for free IELTS lessons/Books/Tips/Sample Answers/Advice from our IELTS experts. We help millions of IELTS learners maximize their IELTS scores!
Subscribe to IELTS Material to receive the latest lessons