15 Days' Practice for IELTS Writing for both Academic and General Training
Zuhana,
Updated On


Limited-Time Offer : Access a FREE 10-Day IELTS Study Plan!
15 days practice for IELTS writing Is the book written for the students to prepare for IELTS exam in short time with the step by step structure or a plan. These books will be suitable both for Academic as well as General Training test.
Some IELTS learners asked me how to polish up IELTS Writing skills in a restricted period of time (15 days). My advice is that you should follow this "15 Days' Practice for IELTS Writing" Schedule:
IELTS Actual Test Questions (February-March 2023)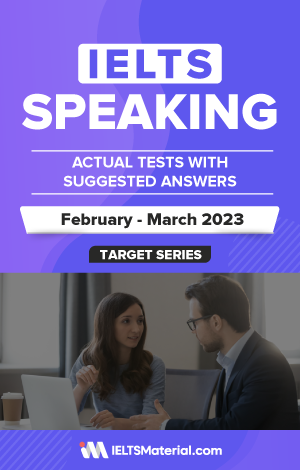 4.8 of 5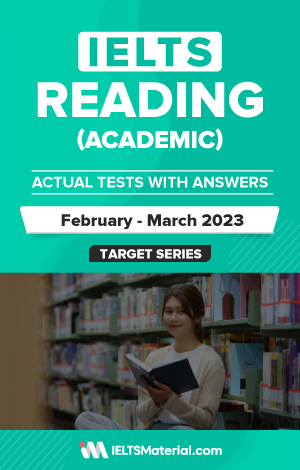 4.6 of 5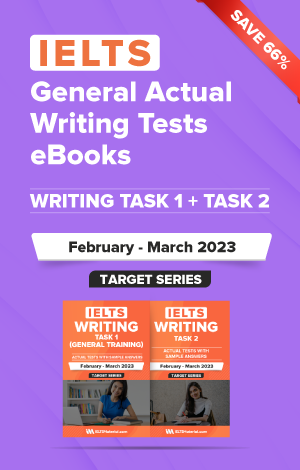 4.8 of 5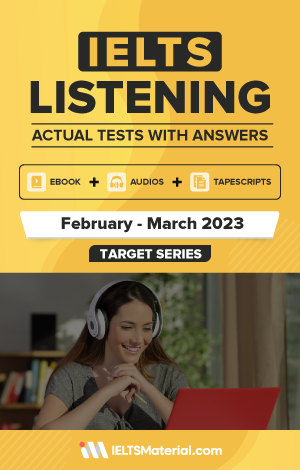 4.8 of 5
Day 1: The IELTS Writing Test (Length of Time, Test Format, Marking Criteria, Skills for the Writing Module)
Day 2: Mini-Writing Practice
Day 3 – 4: Report Writing – Task 1 (An Introduction to Report Writing; The Layout of a Report Passage; Types of Charts; The Structure of a Report Passage; Commonly-Written Expressions, Tenses, and Voice; Skills for Report Writing; Examiners' Comments on Candidates)
Day 5: Processor Diagram Writing – Task 1 (An Introduction to Processor Diagram; The Language Used in a Process; The Organisation of a Process Passage; Steps to Write a Process Passage
Day 6: Report Writing Practice
Day 7: Essay Writing – Task 2 (An Introduction to Essay Writing; Task Requirements; Skills for Essay Writing
Day 8: Opinion and Balanced-Argument (Opinion Essays; Balanced-Argument Essays)
Day 9: Discussion Essays
Day 10: Enumerative Essays
Day 11: Skills for Argument Essay Writing
Day 12: Sample Essays
Day 13: Essay Writing Practice
Day 14: Countdown to the Test (useful statements, writing practices)
Day 15: Sample Tests