Achieve IELTS Academic Writing Success Ebook – Julie Hall
Zuhana,
Updated On


Limited-Time Offer : Access a FREE 10-Day IELTS Study Plan!
ACHIEVE IELTS ACADEMIC WRITING SUCCESS is a complete study guide for IELTS academic essay writing. The book provides 35 writing questions, model answers to every question, and helpful lessons and exercises to help students improve their writing that are specific to the IELTS academic writing test.
ACHIEVE IELTS ACADEMIC WRITING SUCCESS provides 16 academic Task One questions and 16 academic Task Two questions*. Each question is followed by a helpful explanation about a specific aspect of IELTS writing. And each question is also followed by an exercise that will help you practice the skills you need to improve your IELTS writing score. In addition, each question in this book is followed by a complete model answer; these model answers will show you 1) how to craft an excellent essay, 2) how the points outlined in the lessons and exercises can be used to improve your IELTS essay writing skills.
IELTS Actual Test Questions (February-March 2023)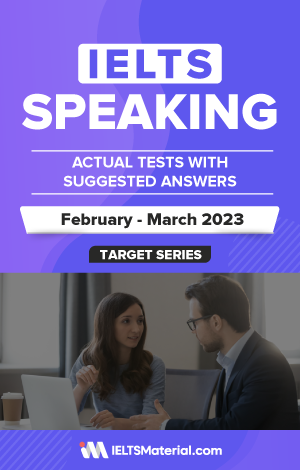 4.8 of 5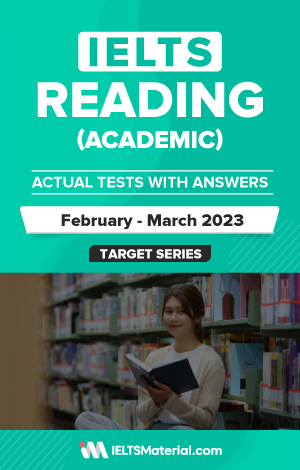 4.6 of 5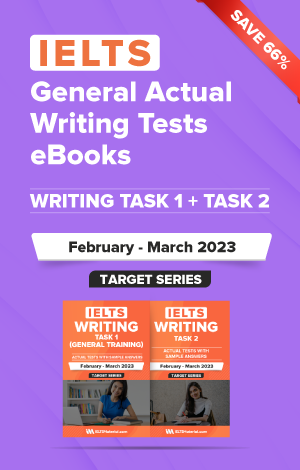 4.8 of 5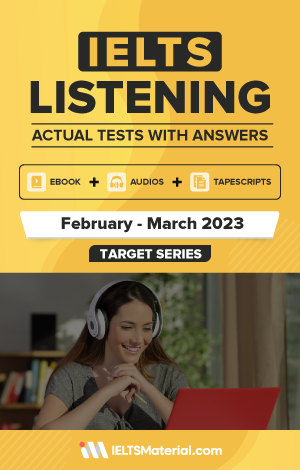 4.8 of 5
In Part 3 of the book, the book shows how IELTS essays are evaluated, using some of students' essays to point out some of the strengths and weaknesses of the writing, and offering guidance towards improving the essays. the author also provides sample answers to several of these essay questions, so you can compare a lower band essay with an improved, higher band essay.
Buy from Amazon
Buy Achieve IELTS Academic Writing Success Ebook
Also check :