High Scoring IELTS Speaking Model Answers with Audio (Based on Past Papers)
Zuhana,
Updated On
What could be better than preparing yourself for your exam by reading model answers that come directly from actual previous exams written and recorded by a native English speaker? The majority of IELTS candidates find this to be an extremely effective way to be successful in their exam. Even those who still have a long way to go before the exam can use this as a basis to transform their speaking skills in no time.
However, we would like to note that these answers are meant to be used as a guide, not word for word. You should add your personal circumstances and details to make the answers your own. In other words, use the vocabulary and grammatical structures on your journey to your high score on the big day.
Introduction
Answer these questions with a yes or no:
Do you have your date for the IELTS?
Do you understand the exam expectations, timeframe, and guidelines?
Do you feel that you fall short in the speaking part of the exam?
Do you feel that you don't know how to fluently express your opinions and ideas with the correct grammatical structures and appropriate idioms and vocabulary?
Do you sometimes find yourself at a loss for words when expressing complex ideas in English?
Do you struggle to come up with an argument on the spot in English?
Do you want to learn from a native accent?
If you answered "yes" to any of these questions, this is just the E-book for you!
IELTS High Scoring is all-inclusive of what you will need to face your exam with confidence. Do not worry if you currently require more speaking skills, as this book can raise your IELTS score up to a Band 7.0 or higher!
See also: 
Main Features :
Provides IELTS candidates with more than 1000 IELTS Speaking Part 1, 2, 3 Topics & Questions from the actual previous IELTS tests so that IELTS test takers can tackle the exam with ease.
Provides 30 IELTS Speaking Full Tests with Band 9.0 Model Answers (with Audio) to get you to an advanced level.
Provides a clear explanation for the questions in all three parts.
Supplies a wide range of topic vocabulary, idioms, and structures that will help you get a better score.
Why This E-book?
Constructed carefully with actual test examples, this e-book will provide you will the necessary speaking skills to sky-rocket your exam score. Some may feel that they can speak well but worry that they cannot answer the questions exactly as the examiner hopes. Not to worry! This book also provides you with insight into exactly what is expected of you. However, you must prepare all the topics in the eBook to be successful. Here is some information on exactly what the book includes:
IELTS Actual Test Questions (February-March 2023)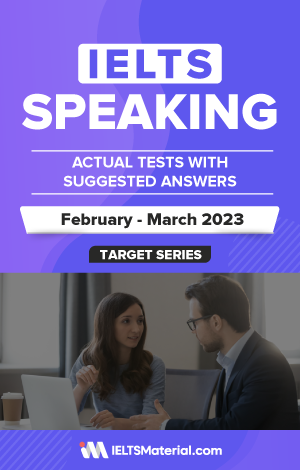 4.8 of 5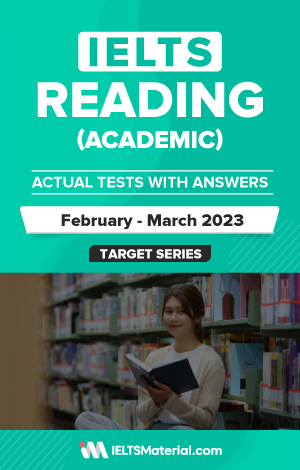 4.6 of 5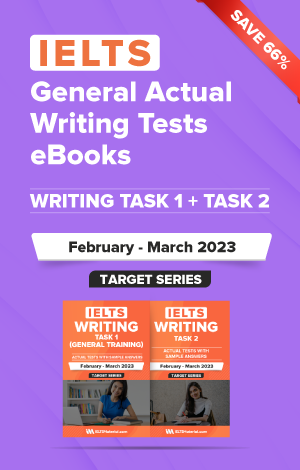 4.8 of 5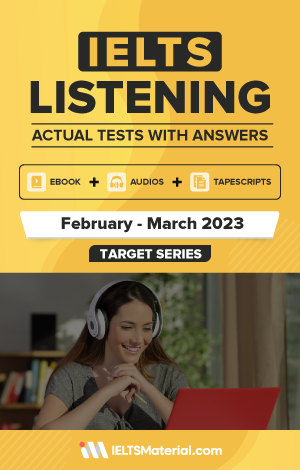 4.8 of 5
More than 1000 questions for the IELTS Speaking Sections & Band 9.0 Sample Answers with Audio
30 Full Tests with Band 9.0 Sample Answers (with Audio)
Each topic includes an IELTS Band 9.0 example with a clear explanation of the advanced language in simple terms, such as collocations, idioms, words, and phrases. We guarantee that these examples will lead you towards confidence and success on your exam!
How to order "IELTS High Scoring With Audio (Based on Past Papers 2017 – 2018)"
The price of this eBook is $45,95. The eBook with audio will be sent to your email no later than 48 hours after your purchase.
You can choose to make the payment via Stripe or on E-junkie:
1. Pay through Stripe with Credit/Debit/Master Card:
[asp_product id="16441″]
2. Pay on E-Junkie:
Email admin@ieltsmaterial.com If You'd Like To Pay via Western Union, Bank Transfer or MoneyGram.