How to Become an IELTS Examiner? || IELTSMaterial 2023
Janice Thompson,
Updated On
With over 1,600 IELTS test centers around the world and around 3.5 million tests being taken every year, there is a huge demand for examiners who assess two important modules of the IELTS – Speaking and Writing. If you are interested in the high-demand job of an IELTS examiner, which will open a new world of opportunities for you, then this article is for you.
Find out more about the work of an IELTS examiner, the eligibility criteria, the process and lots more!
Role of an IELTS examiner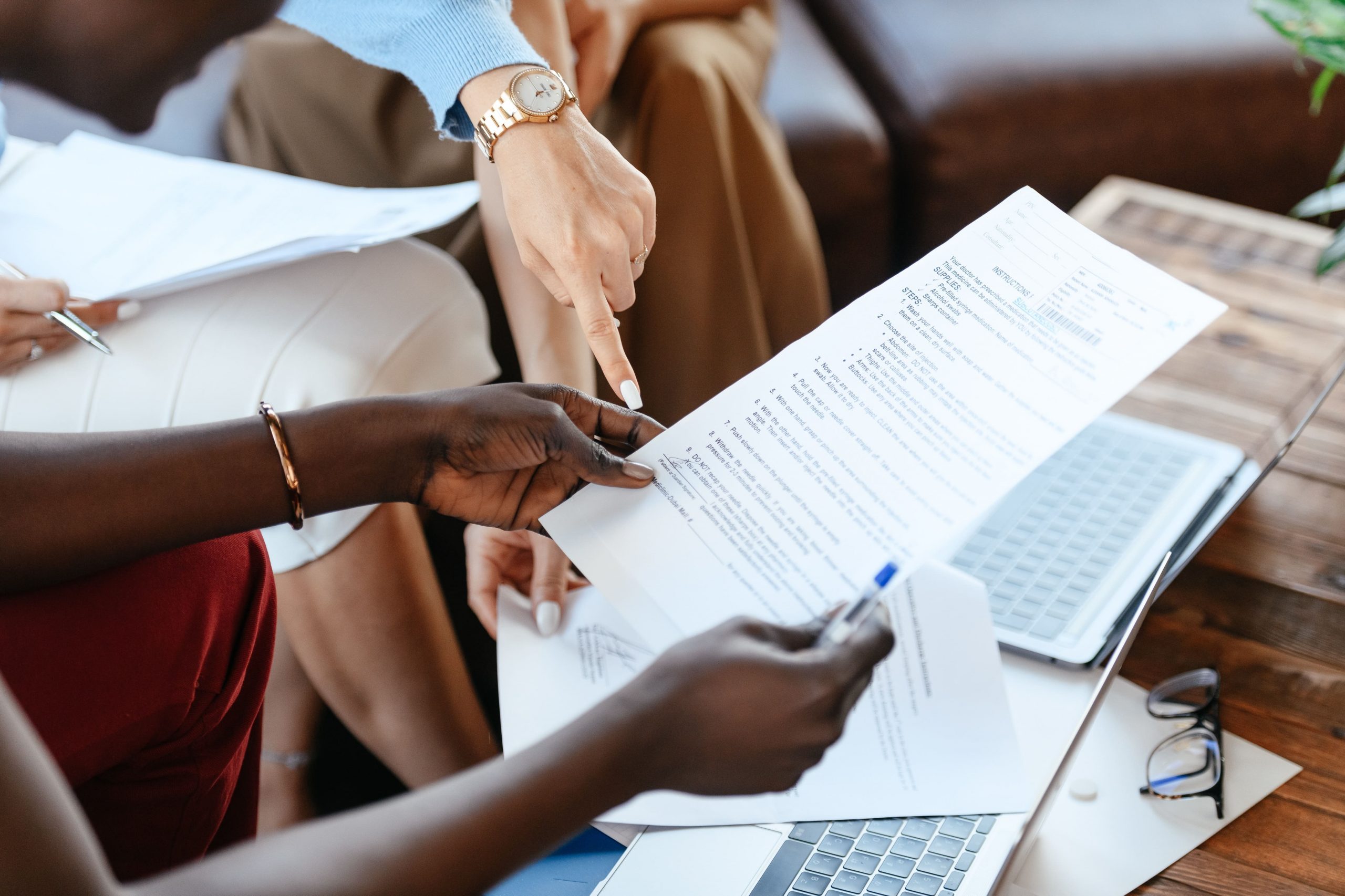 The first two modules of IELTS – Listening and Reading – are mostly taken on OMR sheets, which are scanned by computers to avoid human errors and receive fast results.
On the other hand, the other two modules, namely, Speaking and Writing, are evaluated by professionals as these sections require the candidates to express their opinions and need creativity. This is where the IELTS examiners come into play.
They are certified and seasoned English specialists who undergo training to administer as well as examine the Speaking and Writing skills of the candidates. They play a crucial role in deciding the score of the test-takers.
So, they have to follow stringent quality control processes and must work within a set of well-defined criteria to be very thorough and impartial in their judgment.
Requirements to become an IELTS examiner
There are some minimum eligibility requirements to become an IELTS examiner. They are as follows:
Educational Qualifications
1 An undergraduate degree or Master's degree or other equivalent qualification/s) in any subject
2 A TEFL/TESOL qualification from a recognised institution or a degree in education (like CELTA), preferably supported by an undergraduate degree, which incorporates an English-language curriculum.
1 Significant, relevant teaching experience with students who are adults (16 years and over).
1 A qualified examiner trainer must approve of the applicant before they can undertake a face-to-face training and certification assessment.
Process of becoming an IELTS examiner
All recruitments follow certain procedures to make sure the hiring is successful. In the same way, there is a process for recruiting IELTS examiners as it ensures that the appointed examiners are consistent, objective, responsible, and have a keen eye for detail.
Let us go through the process step by step.
Application at an IELTS test center.
There are numerous IELTS test centers worldwide and each of them is responsible for hiring IELTS examiners. So, if a person is interested in becoming an examiner, he/she can contact the test center and fill up an application form. Depending on the vacancy, applications are reviewed and candidates are called for a face-to-face interview.
After candidates are shortlisted after the interview, they have to go through an induction process.
Applicants who successfully complete induction move on to four days of training for the Writing and Speaking assessment, which is led by an Examiner trainer.
Candidates then finish a certification set to show that they can use the evaluation criteria precisely and persistently. If they are successful, they are certified as examiners.
In their first year, new examiners are monitored at least three times. Gradually, they are supervised by examiner trainers up to four times a year and at least once every two years. Each examiner receives written comments on both their evaluations and the manner in which the speaking test was administered. If any concerns are voiced about their performance, they might be asked to take remedial action.
Benefits of becoming an IELTS examiner
Just like taking the IELTS exam has its own advantages, becoming an IELTS examiner also has its perks.
A great way to gain career experience
An additional source of income which is more than some regular teaching jobs
Can make a full-time employment opportunity by becoming a professional IELTS trainer and help others to achieve their academic or professional goals
An opportunity to upgrade your language skills with the changing times
Therefore, if you are willing to become a professional IELTS examiner, check whether you fulfill the eligibility criteria and apply for the process to be a part of a highly rewarding job circle.