IELTS Advantage Reading Skills: A Step-by-Step Guide to a High IELTS Reading Score – Jeremy Taylor & Jon Wright (PDF Ebook)
Courtney Miller,
Updated On


Limited-Time Offer : Access a FREE 10-Day IELTS Study Plan!
"IELTS Advantage: Reading Skills" is a fully comprehensive resource for passing the IELTS Academic Reading Test with a grade of 6.5-7.0 or higher.
Description:
IELTS Advantage: Reading Skills is suitable for passing the IELTS Academic Reading Test with a grade of 6.5-7.5 or higher. This book provides intensive preparation for success in the IELTS reading paper, with a focus on vocabulary development and paraphrase training. It teaches IELTS learners a range of key strategies for reading effectively and for understanding texts more easily, such as skimming, scanning and speed-reading techniques, helping students to get a better result in the Reading paper.
Students who are taking the General IELTS Test can also benefit from the book. Each of the ten units provides a variety of long and short texts that cover major topic areas likely to appear in the exam. Each unit is divided into different sections to help students: get to know the many question types and how to approach them; develop skills to cope with the amount of reading in the test; learn strategies which help in making the most of the time in the exam; and develop vocabulary and collocations, with particular attention paid to synonyms and paraphrases, essential for a good exam result.
Jeremy Taylor is a writer, a teacher trainer, and photographer who lives in a small village in the Czech Republic. He has written more than 50 eBooks and pBooks, mostly for learners of English.
IELTS Actual Test Questions (February-March 2023)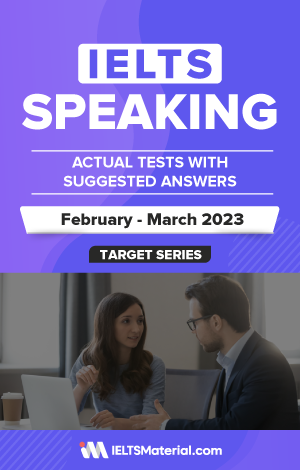 4.8 of 5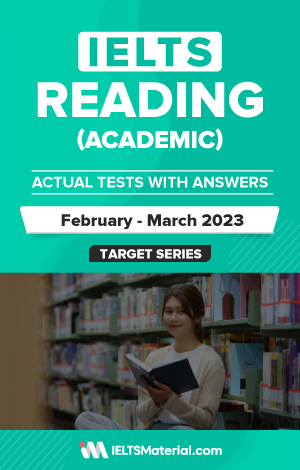 4.6 of 5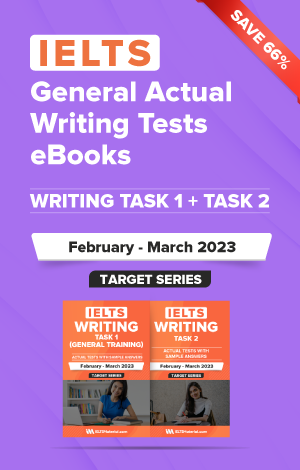 4.8 of 5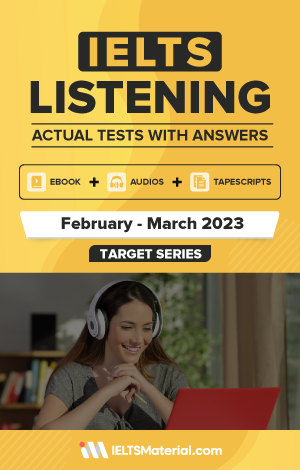 4.8 of 5
Jon Wright is the author of many E-books for language teachers and EFL students from 1995 up to present.
Buy from Amazon
Buy IELTS Advantage: Reading Skills Ebook
Also check :