IELTS Reading Tests by Sam McCarter & Judith Ash (PDF Ebook)
Zuhana,
Updated On


Limited-Time Offer : Access a FREE 10-Day IELTS Study Plan!
IELTS course materials and books will assist you in making the most of the IELTS examination and improving your total band score based on the skills.
This book is for students preparing for the IELTS Reading Test in the Academic Module of the International English Language Testing System (CELTS), which is administered by the British Council, the University of Cambridge Local Examinations Syndicate (UCLES) and IELTS Australia.
Description:
The book contains ten practice Reading Tests and a Key. Each Test contains three reading passages which cover a rich variety of topics and give a lots of practice for a wide range of question types used in the IELTS exam.
All the articles in this publication except for two were specially commissioned.
The book may be used as a supplement to A Book for IELTS by McCarter, Easton & Ash, as a supplement to a course book or for self-study.
So that you may repeat the exercises in this book, we would advise you to avoid marking the text.
About the Authors
Sam McCarter is a lecturer in academic and medical English at Southwark College, where he organises IBLTS courses for overseas doctors and other health personnel, and courses in medical English, including preparation for the OSCE component of the PLAB.
Sam McCarter is also the creator and organiser of the Nuffield Self-access Language Project for Overseas Doctors and is a free-lance consultant in medical English, specialising in tropical medicine.
Sam McCarter is co-author of A book for IELTS, the author of a book on writing, BPP English for FLAB and Nuffield Stress Tests for PLAB. He has also co-authored several other publications and edited a range of health publications.
Judith Ash is a former lecturer in academic and medical English at Southwark College. She now writes freelance and is working on distance learning programmes for IELTS and a series of IELTS books.
IELTS Actual Test Questions (February-March 2023)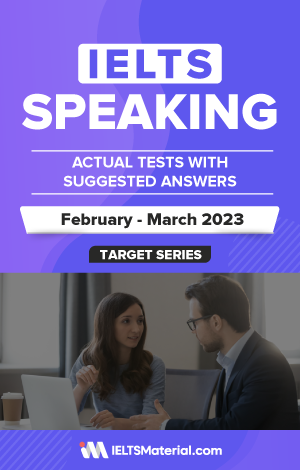 4.8 of 5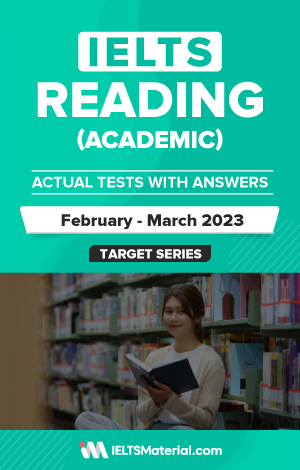 4.6 of 5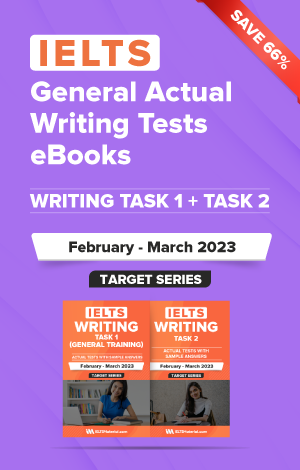 4.8 of 5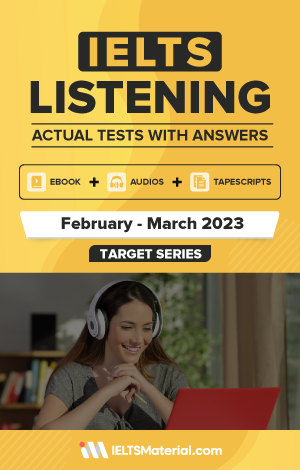 4.8 of 5
Judith Ash is co-author of A book for IELTS.
Future Publications by IntelliGene:
IntelliGene will be publishing a series of practice books for IELTS by Sam McCarter and Judith Ash. The next two books in the series will be on writing and listening.
IntelliGene will be publishing a major book on communication skills in medicine by Sam McCarter and a new book on writing skills.
Also check :