Describe A TV Program That Inspires You – Cue Card Sample Answers
Thea,
Updated On
This article contains the Describe A TV Program That Inspires You Cue Card Sample Answers.
During Part 2 of the IELTS Speaking test, you will have exactly one minute to prepare and speak on a specific topic. This is the IELTS cue card task. You can learn how to communicate clearly and successfully by reviewing sample answers.
This IELTS cue card gives you an opportunity to share one of your opinions on a TV program that inspires you.
Practise IELTS Speaking Part 2 by referencing the Cue Card Sample Answers below.
Before you start, learn useful IELTS Speaking test vocabulary with the guide below!
Check more Movie – Cue Cards.
For more Cue Cards, take a look at IELTS Speaking Part 2 | Topics, Questions and Samples Answers.
Describe a TV program that inspires you a lot.
You should say :
What type of program it is?
What is it about?
How often you watch it?
Is it popular in your country?
Sample Answer 1
What type of program it is?
What is it about?
I have always been quite pernickety all my life in every other thing I do or wish to do; watching television bears no difference. I have never been a verve television viewer; however, one show that I used to be extremely enthusiastic about was 'The Hauntings'. Although I am not superstitious, nor do I believe in ghosts, this show always used to make me go all agog for it.
I remember I was in the sixth standard when I first got to know about this show and used to wait for it in a frenzied way. This show was basically a paranormal show that used to cover alleged real-life haunted occurrences that people reported. The picturization of these events and how the narratives were depicted sent a bone-chilling wave all through my body. The spooky tales were more than enough to handle for an eleven-year-old. I vividly remember how I used to watch the show with the fullest excitement and terror along with it.
Is it popular in your country?
As far as my memory holds, this show used to get aired on weekends around 10 PM. That said, I don't really remember the broadcast timing in India. However, I used to glue myself to the 'Discovery' channel just for this show.
Sample Answer 2
What type of program it is?
What is it about?
How often you watch it?
Is it popular in your country?
Well, I guess I could start off by pointing something about the type of the program. Actually , nowadays, I don't watch television that often but I used to be a couch potato in my high school years. I remember sitting in front of the TV and channel-surfed until I sound something interesting. One day, a documentary on Discovery Channel named "The Sacrifice of Genius" caught my entire attention. I really have to add that this program was a serial that consists of 10 episodes. It mainly emphasized on telling the sacrificing life stories of some well – respected scientists in the world such as Louis Pasteur and Marie Curie. By their great passion in researching, those incredible people had gone through so many adversities in order to devote themselves to science. With reference to how often I watched it, as far as I remember, this documentary was broadcasted every Thursday. I was so passionate about it that no matter how busy I was, I managed to watch the box at 9 pm on Thursday. Although it is a really interesting program, it was not very prevalent during that time. I guess this is because people are often more fond of entertaining programs, rather than academic ones. But after all, this program inspired me a lot and provoke my persistence sense especially when I encounter difficulties in life.
Sample Audio
Click on the audio to listen to the sample answer above. Pay attention to the intonation and pronunciation of the words.
Unlock Audio
Signup/Login and get access to the audio
Vocabulary
Couch potato (idiom): a person who spends a great deal of time watching TV
Eg:

My brother is a couch potato, always binge-watches TV shows

Channel surf (expression): change frequently from one channel to the other
Eg:

My mother has a very bad habit of channel surfing, that's why I get angry whenever I watch TV along with her. 

Catch someone's attention (expression): attracts someone
Eg:

The pink dress caught my attention when I was passing by the clothing store. 

Emphasize (v): play special importance on something
Eg:

The essay emphasizes the effects of global warming.

Adversity (n) Difficulty
Eg:

Rose's family has gone through a lot of adversity in recent years.

Broadcast (v): transmit by Radio or TV
Eg:

The Interview was broadcasted from California 

Passionate (a) have a strong feeling for something
Eg:

John was passionate about bikes and cars.

Watch the box (idiom): watch TV
Eg:

On Saturdays, my mother and I watch the box and tune into our favorite show. 

Provoke (v): stimulate something
Eg:

The dog started barking only after the little girl provoked it by hitting it with a stone

Encounter (v): meet or contend against
Eg:

We encountered many problems during our stay in Delhi.
IELTS Actual Test Questions (February-March 2023)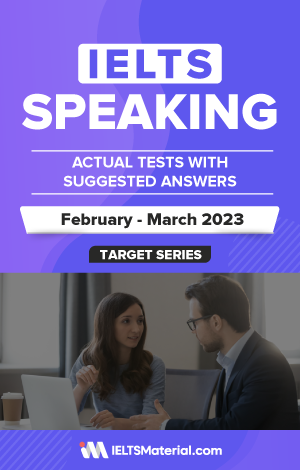 4.8 of 5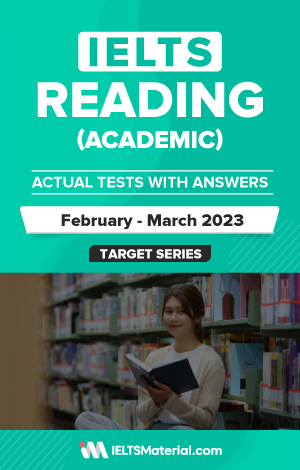 4.6 of 5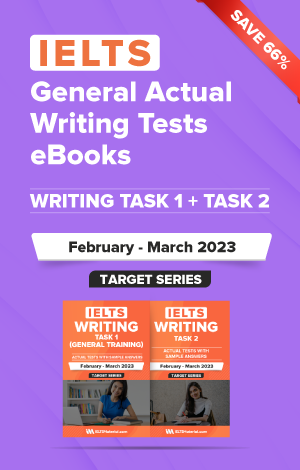 4.8 of 5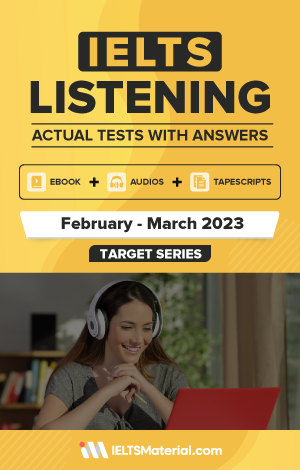 4.8 of 5