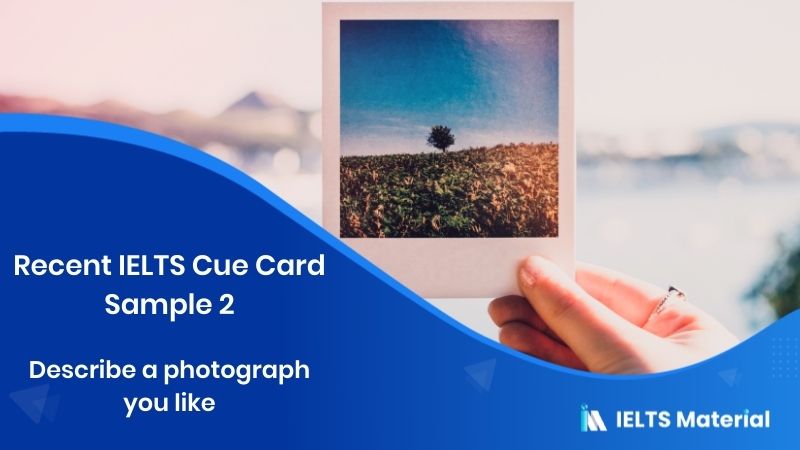 Describe a photograph you like – Recent IELTS Cue Card Sample 2
Describe a picture or photograph in your family.
You should say:
What is in the photo
Where this photo is in your home
How this picture was taken
Model Answer 1 for IELTS Cue Card 2:
As I am interested in photography, I have taken thousands of photos. However, the most meaningful photograph to me is the big family potrait that is hung on the wall of my living room and it is the first thing that everyone notices the moment they walk into my house.
The photograph was taken one year ago on a summer holiday. It was the first time that my family enjoyed the summer vacation together. We decided to go on a trip to Sam Son beach which is one of the most popular destinations for a summer holiday in my country.
The photo was probably the first picture of my whole family – my parents, my older brother, my little sister and me. It is such a brilliant photo, with every one standing on the beach and smiling. A professional photographer captured this moment and his absolutely brilliant skills show in the picture. You can even see the crystal clear water sparkling under the sunlight and the seashore in the background. It was a scorching hot day, and the sky was blue with no clouds, making it a perfect scene to take a photo.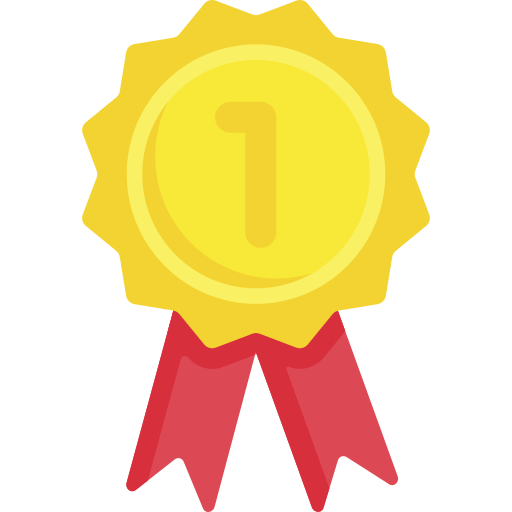 Ranked #1 Online Program
IeltsMaterial 7+ Band Guaranteed Self Learning Program
$70 $150
100+ Video Lectures
5-in-1 ebook combo worth $185
5 Full Length Timed Mock Tests

4.5 rated (7224 Reviews)
Buy Now
The photo is very special to me. Whenever I feel unhappy, just looking at the picture cheers me up right away. I believe that no matter what happens, my parents and my siblings will always stand by me and support me.

Model Answer 2:
The photograph that was taken when I was only 4-5 years old with my parents, grandfather and grandmother is one of my favorite photographs.
I do not have clear memory of the event at which the photograph was taken but I have seen it thousands times and still I look at it with delight and sadness. The photograph is a black-and-white one and later I have enlarged it and framed it in my living room. My grandparents and parents make the picture really significant to me.
I look with amazement into the picture and sometimes can't believe I was so small and different at that time. The picture gives me gloomy feelings as my grandfather and mother are no longer with us. In the picture they seem so lively but I can't be with them anymore! This photograph is probably is my most favorite one as it keeps me closer to my grandparents and reminds me of how we were a happy family. Every time I look at this particular picture, it gives a different sensation – a mixture of happiness and sadness. This is a priceless possession to me and I would like to cherish it for the rest of my life.
Related Cue Cards
1. Describe a picture you took using your camera or mobile phone.
2. Describe a photograph you like.
3. Describe a photo or painting you took or drawn yourself.
4. Describe a picture or photo you like very much.
5. Describe an important photograph you have.
6. Describe a photograph that has a lot of memory of yours.
7. Talk about a photograph you have in your home.
8. Describe a photo of yourself that you like.
9. Describe your favourite photograph.
Also check :