Cambridge IELTS Trainer With Answers (Book + Audio)
Courtney Miller,
Updated On
The Cambridge IELTS Trainer, a perfect companion for IELTS exam preparation with 6 practice tests, deserves to be on your bookshelves.
IELTS Actual Test Questions (July - October 2022)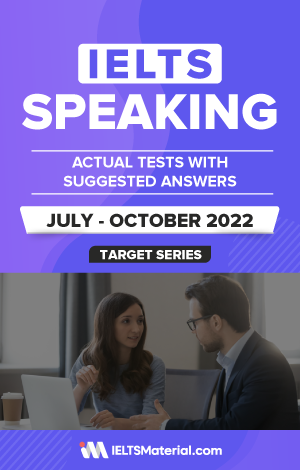 4.8 of 5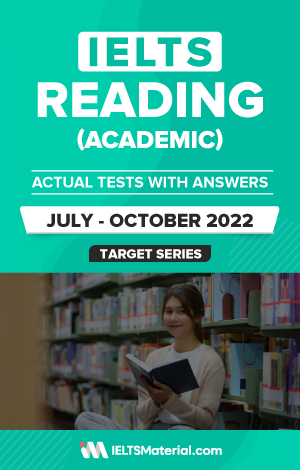 4.6 of 5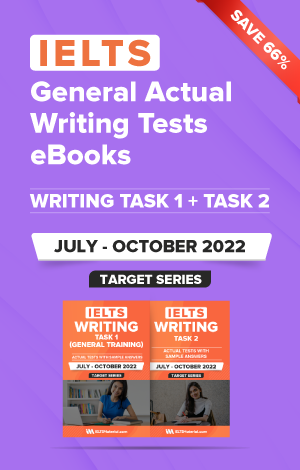 4.8 of 5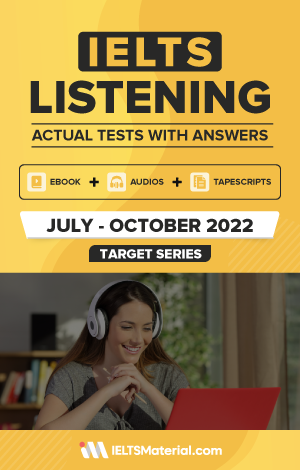 4.8 of 5
Description :
"IELTS Trainer" by Cambridge English has six full practice tests plus easy-to-follow expert guidance and tips for test-taking designed to guarantee exam success.
The first two tests are fully loaded with step-by-step advice on how to tackle each paper. Extra practice exercises supplemented by a bank of real candidate's exam papers and focus on areas where students typically need the most help.
The Cambridge IELTS Trainer has Training and Exam Practice Sections that are incredibly useful for IELTS learners. It tells, what you should do w.r.t each skill. For example, in the Listening module, this book introduces the format of each section and gives you some informative advice, practical tips that can boost your IELTS score.
The answer key will explain in detail why a particular choice is correct. Whatever your current IELTS level (be it high or low), you should read the Training and Exam practice sections carefully. After reading, compare them with the results and identify your pain areas so that you can spend more time, practising that skill.
Related important links :