IELTS Writing Actual Test 43 (Task 1 & 2) & Sample Answers
Zuhana,
Updated On
IELTS Writing Task 1 Topic:
You should spend about 20 minutes on this task.
The table shows working hours and income for four jobs.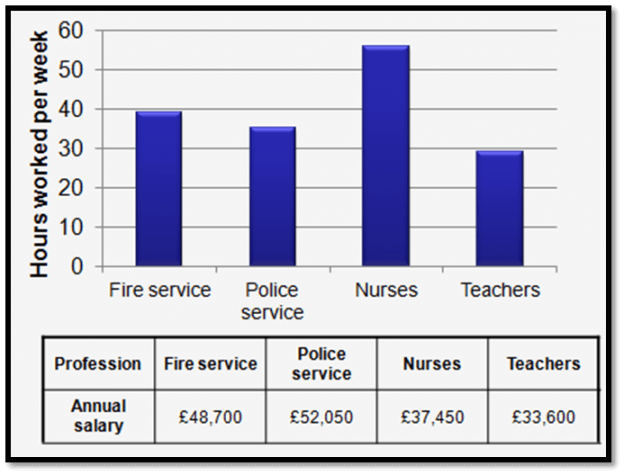 Sample Answers
The information given shows the income and weekly hours of four different occupations, with three of the positions being in the emergency services and the fourth being teaching.
The bar chart shows that teachers work the fewest hours, working less than 30 hours a week on average. Those involved in the police service work about 5 hours a week more than teachers at approximately 35 hours a week.
IELTS Actual Test Questions (July - October 2022)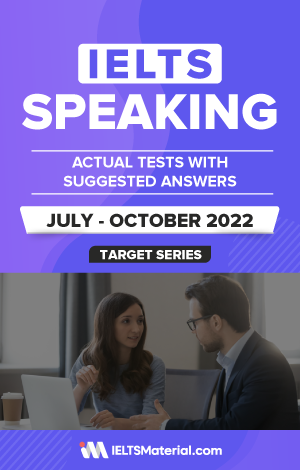 4.8 of 5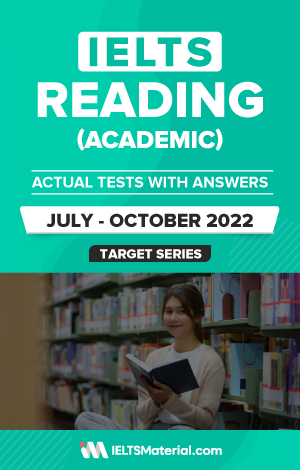 4.6 of 5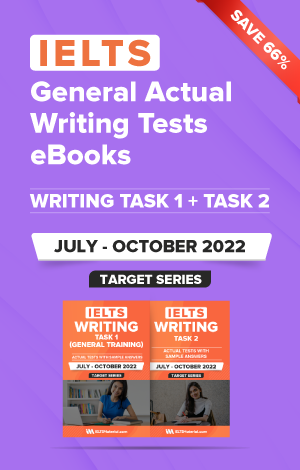 4.8 of 5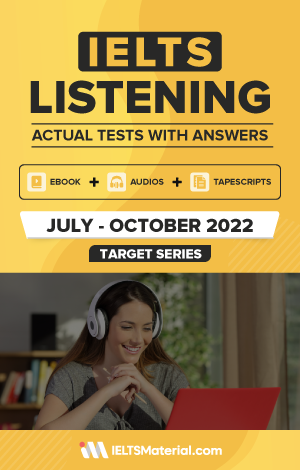 4.8 of 5
Employees in the fire service work nearly 40 hours a week, but by far the longest working week is performed by nurses, who exceed 55 hours a week, a clear 15 hours more than those worked in the fire service.
The comparatively low hours worked by teachers correlates with receiving the lowest remuneration for the position. However, the balance between hours worked and pay received is then inverted for the remaining three positions, with nurses earning the least of the three and those in the police service earning nearly £15,000 more at £52,050.
Overall, it is clear that with the exception of teaching, there is an inverse correlation between the number of hours worked and salary received.
IELTS Writing Task 2 Topic:
The workplace nowadays is trying to employ the equal number of females and males. To what extent do you agree or disagree?
Sample Answers
In my opinion, men and women should have the same employment opportunities. However, I do not agree with the idea of recruiting equal proportions of each gender in every workplace.
Having the same number of male and female in all organizations or companies is simply unrealistic. If a company decided to fill all vacancies with equal numbers of males and females, it would need enough applicants of each gender. In reality, many positions are more popular with one gender than the other, and it would not be practical to aim for equal proportions. For example, nursing positions tend to attract more female applicants, and it would be difficult to recruit enough people if fifty percent of the vacancies needed to go to males.
Apart from the practical concerns expressed above, I also believe that it would be unfair to base recruitment for any certain occupation on gender. Companies should continue to select the best candidates for each vacant position according to their experience and qualifications. In this way, both men and women are guaranteed the occupational equality, and applicants know that they will be successful if they make concerted efforts to secure a decent job. If a female job seeker meets all the job requirement, it would be wrong to reject her in favor of a male applicant with less experience or fewer qualifications.
In conclusion, the selection of a job applicant should be based on merit, and it would be both impractical and unfair to have an equal distribution of males and females in all kinds of occupations.
Also check :