IELTS Writing Actual Test (Task 1, 2) in January 2017 with Sample Answers
Zuhana,
Updated On
Task 1
The charts show the Australian school leavers did immediately after leaving secondary school. Summarise the information by selecting and reporting the main features, and make comparisons where relevant.
Band 8 Sample:
The given pie charts give information about what Australian students decided to do after graduating from secondary school in 1980, 1990, and 2000.
Overall, throughout the years the proportion of this group of Australian students who were employed was growing, while there was a decline in the portion of those pursuing higher levels of education.
IELTS Actual Test Questions (February-March 2023)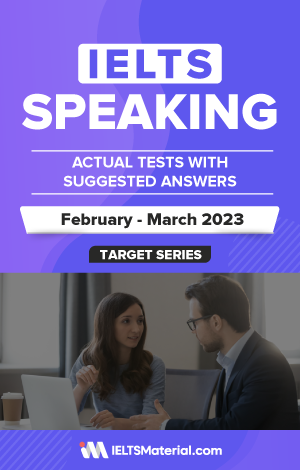 4.8 of 5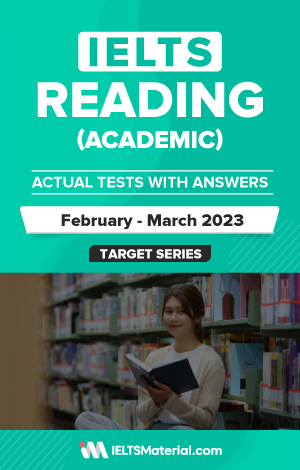 4.6 of 5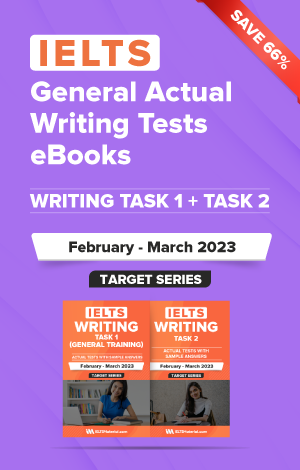 4.8 of 5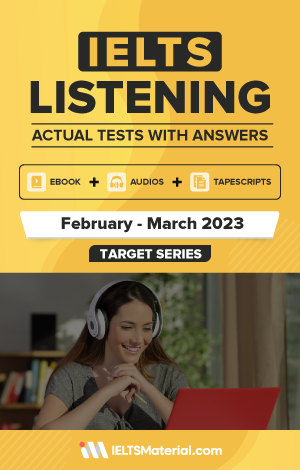 4.8 of 5
In 1980, half of Australian secondary school leavers wanted to advance their scholastic achievements. After a 10-year period, this number plunged to only 38% and remained nearly unchanged in 2000. Meanwhile, the figure for those who failed to seek employment in the country was smallest, at only 10% in 1980 and 12% in 1990. It finally experienced a mild decrease to 8% in 2000.
On the other hand, Australia saw an increase in the percentage of students who had a job after graduation from secondary school, from 40% in 1980 to 55% in 2000, which was the largest among all of the examined categories.
Task 2
The young today spend a large amount of their leisure time in shopping centers. It is feared that this trend can bring negative influences on the youths and the society. I strongly agree with this view.
On the individual level, allocating excessive amounts of lime on making purchases at shopping malls can make the young generations waste a great deal of money. Although browsing for products like clothes or perfumes can be a captivating experience, the youths are easily tempted into impulsive buying as there are dozens of brands with various prices and designs for them to choose from. A clear example is a fashionable girl buying 10 shirts and jeans in a row because there is a big sale period in progress at Christmas Holiday and this costs her somewhere 100 dollars, quite a high sum of money. In addition, such items often end up being unused: some dresses can be left in the wardrobe, covered with dust anti are unfortunately over-sized upon people's first use.
On the societal level, the communities can suffer from a decrease in the intellectual level and work productivity as young people are more interested in
leisure pursuits rather than focusing on their work or study. It is undeniable that an average woman spends at least two hours doing the shopping while shopaholics can spend a whole day, and the trend is that they are being more and more willing to spend fewer hours at the workplace during weekdays, or students often stop reading a book and head to the nearest shopping mall if their friends ask them out. Gradually, the economy also suffers due to less work being done, and the youths could slack off in their acquisition of knowledge, making the national education standard drop significantly.
In conclusion, I believe that this trend has an overall negative impact on both the young and the society as a whole.
Also check :