The Best Preparation For IELTS Writing (pdf) – Young Kim
Courtney Miller,
Updated On


Limited-Time Offer : Access a FREE 10-Day IELTS Study Plan!
This book will help you how to write a good essay for IELTS Test and improve your writing skill more rapidly and effectively.
Descriptions:
English learners may find the IELTS Writing test very challenging as it can be quite tricky . The two tasks in the test require the candidate to possess not only a wide vocabulary but also know paragraph organisation and essay structure.
IELTS Actual Test Questions (February-March 2023)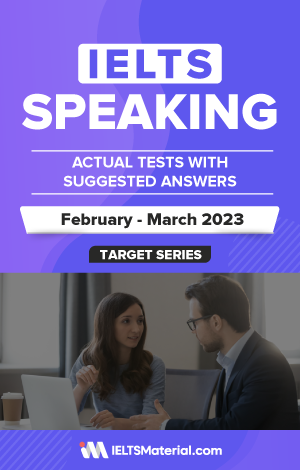 4.8 of 5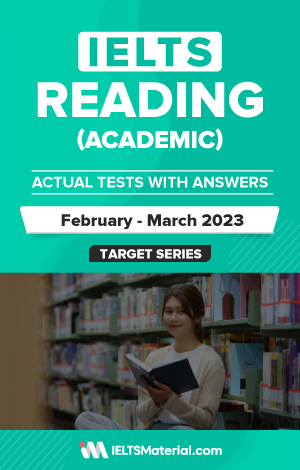 4.6 of 5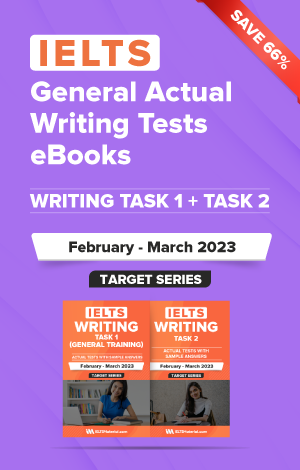 4.8 of 5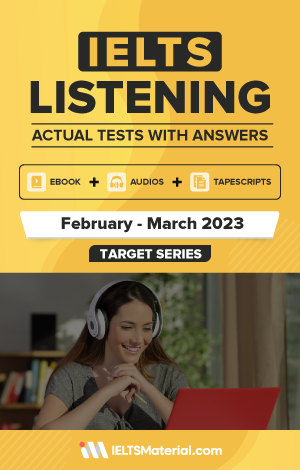 4.8 of 5
Understanding your difficulties, we have tried to bring to you user-friendly materials to facilitate English learning, especially helping English learners to improve their writing skill more rapidly and effectively.
Our practical step-by-step guide to test practice as well as important skills presented and explained will certainty meet your expectations and bring success to your coming IELTS test
Main Features:
1. Each chapter of the book contains a particular writing task type so that they are not repeated or redundant.
2. Each chapter is presented in the same format coupled with clear and simple explanations.
3. Each chapter is arranged from easier to more complicated information aiming at facilitating your learning.
4. Some typical IELTS writing tasks are introduced and a step-by-step guide to deal with each of them practically helps you to improve your writing skill.
5. Some actual tests are given at the back of the book for your further practice.
6. Model answers A and B give you an opportunity to read two different versions and see various types of organisation, ideas, and structures.
Effective Methods of Test Preparation
You should proceed from controlled activities to freer practice by following the steps presented in this book to improve your writing skill in a systematic and effective way. First, in the Warm-up section, you should read and memorise all possible expressions to enhance your stock of vocabulary. Next, in Step 1. you should look up the meanings of words and expressions that are new to you so as to familiarise yourself with useful vocabulary. Then, in Step 2, you should carefully examine how those words and expressions are put in simple phrases and sentences and then read them aloud in order to improve your grammatical range and accuracy.
After that, in Step 3, you had better first think of ideas in gapped sentences and practice filling in all the missing words formed from the simple phrases and sentences in step 2, and then check them with the answer key at the back of the book. Next, you ought to copy them down in your notebook and read aloud all these full sentences to enhance your ability of writing complete and meaningful sentences.
Finally, in Step 4, you should make an attempt to fill in the gapped text whose sentences from step 3 have been joined so that a final version of the essay takes shape. Additionally, it is suggested that you learn this final product by heart so that you can develop your writing skill more effectively and efficiently.
All in all, The Best Preparation for IELTS Writing is a great IELTS writing book, and should definitely be considered.
FREE DOWNLOAD HERE:
Download The Best Preparation For IELTS (Writing Academic Module) Ebook Mirror 1
Also check :