Top 20 Great Grammar for Great Writing (Ebook)
Zuhana,
Updated On


Limited-Time Offer : Access a FREE 10-Day IELTS Study Plan!
Top 20 reviews twenty grammar areas that are essential for good English writing at intermediate to advanced level. In the review in Top 20, however, emphasis is placed on helping students to notice the gap between their own language and correct English. Therefore, the focus of Top 20 Great Grammar for Great Writing is for students to produce and edit original pieces of writing as they learn how to find and correct common grammatical errors.
Main Features:
• Inclusion of new chapters on conditionals and on editing essays.
• Revision and reordering of chapters to reflect a progression from nouns to pronouns to verbs.
• Streamlined chapter on confusing words to deal with the most commonly mistaken word pairs.
• Clearer grammar explanations.
• Inclusion of authentic grammar examples from actual academic textbooks. These examples represent seven academic disciplines most common to our students: law, history, psychology, humanities, communication, study skills, and physical science.
IELTS Actual Test Questions (February-March 2023)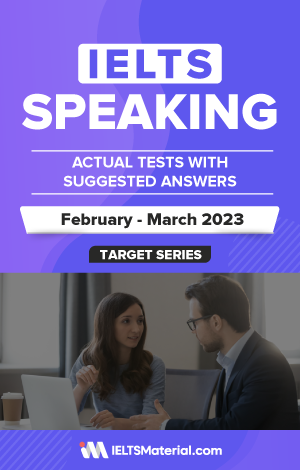 4.8 of 5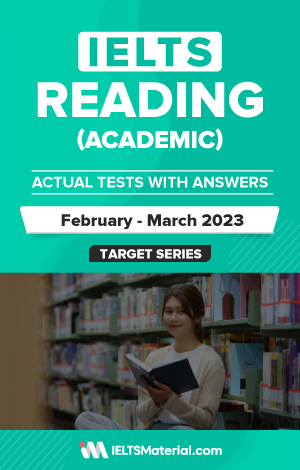 4.6 of 5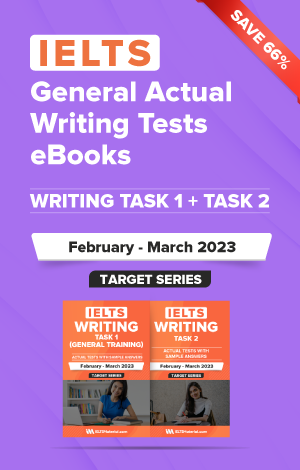 4.8 of 5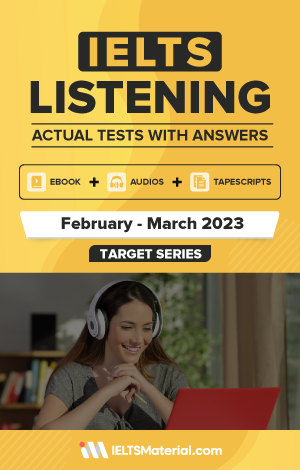 4.8 of 5
Depending on the class level and the amount of writing and work that is done outside of class, there is enough material in Top 20 Great Grammar for Great Writing for seventy to ninety classroom hours. However, if time limitations exist, the material could be covered in as few as forty-five hours with an advanced-level group, provided that many of the exercises are done as homework.
This book is designed for intermediate to advanced students. However, the passages in many of the exercises are from real textbooks that were written for native speakers. Thus, students will have to understand the grammar points well to be able to apply them in the exercises.
For many students, a major obstacle to future educational plans is not being able to write effectively and easily in English, so the quality of any written work they do is very important. Poor grammar is often what keeps students from producing a solid piece of original writing. Because grammar is such an integral part of good student writing, the exercises in Top 20 Great Grammar for Great Writing focus exclusively on grammar problems.
The title Top 20 refers to the twenty chapters in the book. Each chapter focuses on a common area of difficulty in English grammar, including verb tenses, articles, gerunds and infinitives, noun clauses, modals, pronouns, subject-verb agreement, word forms, and parallel structure. We selected the topics in the chapters of Top 20 after surveying many experienced teachers, student writers, textbooks, and course curricula.
You, the teacher, are always the best judge of which chapters should be covered and in which order and to what extent. No one knows the language needs of your students better than you do. It is up to you to gauge the needs of your students and then match those needs with the material presented in the chapters of Top 20 Great Grammar for Great Writing.
Content
1. Nouns;
2. Articles: a, an, the;
3. Pronouns and Possessive Adjectives;
4. Verb Tense;
5. Problems with Verb Tenses
6. Subject – Verb Agreement;
7. Prepositions;
8. Word Forms;
9. Modals: Present, Past, Future;
10. Gerunds and Infinitives;
11. Passive Voice and Participial Adjectives;
12. Conditionals;
13. Word Order and Word Combination;
14. Adjectives Clauses and Reductions;
15. Adverb Clauses and Reductions;
16. Noun Clauses;
17. Better Sentence: Variety, Fragments;
18. Run-ons and Comma Splices;
19. Confusing Words and Structures
20. Parallel Structures
Acknowledgement
Top 20 Great Grammar for Great Writing is the result of the planning, input, and encouragement of a great many people. We are especially grateful to our editorial team at Houghton Mifflin, including Susan Maguire, Joann Koyzrev, and Kathy Sands-Boehmer, as well as our new team at Thomson Heinle, including Tom Jefferies. This second edition is truly a conglomerate work produced by many minds.
We wish to express our immense gratitude to Kathy Smith, our developmental editor, who so diligently helped us implement reviewers' and teachers' suggestions into the first and now this second edition. Without her contributions, Top 20 Great Grammar for Great Writing would most certainly not be Top 20.
Thanks to the members of TESL-L, an invaluable means of communicating with ESL and EFL professionals all over the globe, who offered their ideas on the use of context in practicing grammar through writing, and to the hundreds of students and teachers who have given us feedback and ideas on our writing and grammar materials.
Finally, we thank these reviewers, whose comments were instrumental in the development of Top 20 Great Grammar for Great Writing. Mary Burdick, Northern Essex CC; Lee Culver, Miami Dade College; Kathy Flynn, Glendale CC; Janet Harclerode, Santa Monica College; Mary Hill, North Shore CC; Nick Hilmers, DePaul University; Nancy Megarity, Collin County CC; Maria Spelleri, Manatee CC; Mo-Shuet Tam, City College of San Francisco; and Kent Trickel, Westchester CC
Buy Top 20 Great Grammar for Great Writing
Top 20 Great Grammar for Great Writing
Also check :