Grammar for IELTS: Advanced Comparison for IELTS Writing to Get Band 7.5 or Higher
Janice Thompson,
Updated On
Grammatical Range and Accuracy is one of four marking criteria in IELTS Writing and Speaking. Therefore, to get band 7.5+ for these section in the IELTS test, IELTS test-takers need to uses a wide range of advanced grammar structures and the majority of sentences are error-free.
This post will cover 4 types of advanced grammar as follows:
Progressive comparison
Combined comparison
Contrast comparison
Like and as
1. Progressive comparison: [short adjective + er and short adjective + er | more and more + long adjective ]
We can describe how something increases or decreases by repeating the same comparative two or sometimes three times, putting and between the forms:
Her visits to the country to see her son became rarer and rarer (= increasingly rare)
As the illness progressed the patients grew more and more detached from reality.
Marching into the sunset, the figures became smaller and smaller and smaller.
2. Combined comparison: [The short adjective-er/more+ long adjective + Subject 1 (+to be), The short adjective-er/more+ long adjective + Subject 1 (+ to be)]
To describe how a change in one thing causes a change in another, we can use two comparative forms with the. Note the use of the comma after the first clause:
IELTS Actual Test Questions (February-March 2023)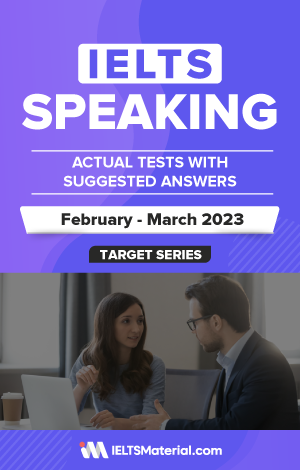 4.8 of 5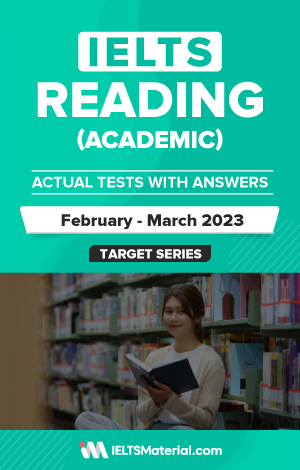 4.6 of 5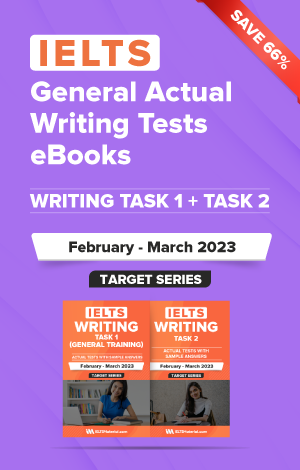 4.8 of 5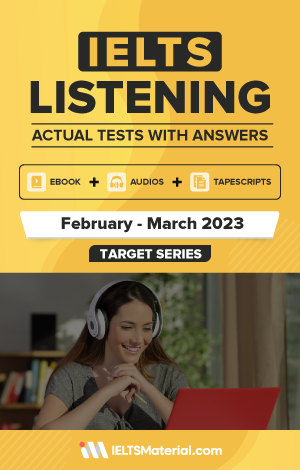 4.8 of 5
The longer you leave it, the worse it'll get.
The more sophisticated the product, the more substantial the potential profit.
3. Contrast
When we contrast two related qualities, we always use more (not -er):
X

I'm sadder than disappointed 

✓

I'm more sad than disappointed.
   Her eyes are more green than grey.
We can also use not so much … as or rather than:
I'm not so much disappointed as sad.
Her eyes are green rather than grey.
4. Like and As
We often describe something by comparing it to something else which has similar qualities. These comparisons are known as similes'. There are two forms:
as + adjective + as:
Listening to her was about as interesting as watching paint dry.
(In informal English we sometimes omit the first as. She looks white as a sheet.)
like + noun or verb phrase:
The cruise ship was like a skyscraper lying on its side.
There are many idioms in which we use these two patterns:
You're as white as a sheet I think you'd better see a doctor.
I feel full of energy today -I slept like a dog last night.
Note: We use like (not as) before a noun when we are making a comparison between two things which seem similar:
X

You look as a man who's seen a ghost! 

✓

You look like a man who's seen a ghost!
When Mike puts on his dark suit he looks like a waiter (= He resembles a waiter.)
Note: We use as (not like) before a noun when we are describing someone's job, role or identity, or something's function:
X

Simon's working like a waiter during the summer vacation

✓

Simon's working as a waiter during the summer vacation. (This is his job.)
Use your payroll number as a password for the computer. (This is its function.)
Note: We can also describe something by comparing it with something similar without using like or as. this is known as a metaphor':
We hope the new treaty will form a bridge between our two nations (a bridge = metaphor for a link)
Metaphors are common in poetry and literary English:
Sometimes too hot the eye of heaven shines. (eye of heaven = metaphor for the sun)
Exercises:
Exercise 1:
Match the situations (1-15) with the similes (A-P). Then use the similes to rewrite the sentences. You may need to use a good dictionary for this exercise.
| | |
| --- | --- |
| A | like a cat on a hot tin roof |
| B | like a trooper |
| C | like a lamb to the slaughter |
| D | like a bull in a china shop |
| E | like a bear with a sore head |
| F | like a log |
| G | like a chimney |
| H | like a rocket |
| I | like hot cakes |
| J | as a fiddle |
| K | as a feather |
| L | as ice |
| M | as the grave |
| N | as a sheet |
| O | as a mule |
| P | as the hills |
0. Stonehenge is incredibly ancient, more than 4.000 years old.==> Stonehenge is as old as the hills
1. She's a heavy smoker………………………………………
2. He's incredibly clumsy and often breaks things……………………………………
3. I slept really soundly last night………………………………..
4. It's absolutely freezing in here!………………………………..
5. She so naive, she doesn't realise what a dangerous situation she's going into.
6. My grandmother maybe 85 but she's incredibly fit and healthy.
7. Do you feel all right? You're very pale………………………………………..
8. He's terribly nervous, he can't keep still for a moment………………………….
9. She's in a foul mood this morning, shouting at and arguing with everyone.
10. Our new car goes really fast………………………………………..
11. My new flatmate never stops swearing…………………………………………..
12. Once the lights were out the dormitory became eerily quiet………………………….
13. She doesn't need to diet, she weighs hardly anything!………………………………
14. Once the old man has made his mind up he never changes it. whatever you say.
15. These new mobile phones are selling amazingly well.
Exercise 2:
Tick (✓) the best explanation, A or B.
1. The prices on the menu aren't nearly as expensive as I expected.
Prices are a little cheaper than I expected.
Prices are much cheaper than I expected.
2. It looks as if your new car isn't any more reliable than the old one!
Both cars are equally unreliable.
The new car is slightly less reliable than the old one.
3. Of all the teams in the league, theirs is the least successful.
Their team is the most unsuccessful.
Their team is less successful than some of the others.
4.They said it was one of the most powerful earthquakes ever.
No other earthquake was as powerful.
There may have been more powerful earthquakes
5. The new tax regulations are somewhat more rigorous than last year's.
 The new regulations are much more rigorous than last year's.
Last year's regulations were slightly less rigorous.
6. I have to say that the hotel wasn't quite as luxurious as the brochure claimed.
 The hotel was much less luxurious than the brochure claimed.
 The hotel was slightly less luxurious than the brochure claimed.
7. This is by far the best seat in the plane. There's loads of legroom.
 No seat in the plane is better.
 Other seats may be equally good.
8. She isn't anything like as snobbish as you said.
She is less snobbish than you said.
She isn't snobbish.
9. I'm afraid your figures are no more accurate than the ones Rachel gave me.
Your figures are less accurate than Rachel's.
Your figures and Rachel's figures are equally inaccurate.
10. As far as Daniel's job is concerned, things are about as bad as they can be.
Daniel's job could get worse.
Daniel's job couldn't be any worse than it is.
Exercise 3:
Complete each sentence so that it means the same as preceding one(s). Use the words in brackets but do not change the words given in any way.
1. She's slightly angry but she's very disappointed (than)
She's…………………………………………………………………………………….
2. Approaching the church, we noticed the sound of the bells becoming increasingly loud. (and … and)
Approaching the church, we noticed the sound of the bells………………………………………
3. As dogs get older they become less aggressive. (the less)
The older dogs ……………………………………………………………………………
4. Their remarks were only slightly insulting, but they were extremely inaccurate (not so much)
Their remarks…………………………………………………………………………………
See also: