Deference – Word of the Day for IELTS Speaking and Writing
Courtney Miller,
Updated On
Deference – Word of the Day for IELTS Speaking and Writing
Deference: (Noun) /ˈdefərəns/
Definition :
polite behaviour that shows that you respect someone and are therefore willing to accept their opinions or judgment
Synonyms :
Yielding, Acquiescence, Capitulation.
Collocation :
With verb: show/ treat deference
IELTS Actual Test Questions (July - October 2022)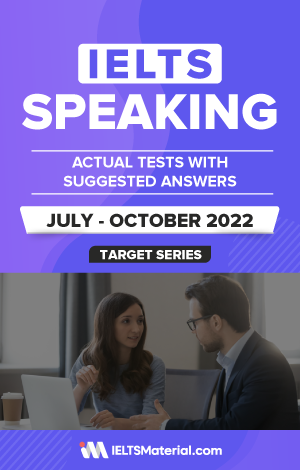 4.8 of 5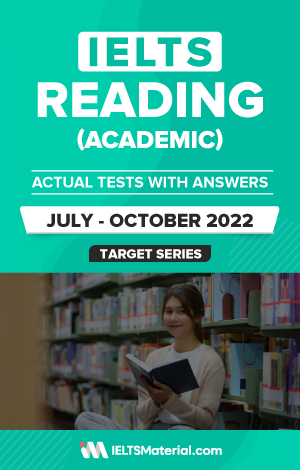 4.6 of 5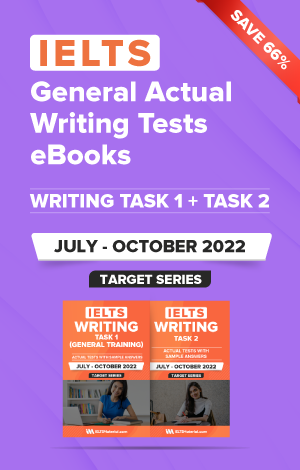 4.8 of 5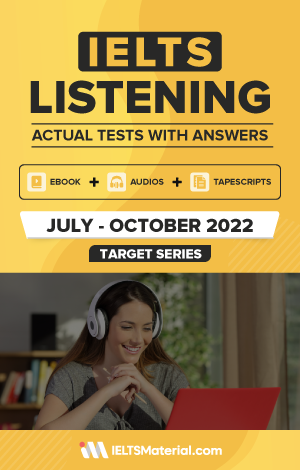 4.8 of 5
Example :
For IELTS Speaking :
"Lewis was annoyed that Adam did not show enough respect and deference to him."
"He treated Dean with extreme deference."

For IELTS Writing :
"That the other women had never shown any deference to that status was a perennial aggravation."
Exercise :
Match the word below to complete these sentences.
combination, delicious, defiant, breakup, deliberate, deference.
Alongside stubbornness and negativism, the …………….. child has enormous energy and persistence
But the difference really shows in the ……………….. attempt to abandon traditional forms of school discipline.
When she went home to tea with them she ate …………………. food
The ………………….. of her marriage had a devastating effect on her
At least for a short time, schoolmates often showed ……………………. to their fallen peers.
This distinction, coupled with the previous one, yields four possible……………………..of fact, each needing discussion.
Answer Keys :
defiant
deliberate
delicious
breakup
deference
combination
Check out Vocabulary for IELTS Speaking & Writing on IELTS Material website to improve your vocabulary for IELTS and get a high band score for IELTS.
In our
IELTS online classes
, not only do we help you with such words, but also make sure that you are motivated enough to use these words in your contextual conversations, as well.