IELTS Speaking Test recent IELTS exam questions in Bangladesh in 2018 & Model Answers
Zuhana,
Updated On


Limited-Time Offer : Access a FREE 10-Day IELTS Study Plan!
You can find below the questions asked while the IELTS speaking test happened in Bangladesh in the year 2018. You can use these questions for your own practice.
Part 1
What is your name?
Where is your hometown?
Do you work or study?
Do you like when it rains?
Do you think rain can affect people's moods?
Do you often give gifts to people?
What was the last gift you received?
Is there any gift you received but you didn't like it?
Part 2
Talk about a book you want to read again

You should say:
What the book is
Why you read it
Why you want to read it again
Part 3
Do people in your country like to read books?
Is it good for old people to read books?
Does gender matter when it comes to reading books?
Is it good to make movies from books?
IELTS Actual Test Questions (February-March 2023)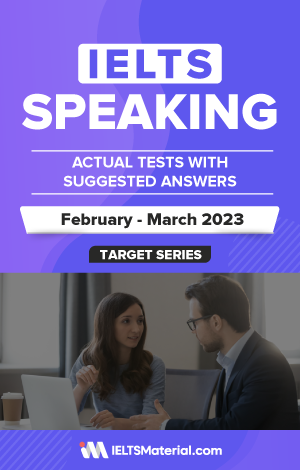 4.8 of 5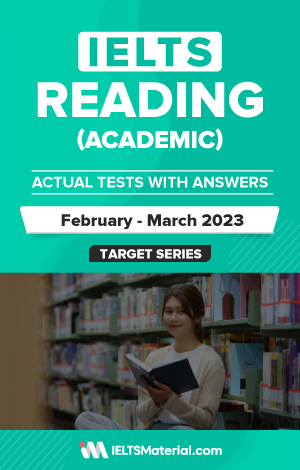 4.6 of 5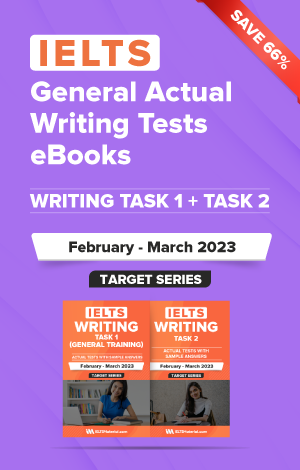 4.8 of 5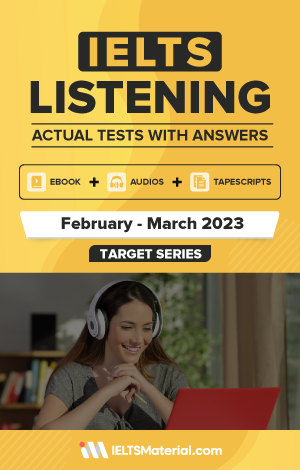 4.8 of 5
Also check :