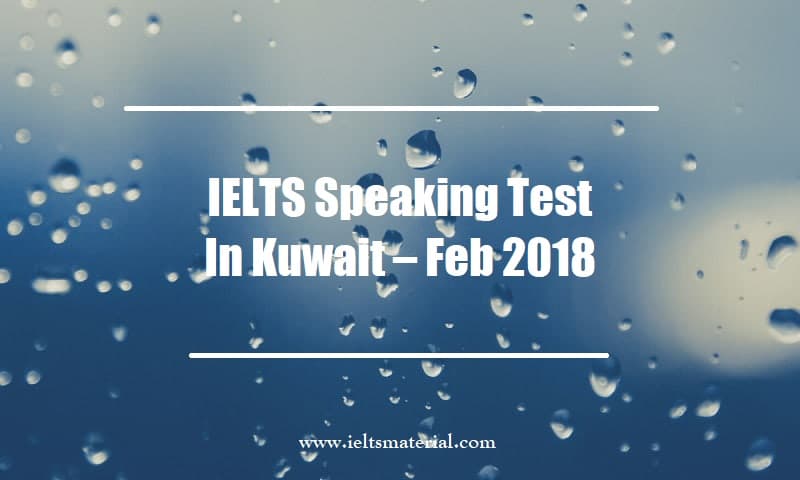 IELTS Speaking Test in Kuwait – Feb 2018
Part 1
What is your name?
Where are you from?
Do you work or study?
Where is your hometown?
What do you like about your hometown?
Do you like travelling by boat?
Would you want to own a boat? Why?
Do people in your country like travelling by boat?
IELTS Actual Tests Questions (January - April 2021) with Answers
Part 2
Describe a piece of furniture in your home
What is the material used?
How is it like?
How do you feel about it?
Part 3
Do visitors like your furniture?
What has changed in the way people decorate their homes and materials are used?
What are the good qualities of a good furniture designer?
Also check :