IELTS Writing Actual Test in Australia (December 2016) & Sample Answers
Janice Thompson,
Updated On
Academic IELTS Writing Task 1:
The bar chart shows active participation rates in top ten sports in 1998 and 2005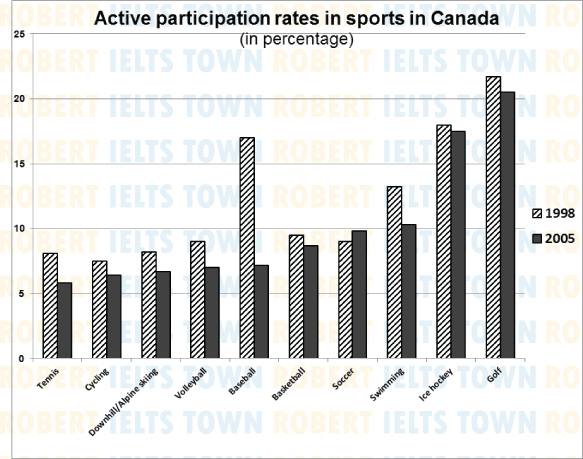 Band 8.0+Sample:
The given bar chart illustrates the percentage of Canadians actively participating in the ten most popular sports in 1998 and 2005. It is obvious that Golf and Ice hockey were the most common sports in Canada, and the participation rates of most sports declined during the period shown.
IELTS Actual Test Questions (February-March 2023)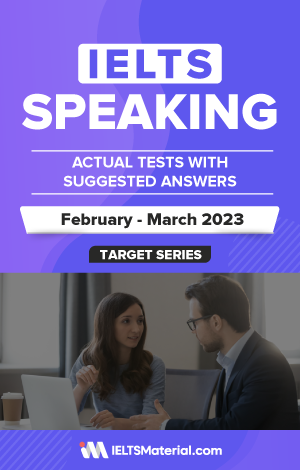 4.8 of 5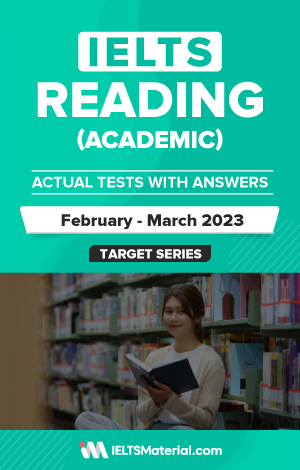 4.6 of 5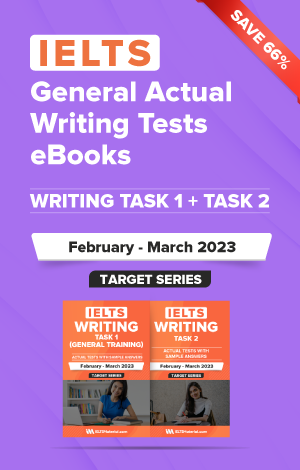 4.8 of 5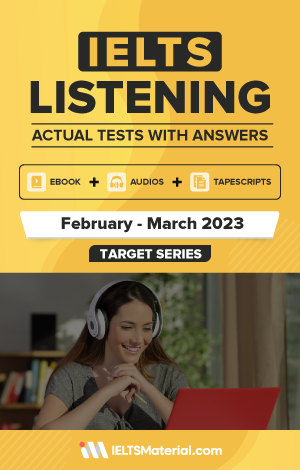 4.8 of 5
As can be seen from the graph, in 1998, Golf was the sport that had the highest participation rate with about 22%, followed by Ice hockey with approximately 18%. However, in 2005, these figures fell to just over 20% and about 17.5%, respectively. In 1998, the percentage of Canadians taking part in Baseball was 17%, which is the third biggest, but this rate dropped significantly by some 10% in 2005.
In addition, in 2005, the proportion of people frequently joining in Tennis, Cycling, Downhill/alpine skiing, Volleyball, Basketball was around 8%, and there were slight decreases of 1 to 2 % in the participation rates of these sports in 2005. Similarly, the figure for swimming also went down from 13% to just over 10%. Finally, soccer was the only sport that witnessed a slight increase from about 9% to 10%.
IELTS Writing Task 2:
International travel has many advantages to both travellers and the country that they visited. Do Advantages outweigh the disadvantages? 
Band 8.0 Sample Essay:
Travelling abroad certainly exerts several positive influences on tourists as well as the host country. Although there are still drawbacks of international travel, I think its values are more significant.
On the one hand, the downsides of welcoming foreign visitors are varied. Regarding tourists themselves, travel expenses in famous tourist destinations, Venice for example, are expensive, and there are many complicated and tedious prerequisite procedures such as visa application or plane ticket reservation. As for the countries that play host to international tourists, the rise in costs of living may lay much pressure on local people and be a detriment to domestic travel. This is because the growth in the number of tourists from abroad would encourage costs of hotel rooms and other services to increase. People in the neighborhood and domestic visitors would suffer in comparison.
On the other hand, I suppose the benefits of international travel would eclipse those analyzed disadvantages. First, travelers can have numbers of fascinating experiences of exotic cuisine and culture, and they get to see places they have not seen before. A typical example of this is when tourists from other countries come to Vietnam, they would have the opportunity to use chopsticks, enjoy traditional meals and go sightseeing in the countryside. Second, the increased number of foreign people coming to visit another country would evidently enhance tourism industries, contributing greatly to the wealth of that country. If tourists enjoy their trips, they will recommend the destination to their friends or perhaps they will come back in the future.
In conclusion, it appears to me that the merits of international tourism are more notable than its drawbacks.
Also check :