Improve Your IELTS Writing Skills by Sam McCarter – free PDF download
Zuhana,
Updated On


Limited-Time Offer : Access a FREE 10-Day IELTS Study Plan!
Improve Your IELTS Writing Skills by Sam McCarter
Tips for IELTS: A must-have for all IELTS candidates! Sam Mccarter
Improve your IELTS Skills series are aimed at students between bands 4.5 and 7.5. The series has three preparation courses, Academic Reading, Academic Writing, and Listening and Speaking. The courses develop language, skills and test technique to help students achieve a higher IELTS score. The three books in the series may be used together as a complete course or may be used to target specific skills. Or they may be used separately to supplement other coursebooks.
IELTS Actual Test Questions (February-March 2023)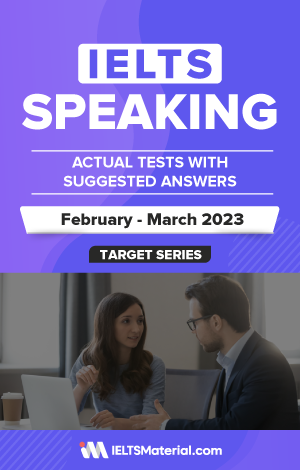 4.8 of 5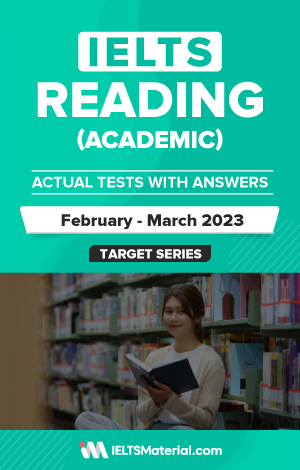 4.6 of 5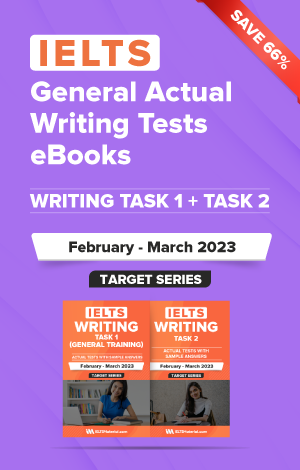 4.8 of 5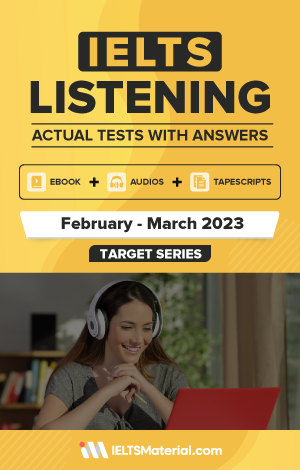 4.8 of 5
Key Features
10 units in each book, each with corresponding topics
Ideal for self-study as well as in class, with step-by-step guidance and a clear answer key
Techniques boxes throughout each book, reinforce key points on how to approach the various tasks in IELTS
140 minutes' listening and pronunciation practice on the audio CD with the Listening and Speaking book
Practice tests at the end of each unit.
Why should you choose this IELTS Writing book?
This book teaches you how to develop writing skills for IELTS. The exercises in the book are on a task-based approach. The discussion on the skills and techniques in the writing section is chopped into smaller topics. Because of this style, candidates find it easier to understand and apply to their writing samples. Some IELTS books are so technical that confusion usually arises from the one reading it. However, with this book, ideas and topics are presented clearly and practically. The book contains a lot of writing exercises to improve IELTS writing skills. They usually start from the very basic into the complicated ones. Readers will start learning about vocabulary and correct phrases to be used in writing. In addition, lessons on transition words and techniques on how to smoothly connect ideas in a paragraph. Hence, this book can be considered a good workbook for the IELTS writing examination. Additionally, answer keys and model answers are available.
This book puts emphasis on the importance of sentence structures, vocabulary, and improving one's ideas from a variety of drills for the examination. This book is a must-have for all candidates for the IELTS test. Study with alone or with a coach, Improve Your IELTS Writing Skills will definitely be the best English proficiency training for you.
Download For Free Here:
Download Improving Your IELTS Writing Skills
Not sure why you are getting bad scores in the writing section? It's time to improve your writing skills. Be a part of our
IELTS preparation online classes
and sharpen your writing skill effortlessly.
Also check :