IELTS Speaking Actual Test in the UAE with Sample Answers and Audio – November 2018
Zuhana,
Updated On
IELTS Speaking Actual Test in the UAE
IELTS Speaking Part 1
What is your full name?
Can I see your ID?
Where are you from?
Do you work or study?
What is your job?
I'm the founder and project manager for a volunteer organization called Corazon de Apus. We find local children living in poverty or with difficult family situations and bring them to a safe place after school where they can learn English with the volunteers from Western countries, get homework help, and simply play and escape their problems. We also pitch in (everyone gives some money) to provide them with school supplies, dental care, and uniforms.
IELTS Actual Test Questions (February-March 2023)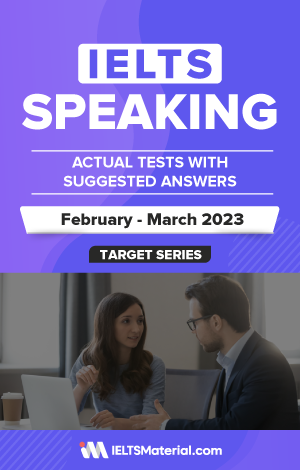 4.8 of 5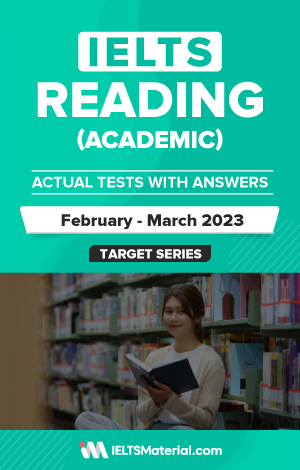 4.6 of 5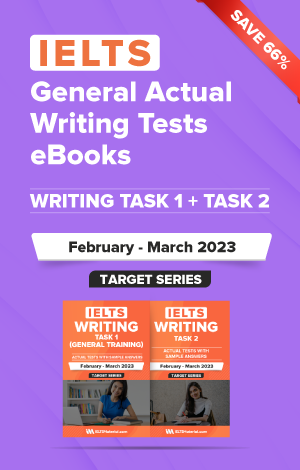 4.8 of 5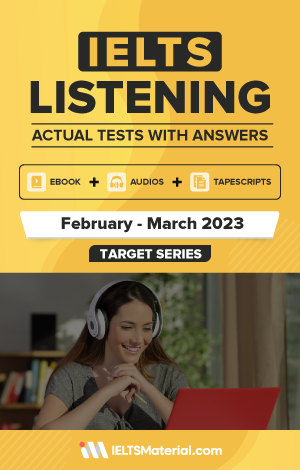 4.8 of 5
How long have you been doing your job?
This is my 4th year on the job. Actually, at university I studied Finance, but I realized a 9- 5 isn't for me. I knew I needed to do a job that helps those in need. However, my finance skills do come in handy (are useful) in this job!
How was your first day at work?
I felt a little overwhelmed with all the volunteers coming to me asking all the ins and outs (all the details), but very excited at the same time. All of the stress was worth it when I saw the smiles of the children. Actually, they tackled me (to jump on and push to the ground) to ground with hugs!
Which job do you prefer in the future?
I would like to continue in the volunteer field, but keep expanding the projects. For example, I have dreamt of going to remote villages in the mountains and educating the people about public health, as it is a big problem in Peru. I hope to aid in (to help) reducing preventable disease.
Morning Routine
Do you usually do the same things in the mornings?
As I'm a creature of habit, I would say yes. I always get up at 6:00 am, have noodles and tea for breakfast, brush my teeth, then brush up (quickly study) on what we learned the day before in class to make sure I'm well-prepared. After all of this, I start heading to class at 8:30am. However, on weekends, I tend to hit the snooze button and end up sleeping till 9:00am then start my day.
Do you think breakfast is important?
Absolutely. Many experts state that it is the most important meal of the day. I believe it gives me the fuel I need to tackle my day (to strongly take on the day). Moreover, I think it's critical to have a balanced breakfast to make sure I get all the proper nutrients.  I cannot imagine starting my day on an empty stomach!
Do you want to change your daily routines in the future?
I think it's inevitable since I'll soon be joining the workforce! I want to keep my organized, prepared habits, but I hope to sleep in a bit more in the future. I would like to at least sleep 30 minutes to an hour later, and not have to spend as much time preparing for my day. Furthermore, I hope to have my own car instead of taking a Grab every morning.
Gift
Do you like to buy gifts for others?
I deeply enjoy buying gifts for others. I think that giving to others gives us a lot of happiness. However, sometimes I feel stressed or nervous that I will not find just the right gift for that person. I especially feel stressed for my picky friends and family members! Sometimes it seems like they don't like anything.
Do you like to receive gifts too?
Yes, of course I like to receive gifts! Regardless of what the gift is, I feel happy that someone went through the trouble to buy me something. I feel appreciative of any thoughtful gesture!
Did you ever receive a handmade gift?
Yes, I have received several handmade gifts in my lifetime, from decorations to shorts to photo albums.
IELTS Speaking Part 2
Describe a beautiful city you've visited 
You should say :
Where is it?
When did you go there?
What did you do there?
And explain why you like it
Band 9 Sample Answers
I'm going to tell you about one of the most beautiful cities in the world in my opinion, Budapest, Hungary located in eastern Europe. I had always seen photos of the impressive parliament building and dreamt of seeing it in person, and just finally bit the bullet (made a fast decision) and took a solo trip there back in 2015. I was only 22 years old and had little experience traveling alone, but I knew I needed to make it there (go there).
During my trip, I visited the famous parliament building, did a boat ride along the Danube river which separates Buda and Pest, visited local markets, visited Trinity square, visited the thermal baths, and ate the local foods, such as sausage and goulash. It all started on the first day when I joined a free walking tour to get to know the city from a local's perspective. After this, I had a better idea of what I should do while I was there. So, I visited some of these sites on my tour then did the rest on my own (alone, by yourself), all guided with a map, since google maps and SIM cards weren't available then. I felt proud of myself for finding my way around all by my lonesome.
I really enjoyed this city for many reasons. Firstly, the sites were absolutely stunning (beautiful). I discovered that Hungary has a long and interesting history with many different influences. Furthermore, the thermal baths were unlike anything I had ever experienced before and were just divinely relaxing, especially on a cool day. Moreover, the food and beer were absolutely delicious and cheap, which made the trip even more enjoyable. All in all, I highly recommend Budapest.
IELTS Speaking Part 3

What are the advantages of living in the countryside?
Is life in a village or in a small town better than city life?
Should children be raised in the city or countryside?
Also check :