Cambridge IELTS 11 with Answers & Audio
Janice Thompson,
Updated On
'Cambridge IELTS 11' is one of the must-have books for IELTS learners in 2016. The eleventh in the family of Cambridge IELTS series 1 – 10, furnishes IELTS candidates with a great opportunity to get themselves familiar with IELTS and practice examination techniques with the authentic IELTS test material. Let's take a look at some product details for this excellent book from Cambridge University Press, sample unit (Test 1 from Cambridge IELTS 11) & download it to study at home.
IELTS Actual Test Questions (February-March 2023)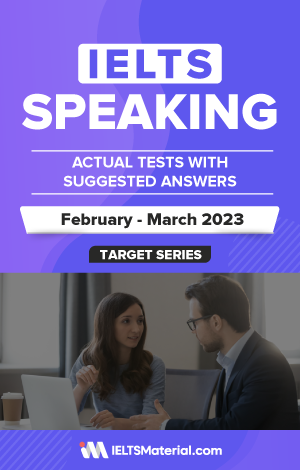 4.8 of 5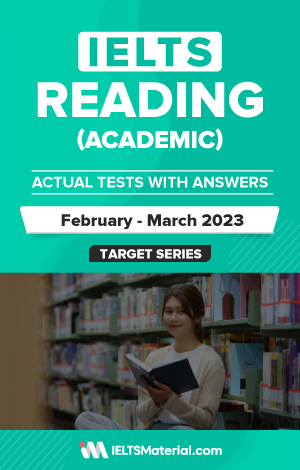 4.6 of 5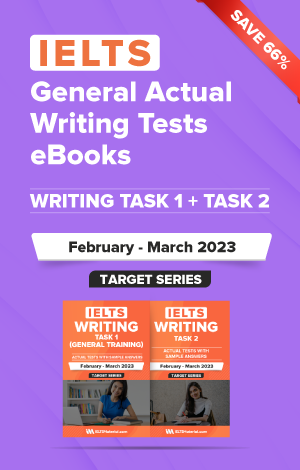 4.8 of 5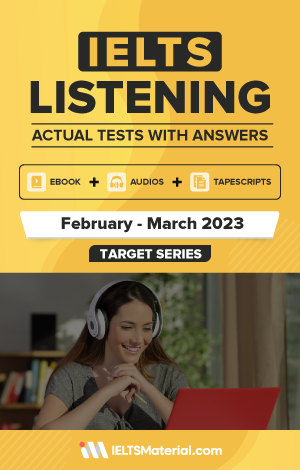 4.8 of 5
Product Details
'Cambridge IELTS 11 with Answers and Audio' provides students with an excellent opportunity to get familiarised with IELTS and practise examination techniques using authentic test material. You can choose an edition containing either four complete tests for Academic or for General Training module. An introduction to these different modules is included in each book, together with an explanation of the scoring system used by Cambridge English Language Assessment. A comprehensive section of answers and tapescripts makes the material ideal for students working partly or entirely on their own. These tests are also available separately for purchase online from Testbank.org.uk
Key Features
Contains four complete tests for either Academic or General Training candidates.
Includes a comprehensive section of tapescripts and answers, including models and samples for all the Writing tasks, making it suitable for students working partly or entirely on their own.
Contains a helpful introduction outlining the IELTS format and its scoring, ensuring that students and teachers have a thorough understanding of what is involved in the exam.
Sample Unit (Test 1 from Cambridge IELTS 11)
Listening
Section 1 Questions 1-10
Complete the notes below.
Write ONE WORD AND/OR A NUMBER for each answer.
Hiring A Public Room
Example
the Main Hall – seats………..200………..
Room and cost
the 1………………………… Room – seats 100
Cost of Main Hall for Saturday evening: 2 £………………………………
+ £250 deposit (3…………………………. payment is required)
Cost includes the use of tables and chairs and also 4………………………
Additional charge for use of the kitchen: £25
Before the event
Will need a 5…………………………. licence
Need to contact caretaker (Mr Evans) in advance to arrange 6……………………….
During the event
The building is no smoking
The band should use the 7…………………………… door at the back
Don't touch the system that controls the volume
For microphones, contact the caretaker
After the event
Need to know the 8………………………….. for the cleaning cupboard
The 9…. must be washed and rubbish placed in black bags
All 10…………………………………………. must be taken down
Chairs and tables must be piled up
Get it now on Amazon :
Also check :