Describe a polite person you met
You should say:
who this person is
how you know this person
why you think this person is polite

Courtesy seems to be one of the most basic social etiquettes that anyone should master and fully apply in their daily interaction with others. If you ask me who I am most impressed by their manners, I reckon that it would be my supervisor – Mrs. White – who I have been working with for the last 4 months.
Mrs. White is my team leader and the one I directly report to. And whoever has worked with her appreciates her can-do attitude, leadership, kindness as well as polite behavior which is shown in even the smallest deeds. For example, although I was just an intern when starting working on a project led by Mrs. White, she had never ignored me but always encouraged me to speak up and share my ideas, which made me feel more involved and acknowledged.
When she spends time with you, she's actually with you. By this I mean you have her undivided attention. Unlike those who fake enthusiasm when talking to people, Mrs. White is really concerned about what's happening not only in the office but things that trouble her colleagues if they're willing to share, a virtue which is hard to find in this materialistic life. Plus, you would never be offended by her since no matter how bad the situation might get, she always chooses her words carefully rather than attacking her subordinates with inappropriate languages. To me, she is a quintessential lady who deserves to be a role model for young girls to follow.
Vocabulary
Courtesy (n): polite behaviour that shows respect for other people
Etiquette (n): the customary code of polite behavior in society or among members of a particular profession or group
Interaction (n): the act of communicating with somebody, especially while you work, play or spend time with them
Can-do (a): having a willingness to tackle a job and get it done
Acknowledged (a): recognized as being good or important
Undivided (a): total; complete; not divided
Virtue (n): behaviour or attitudes that show high moral standards
Materialistic (a): caring more about money and possessions than anything else
Subordinate (n): a person who has a position with less authority and power than somebody else in an organization
Quintessential (a): perfect as an example of a type of person or thing
The following two tabs change content below.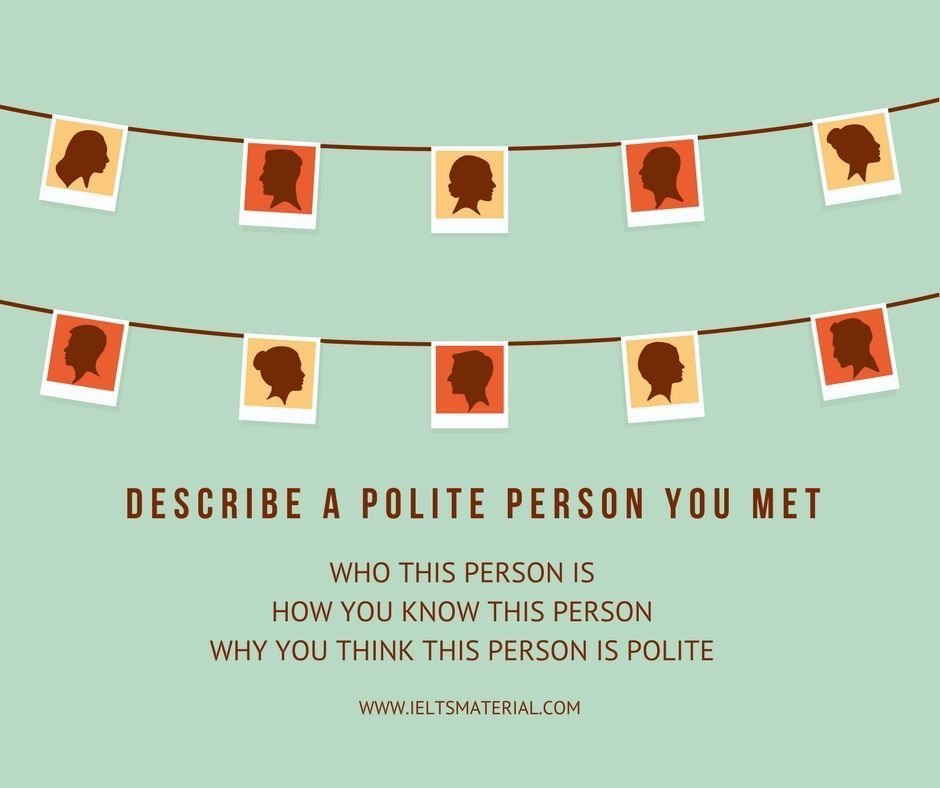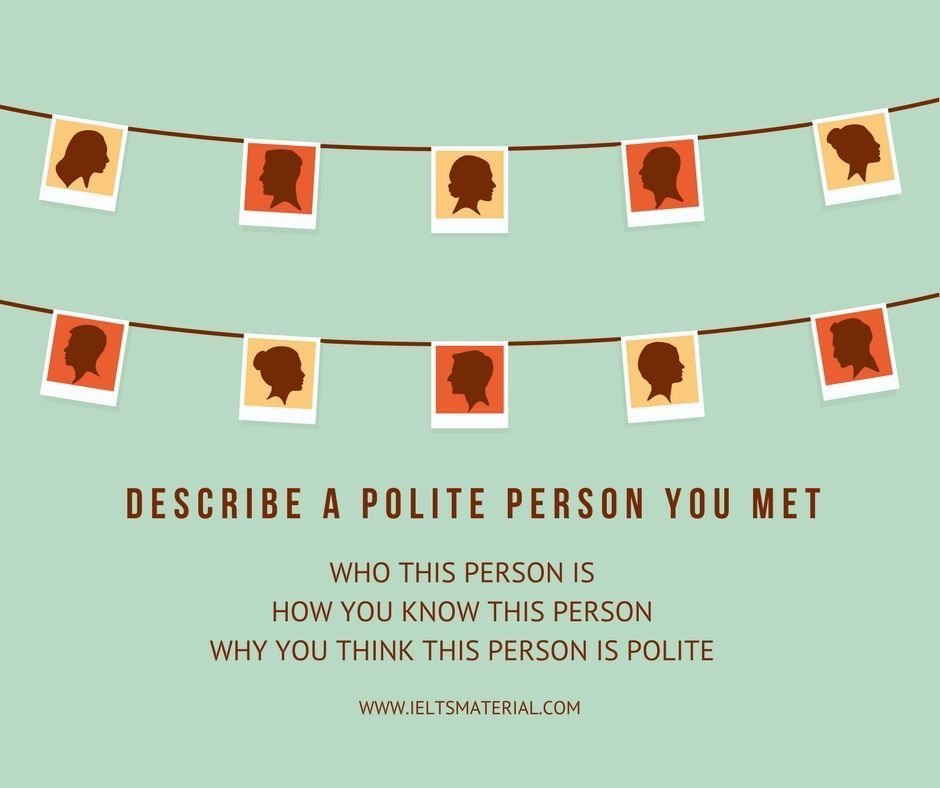 Main IELTS Pages:
This website is to develop your IELTS skills with tips, model answers, lessons, free books, and more. Each section (Listening, Speaking, Writing, Reading) has a complete collection of lessons to help you improve your IELTS skills.
Get all the latest updates/lessons via email:
Subscribe for free IELTS lessons/Books/Tips/Sample Answers/Advice from our IELTS experts. We help millions of IELTS learners maximize their IELTS scores!
Subscribe to IELTS Material to receive the latest lessons