How to Express your mixed Feelings in IELTS Writing & Speaking ?
Janet,
Updated On
Some of us find it easy to express how we feel or the way we think. However, every now and then we become unsure of our feelings and opinions. This post looks at the words and phrases that we can use to express the fact we are uncertain, either about the way we feel or the way we think so that we can make use of them in IELTS Speaking and writing to boost your IELTS score to band 7.0+
1. Mixed Feelings/Emotions
When somebody feels both pleased and displeased about something at the same time, we can say that they have mixed feelings about it.
Example: I have mixed feelings about studying abroad – in some ways nervous, but also quite excited.
2. Ambivalent/Have Ambivalent feelings towards something
If you have two opposing feelings at the same time and feel uncertain about what you think, you have ambivalent feelings towards it.
Example:
I felt ambivalent about studying abroad
She has fairly ambivalent

feelings

towards her studying abroad.
3. Conflicted
An even stronger and slightly formal phrase to show that you are uncertain and have mixed feelings about something.
IELTS Actual Test Questions (February-March 2023)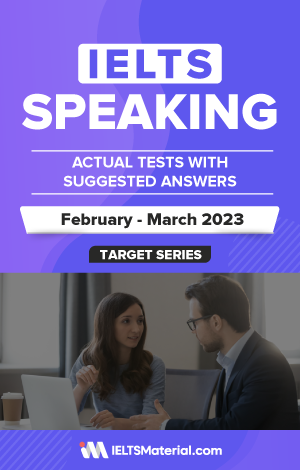 4.8 of 5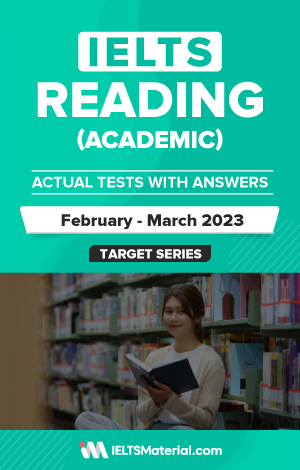 4.6 of 5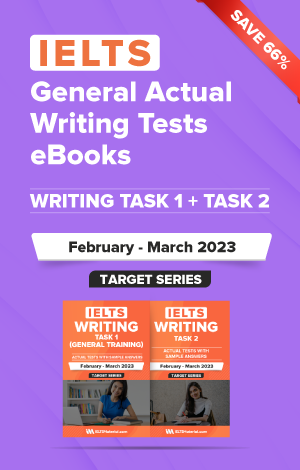 4.8 of 5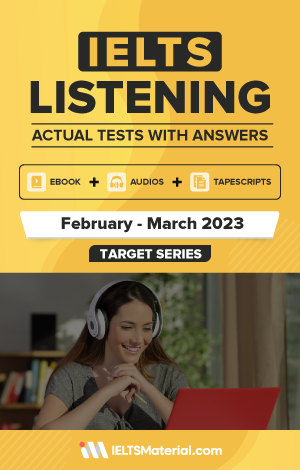 4.8 of 5
Example: I still feel conflicted about my decision to moving to New Zealand, pleased that I made it but also regretful.
4. Blow hot and cold
This is a great idiom to show that you're confused about how you feel, sometimes you like someone/something, sometimes you don't.
Example: I'm blowing hot and cold about travelling alone to Australia.
5. Make of someone/something
We can use this phrasal verb to express that we don't properly understand someone or something.  In other words, when you can't make of someone/something, you find it hard to have an impression/opinion/understanding about someone/something.
Example: I don't really make of her, my new colleague, although we have been working in a team for a couple of weeks.
6. Make somebody out
Make somebody out has the same meaning as make of someone. It means that you can't understand someone properly.
Example: I can't completely make him out even though we have gone through a lot of obstacles together.
7. Torn
When somebody can't reach a decision about something and this makes them feel confused and unhappy, we can say that they are torn.
Example :
I can't make up my mind whether I should move to Australia or New Zealand. I am torn.
I was torn between taking a gap year or approaching a tertiary education straight away after finishing high school.
8. (UK) In two minds/(US) of two minds
If you are in/of two minds about doing something, you cannot decide whether to do it
Example: I'm in two minds about whether to support the new policy of smoking ban in public places.
What in your life do you have mixed feelings or feel ambivalent about? Let's share with us in the comment section below! 
The best way to keep up to date with posts like this is to like us on Facebook.
Click here to return to the homepage, or click one of the links below to check out more great IELTS stuff.
Such phrases not only speaks volumes about your language proficiency but it also catches examiner's attention. All such tactics of our
IELTS online classes
make you a competent candidate.
See also: