Advanced Vocabulary List for IELTS learners to Score Band 7.5 or Higher
In order to pass your IELTS test with a high score, you need a good grasp of academic vocabulary. The Advanced Vocabulary List is a list of words that you can make use of in your IELTS Speaking & Writing to hike up your IELTS score.
A
B
C
D
E
F
G
H
I
J
K
L
M
N
O
P
Q
R
S
T
U
V
W
X
Y
Z
The following two tabs change content below.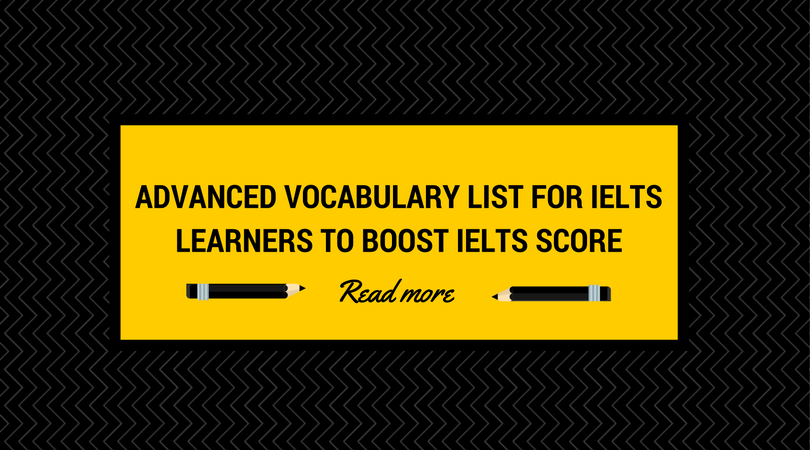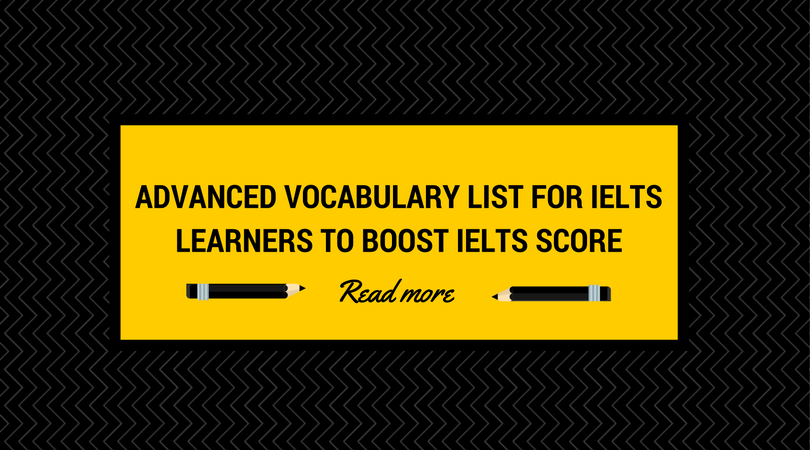 Main IELTS Pages:
This website is to develop your IELTS skills with tips, model answers, lessons, free books, and more. Each section (Listening, Speaking, Writing, Reading) has a complete collection of lessons to help you improve your IELTS skills.
Get all the latest updates/lessons via email:
Subscribe for free IELTS lessons/Books/Tips/Sample Answers/Advice from our IELTS experts. We help millions of IELTS learners maximize their IELTS scores!
Subscribe to IELTS Material to receive the latest lessons