IELTS Reading Recent Actual Tests Volume 2 with Answers – pdf eBook
Zuhana,
Updated On


Limited-Time Offer : Access a FREE 10-Day IELTS Study Plan!
Do you want to improve your IELTS reading skills with the real IELTS reading tests which appeared in various IELTS tests between 2006 – 2012?
IELTS Reading Actual Test Volume 2 gives IELTS learners with authentic IELTS Reading Tests from 2006 – 2012, including 7 tests with a range of different topics such as Health in the Wild (1 July 2012), Bird Migration (5 October 2012), California's Age of Megafires (26 Nov 2011), Going nowhere fast (12 Feb 2012), or Man or Machine (16 Dec 2010), all of them with answers!
These tests with Answer keys is a great help to the students who are taking up IELTS examinations and will help them to improve their reading skills.
IELTS Reading Materials:
Test 1
Going Bananas
Coastal Archaeology of Britain
Travel Books
Test 2
Ambergris
Tackling Hunger in Msekeni
Placebo Effect – The Power of Nothing
IELTS Actual Test Questions (February-March 2023)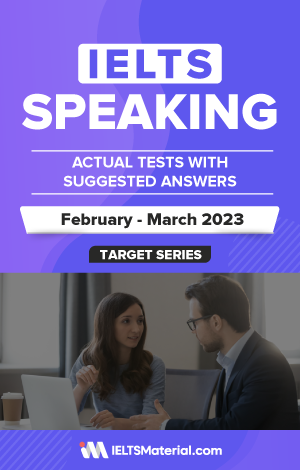 4.8 of 5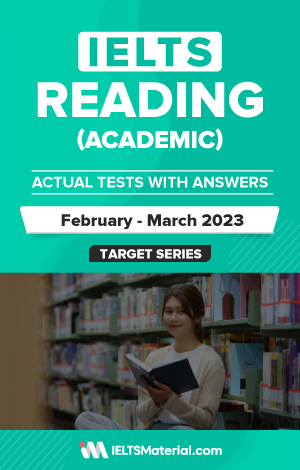 4.6 of 5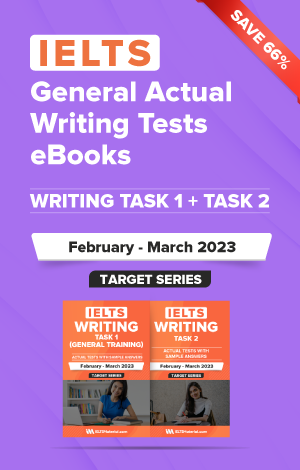 4.8 of 5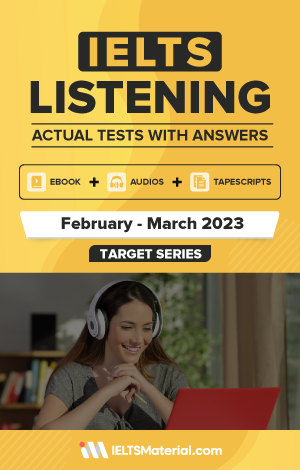 4.8 of 5
Test 3
Going Nowhere Fast
The Seedhunters
Assessing the Rish
Test 4
The Origins of Laughter
The Lost City
Designed to Last: Could Better Design Cure Our Throwaway Culture?
Test 5
Alfred Nobel
Bird Migration
The Ingenuity Gap
Test 6
Man or Machine?
California's Age of Megafires
The Rainmaker
Test 7
Health in the Wild
The Conquest of Malaria in Italy, 1900 – 1962
Sunset for the Oil Business?
Sample Unit
Check out Sample Unit below: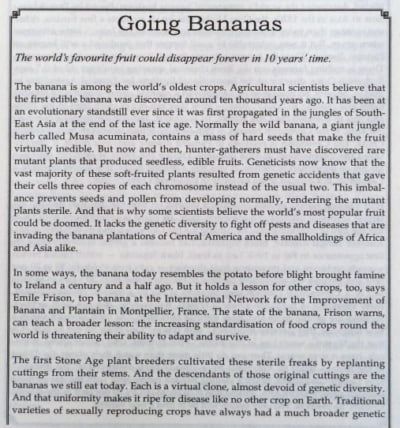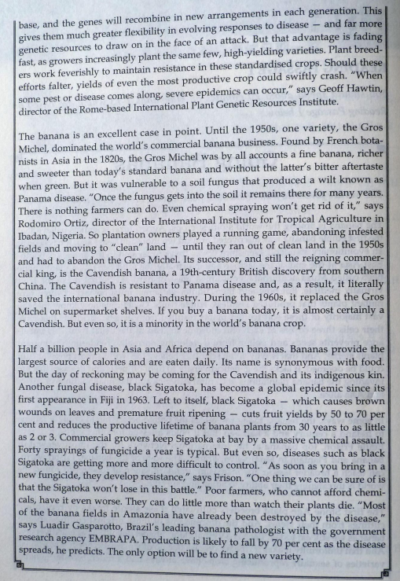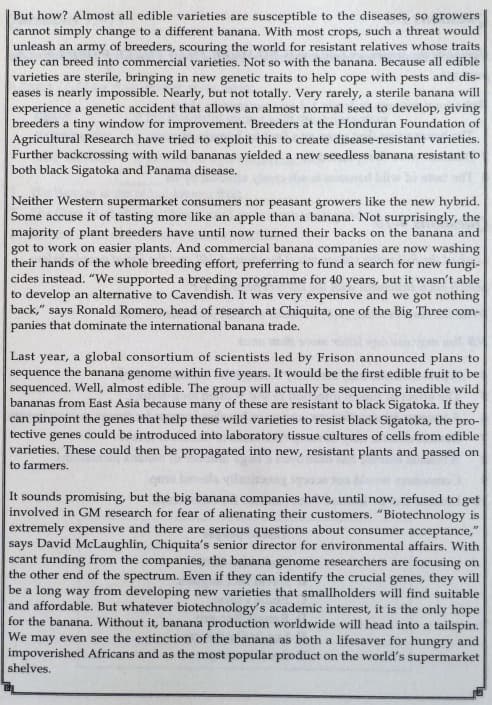 Free PDF Download :
IELTS Reading Actual Test Volume 2 Mirror
Stay tuned for IELTS Reading Actual Tests Volume 3 and Volume 4 on IELTSMaterial website!
Also check :