Do you want to improve your IELTS reading skills with the real IELTS reading tests which appeared in the IELTS test during a period of 2006 – 2012?
IELTS Reading Actual Test Volume 2 furnishes IELTS learners with authentic IELTS Reading Tests from 2006 – 2012, including 7 tests with a range of different topics such as Health in the Wild (1 July 2012), Bird Migration (5 October 2012), California's Age of Megafires (26 Nov 2011), Going nowhere fast (12 Feb 2012), or Man or Machine (16 Dec 2010).
For downloading IELTS Reading Actual Tests Volume 1, you can click here.
MAIN CONTENT:
Test 1
Going Bananas
Coastal Archaeology of Britain
Travel Books
Test 2
Ambergris
Tackling Hunger in Msekeni
Placebo Effect – The Power of Nothing
Test 3
Going Nowhere Fast
The Seedhunters
Assessing the Rish
Test 4
The Origins of Laughter
The Lost City
Designed to Last: Could Better Design Cure Our Throwaway Culture?
Test 5
Alfred Nobel
Bird Migration
The Ingenuity Gap
Test 6
Man or Machine?
California's Age of Megafires
The Rainmaker
Test 7
Health in the Wild
The Conquest of Malaria in Italy, 1900 – 1962
Sunset for the Oil Business?
SAMPLE UNIT
Check out Sample Unit below: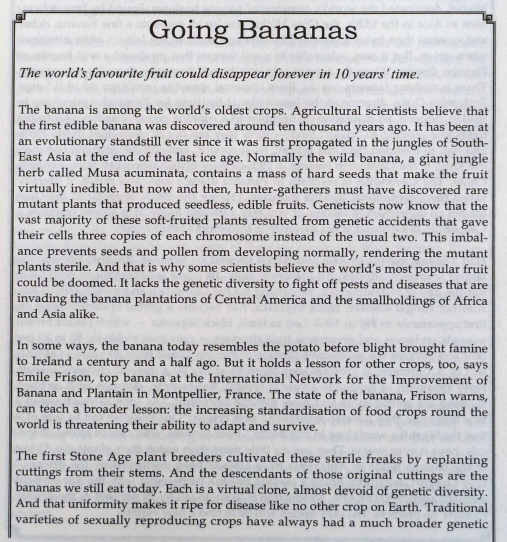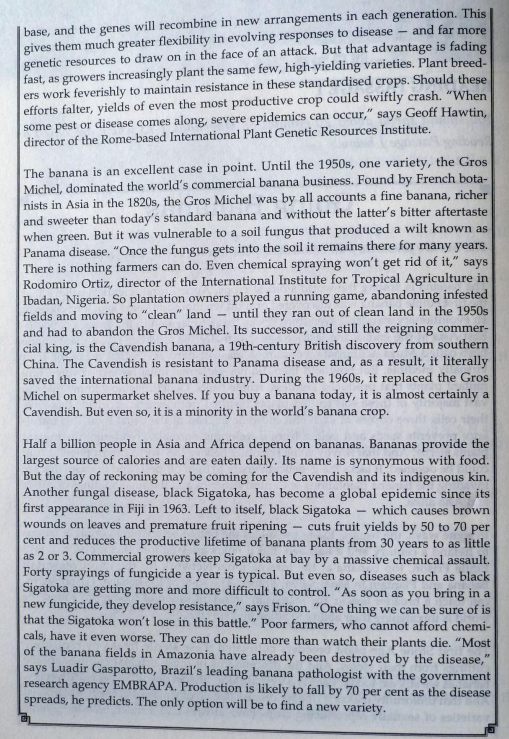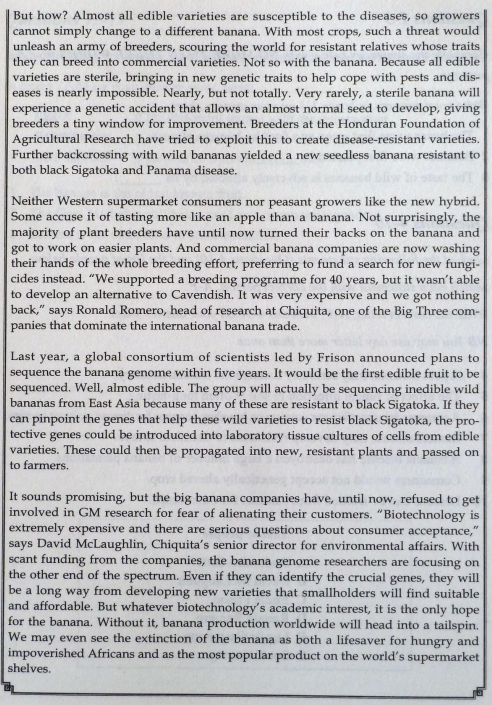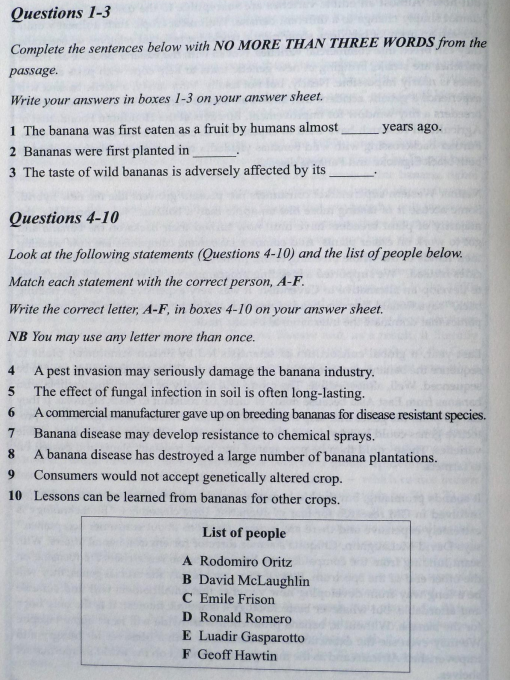 Free Download:
IELTS Reading Actual Test Volume 2 Mirror
Stay tune for IELTS Reading Actual Tests Volume 3 and Volume 4 on IELTS Material website!
The following two tabs change content below.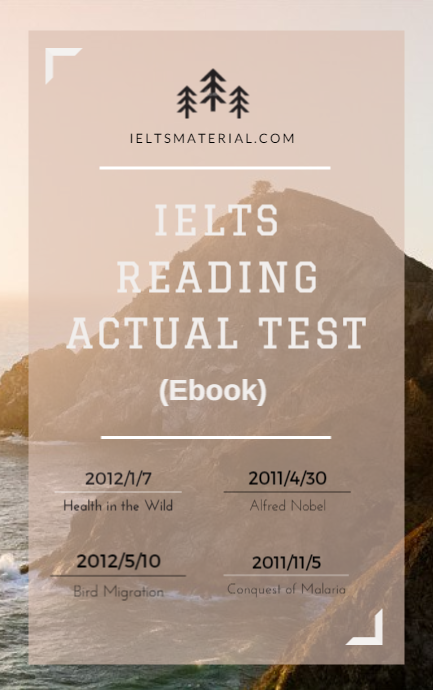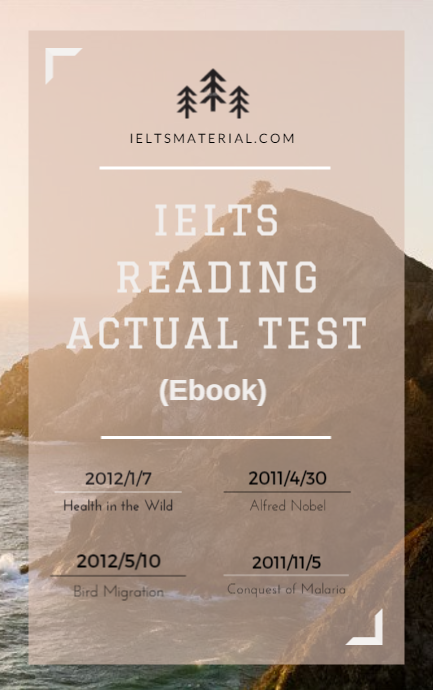 Main IELTS Pages:
This website is to develop your IELTS skills with tips, model answers, lessons, free books, and more. Each section (Listening, Speaking, Writing, Reading) has a complete collection of lessons to help you improve your IELTS skills.
Get all the latest updates/lessons via email:
Subscribe for free IELTS lessons/Books/Tips/Sample Answers/Advice from our IELTS experts. We help millions of IELTS learners maximize their IELTS scores!
Subscribe to IELTS Material to receive the latest lessons