'IELTS Reading Actual Test' series is one of the important books for all IELTS candidates. The book accumulates the authentic IELTS reading tests from IDP and British Council from 2006 – 2015. Some of the tests from these books re-appeared in the real IELTS. Hence, this book is one of the best resources to help you prepare for the Reading section of the IELTS exam. The IELTS Reading Actual Recent Test series has 6-8 reading tests.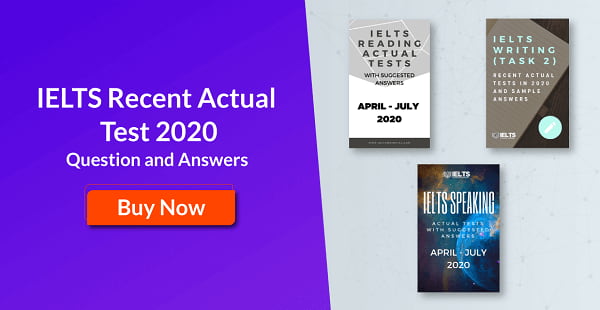 The last part of the book consists of answer keys to help candidates to easily track your results and improve your reading skills. IELTS Reading Actual Test Vol 5 was published in 2017. The book includes 6 reading tests from 2016-2017.

IELTS Reading Test Content
IELTS Reading Recent Actual Tests Vol 5 includes 6 IELTS Reading Actual Tests from 2012 to 2016 with Answer Key, namely
The connection between culture and thought
What the managers really do?
Implication of false belief experiments
Are artists liars?
The extraordinary Watkin Tench
Improve Patient Safety
IELTS Reading Test Sample Unit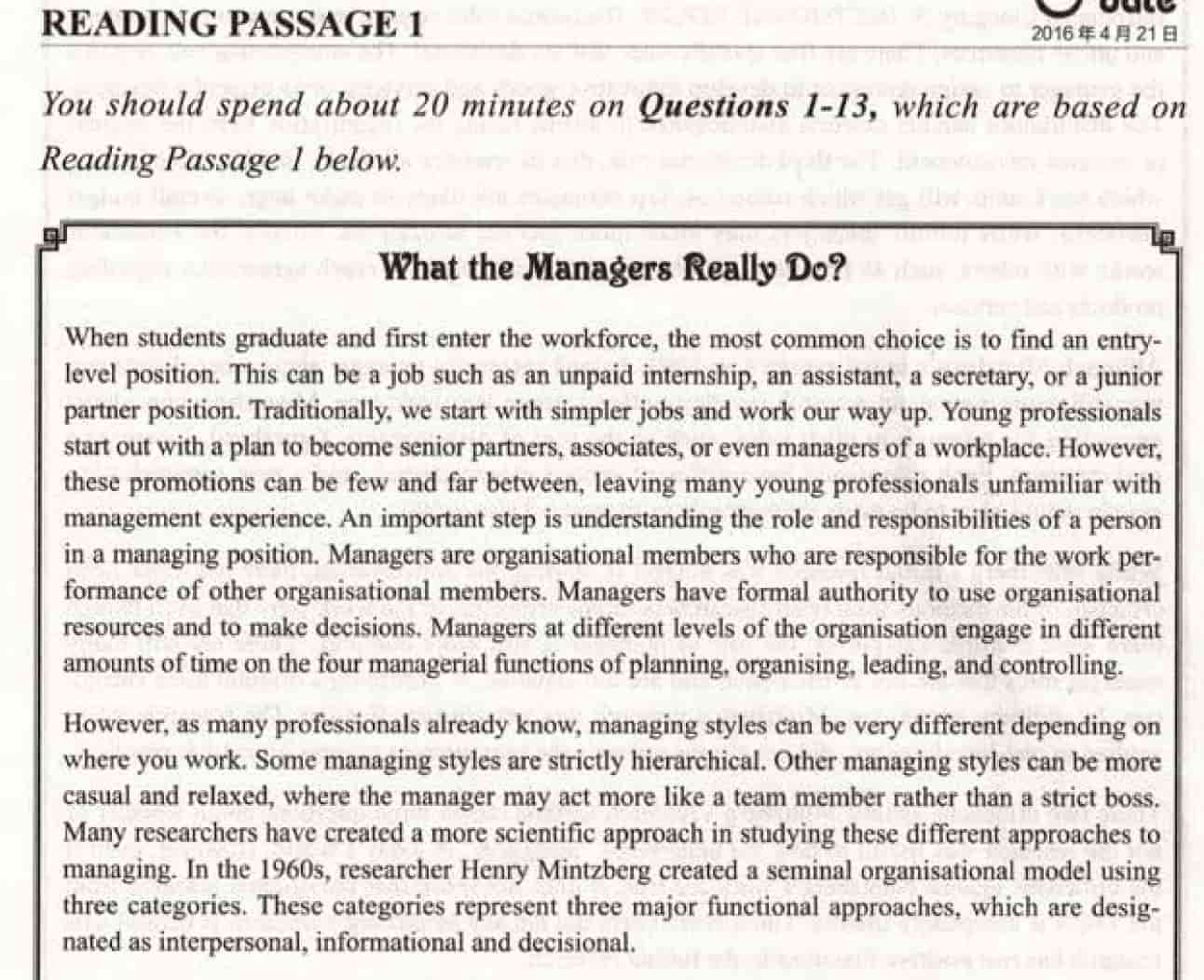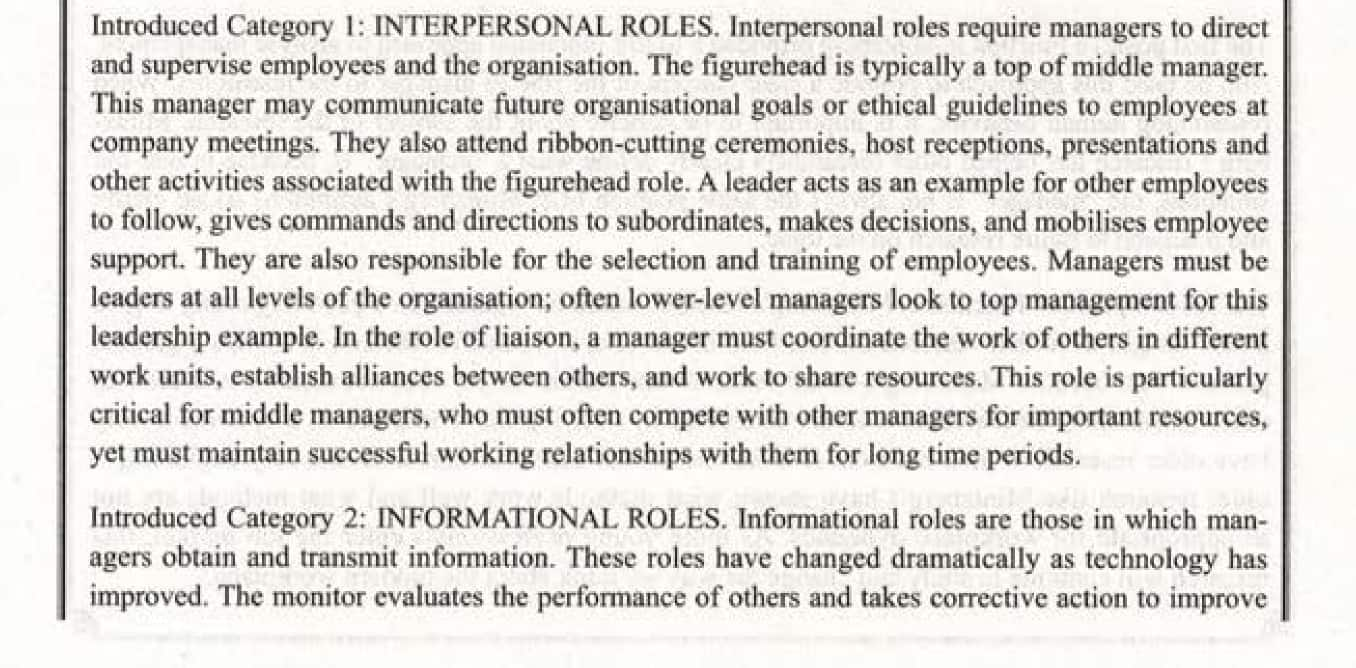 Download IELTS Reading Recent Actual Tests Vol 5
IELTS Reading Actual Tests Vol 5 Download Mirror Link 1 Download Mirror Link 2
I hope you found IELTS Reading Recent Actual Tests useful. You can also download IELTS Reading Actual Test Volume 1, IELTS Reading Recent Actual Tests Volume 2, Volume 3, Volume 4 to practice at home before appearing for the IELTS test.
If you have any questions please let me know in the comments below or on the Facebook page.
Click Here to return to the homepage, or click one of the links below to check out more great IELTS stuff.
IELTS Practice Exercises