A Person Who Can Speak A Foreign Language – IELTS Speaking Cue Card 64
Thea,
Updated On
Describe a person who can use or speak a second language.
Please say
Who this person is?
What language can he/she use?
How often does he/she use it?
IELTS Actual Test Questions (July - October 2022)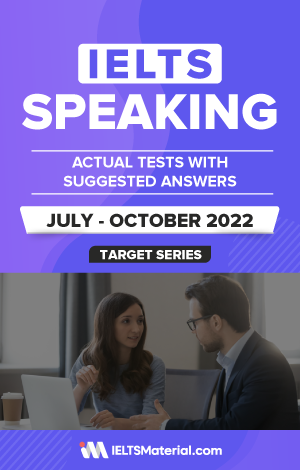 4.8 of 5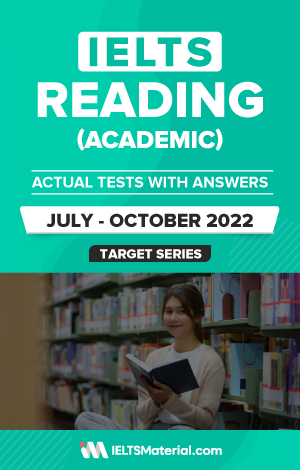 4.6 of 5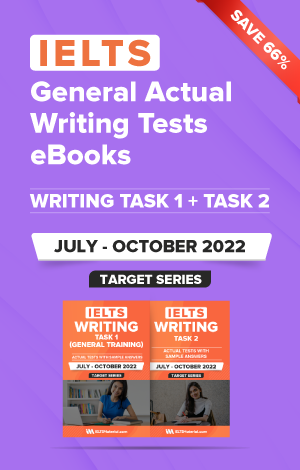 4.8 of 5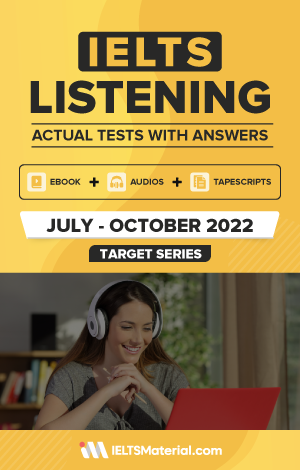 4.8 of 5
Sample Answer 1
Although many people in my country speak atleast two languages, there are a few who can speak or use a foreign language. The curriculum of many schools includes subjects such as French, German and even Sanskrit. However, only a handful of people learn these languages diligently. Even though none of my close friends can use or speak a language other than English and their mother tongue, a college friend of mine is fluent in the French language.
Shyla, who pursued her Bachelor's degree at the same college as me, was more or less fluent in the French language. She learned this language as part of her high school curriculum. Shyla could speak, read and write in French with remarkable ease. Although she knew other languages like English and Bengali apart from her mother tongue, Hindi, most of our friend circle in college was quite impressed with her French language skills.
Despite the fact that Shyla was quite knowledgeable about the French language, she did not have many opportunities to use her French language skills. One of the reasons for her French skills deteriorating after high school was the lack of practice in the same language. She was also part of our college's art and culture club, where she used her talents for several events. The knowledge of the French language was also an asset for her when it came to job interviews since employers appreciated different language skills in their candidates, especially for marketing positions. She also used her French language skills when she wrote on her blog, where she sometimes posted French poetry or prose.
Sample Answer 2
Initially, I think I can start off by pointing out something about who this person is. Actually, I know quite a lot people who are bilingual, however I'd like to share about my best friend who is fluent in Japanese. Her name is Nguyen and she is currently working in a Japanese corporate. In fact, she is the one who has inspired me a lot to learn a second language. The factor that makes her unique to me is the fact that despite acquiring Japanese on her own, she managed to become excellent at it with gorgeous intonation like a native speaker. The chief reason for encouraging her to learn this language is indeed quite simple. When she was in university, she fell in love with a Japanese person and gradually became addicted to this country's culture and language. Therefore, she exerted herself and put a lot of effort in Japanese with the first target of being able to communicate with her boyfriend in his mother tongue. Time went by and her passion for this language grew so strong that she committed herself to conquer it, no matter how hard it is when it comes to the matter of self–study. However, at the end of the day, she achieved it with flying colors and lots of opportunities come to her after graduation from university. It is my friend who gives me a precious lesson in life: Do the thing you are truly passionate about and you will rock it.
Sample Audio
Click on the audio to listen to the sample answer above. Pay attention to the intonation and pronunciation of the words
Unlock Audio
Signup/Login and get access to the audio
Vocabulary
Bilingual (a): speaking two languages fluently
Eg:

Dolly is bilingual in Spanish and French. 

Corporate (n): a company or a group
Eg:

Mohit moved to Mumbai to work in a corporate office. 

Acquire (v): obtain, to get
Eg:

She acquired 89.2% in the CAT exam.

Chief (a): most important
Eg:

John works as a Chief Executive Officer in the company.

Exert oneself (expression): put oneself to strenuous effort
Eg:

If children don't exert themselves in youth, they will regret it later. 

Conquer (v): overcome and take control of something
Eg:

Rose conquered the position of HR in the company.

At the end of the day (idiom): finally
Eg:

I have to submit my work report at the end of the day.

With flying colors (idiom): successfully.
Eg:

Students passed the entrance exam with flying colours.